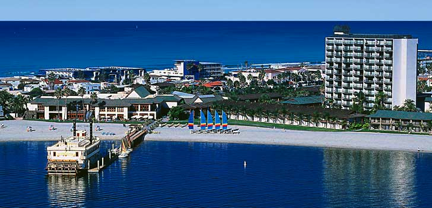 Early Bird Registration ends Wednesday, November 14th for the Wrightslaw Special Education Law and Advocacy Training in San Diego, CA.
Take advantage of the savings and register today!
The conference will take place at The Catamaran Resort and Spa on February 1, 2013. Conference fee includes morning refreshments, catered banquet-style lunch, three books, Wrightslaw: Special Education Law, 2nd Edition, Wrightslaw: From Emotions to Advocacy, 2nd Edition and Wrightslaw: All About IEPs.
Join Pete Wright, Esq. and sponsors, the San Diego Chapter of the Autism Society of America at this beautiful location.
See you in San Diego on February 1st!