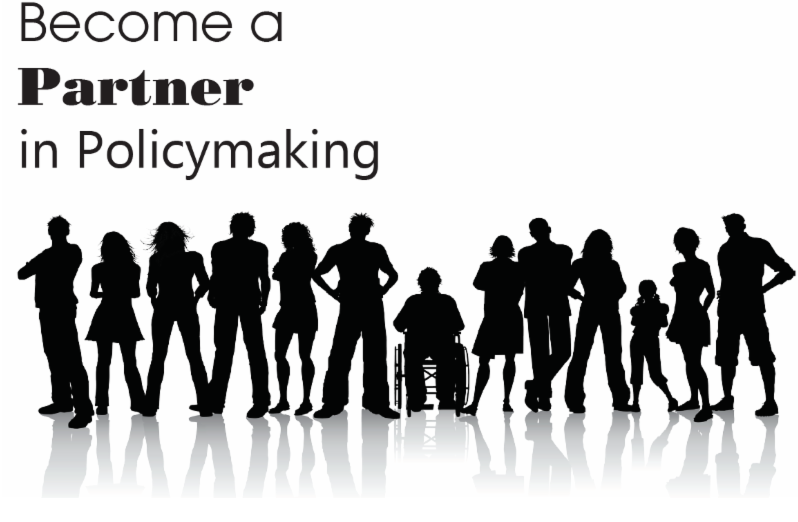 The Virginia Board for People with Disabilities is now accepting applications for the next session of Partners in Policymaking. The '17-'18 class will consist of seven two-day sessions beginning September of 2017 and lasting through April of 2018.
Eligible applicants are people with developmental disabilities and/or parents of young children with developmental disabilities.
The application deadline is Friday, March 31, 2017, by 5 p.m.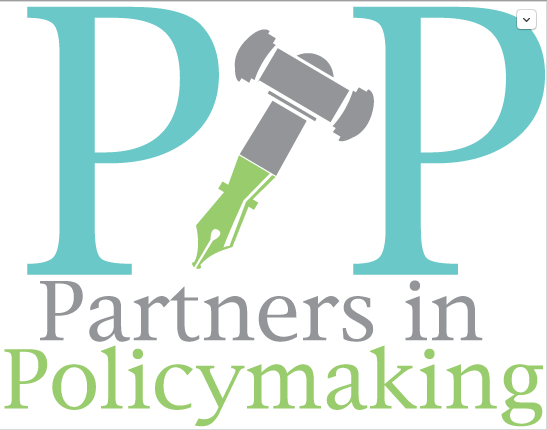 For more details and information visit
http://bit.ly/2hj2eYJ
Download the application
https://www.vaboard.org/policymaking.htm
PIP Program Flyer
https://www.vaboard.org/downloads/PIP_Flyer.pdf