My son is 18.  He suffers from anxiety and bi-polar. He just had his first IEP. He is very bright and scored above average on all his academic testing. Emotionally he cannot function in his current school setting. The school determined that he needed an outside placement. They gave me two options – both seem totally unacceptable.

What rights do I have to chose a school?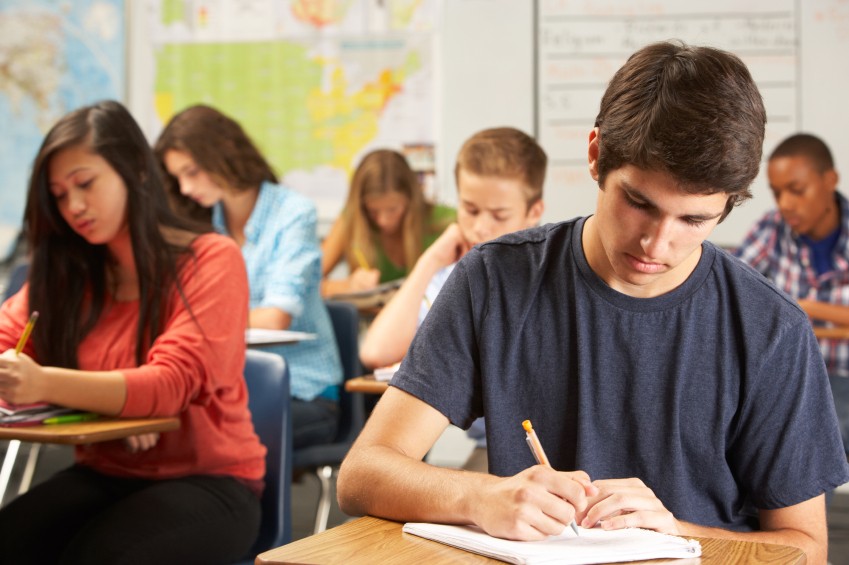 You must be able to define your son's needs completely and specifically.  If not, the IEP team will not have enough information to develop an appropriate program. You must get more information about defining his needs.
Did the doctors evaluating your son make any recommendations?
What were they?
The evaluation is an important factor in determining placement. If the evaluators did not provide you with any appropriate recommendations, you may need a new evaluation.
Consider getting an outside evaluation with educational recommendations from the private sector. It's good to get at least one expert in your son's corner. A good evaluator or psychologist can explain what type of program and placement your son needs and what is likely to happen if the team does not find an appropriate placement for him.
If neither of the two placements the school suggested meet your son's needs, then they are not appropriate. Your son needs access to the general education curriculum, including honors courses.
More Options
Check the Wrightslaw website and the FETA website for information on evaluations.
Have your read Wrightslaw: From Emotions to Advocacy?  Do you know your IDEA rights and responsibilities spelled out in Wrightslaw: Special Education Law?  Consider getting both of these books.
The information can make the difference in helping the team recognize how to meet your son's needs. With this information you can develop a plan for the next meeting. At the meeting, ask for what your son needs.
Write a letter to the school that describes your child. Include his history, his educational needs, and his goals for the future. Include information about the two placements offered, what you observed, and why you feel they are not appropriate for your son. When you ask questions, document the school's answers. Document everything. Document, document, document.
Learn about prior written notice. If you ask for something and the school refuses, they must provide you with the reasons in writing.
Contact your Parent Training and Information Center (PTIC) for resources and assistance. Every state has at least one.
I know it's a lot, but this is the way you will become an equal team member. You can influence the team decisions, but you must have the knowledge to do it.