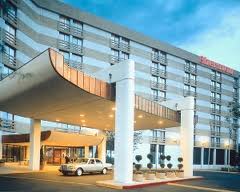 This Wrightslaw Special Education Law and Advocacy training is being sponsored by Education for Parents of Indian Children with Special Needs.
This is a Pre-Academy session kicking off the 9th Annual Family Leadership Academy which runs from March 22nd through March 24th, 2012. Receive a $25 discount if you sign up for the Pre-Academy session with Pete Wright and the full Family Leadership Academy. Click here to view the entire program.
Check out all of the conference details here.
See you in New Mexico!