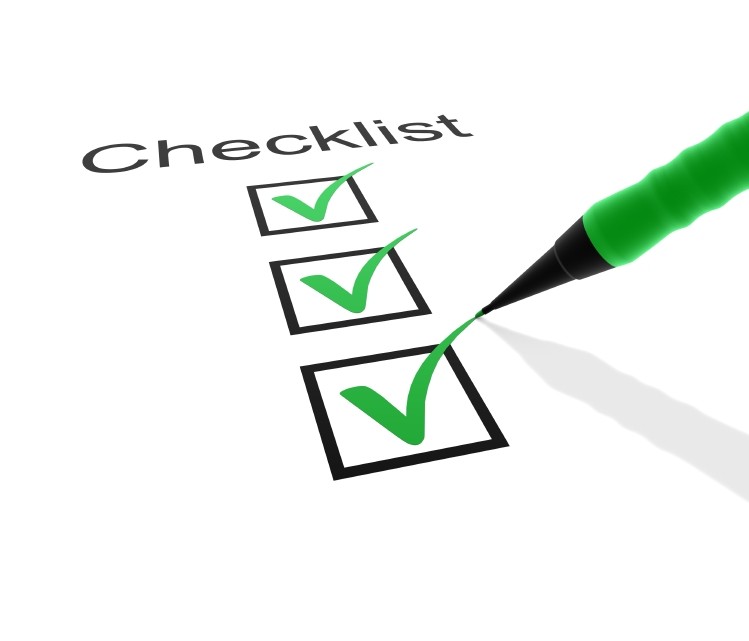 As a parent, you negotiate with the school for services. To be a successful negotiator, you must understand the system and how it works.
You need a good game plan!
Many parents don't realize that school systems are bureaucracies. Parents often don't know how important decisions are made – or by whom.
Find all the steps for gathering information and honing your advocacy skills.
Gather & organize information; hone advocacy skills
Learn about your rights & responsibilities
Get a comprehensive evaluation from a private sector expert
Read one book a month
Use self-help tools: Wrightslaw Way Blog & Community Helpline
Do your homework
Research online information and resources