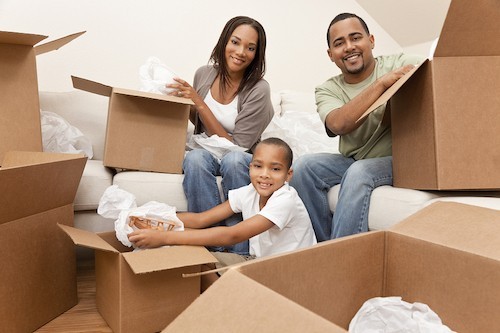 If you plan to move or change schools, you need to get reliable information about the schools you are considering.
These websites will help:
Great Schools at http://www.greatschools.org/
Great Schools is an independent, non-profit organization that provides parents with information and tools to choose schools and support their children's education. Great Schools has information about public schools, private schools, charter schools, home schools, No Child Left Behind, and school choice options.
These articles will help you make wise decisions when you select a school in a new community.
Choosing a School
http://www.greatschools.org/gk/articles/choosing-a-school/
Find a School Skills
http://www.greatschools.org/gk/category/find-a-school-skills/
Choosing a School: Considering Your Child's Needs
http://www.greatschools.org/gk/articles/considering-your-childs-needs/
Go to your state to "Find a school" (NC for example) and compare different schools in a county or city: http://www.greatschools.org/north-carolina/
~~~~~~~~~~~~~~~~~~~~~
Military Families
School Questions: MilitaryOneSource Educational Consultants Can Help
http://www.militaryonesource.mil/news/1/2016/august?content_id=293012
School Quest from the Military Child Education Coalition at http://www.militarychild.org/navigating-school-moves
Easing School Transitions for All Military Families – Find an Compare Schools.Find State Education resources.
Designed for military families, SchoolQuest is a safe, secure online resource. SchoolQuest is organized so that you can access information that the MCEC has gathered to help you make decisions on future schools for your children.