The Morgan Case in Federal Court
Prior to the Wrightslaw Training Conference at PHP on February 25 in San Jose, some parents forwarded emails to me from their school district and a newspaper article about release of their child's social security numbers because of the ongoing Morgan case in federal court.
Fortunately, in prep for the program, I had already read all of the pleadings earlier this month. I shared with the audience my opinion that the CA DOE, obviously upset by the Judge's ruling against them, is trying to re-spin the case by threatening to release children's social security numbers.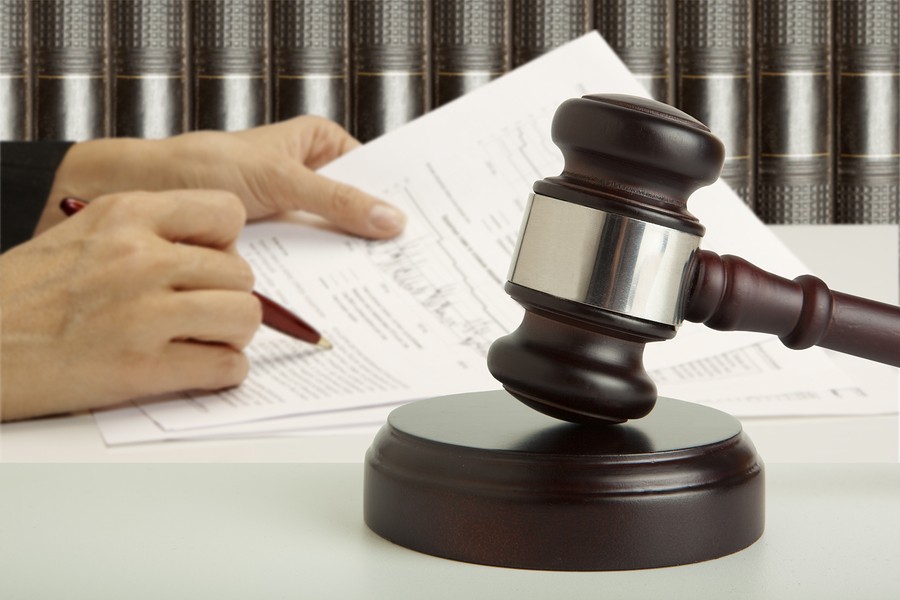 The judge noted that "In response to every one of plaintiffs' document requests, defendant set forth a slew of objections in boilerplate fashion. In the Joint Statement, however, defendant limited its discussion to arguments that the document request was vague, overbroad, burdensome, and not proportional to the needs of the case."
In an earlier 2014 Order, not complied with, the Court ordered that CA DOE "will produce redacted student data [and] . . . use pseudonyms to achieve this."
CA DOE did not comply, thus the Motion to Compel.
I did not see any issue about release of social security numbers which could end up in the hands of the general public. I think that the judge was upset with CA DOE's obstinancy and refusal to release any data, which, in my opinion may show that the case has merit.
There have been several rulings about this case. If you want to read the January 26 Order to Compel, use google scholar, select case law, and for the court, under the 9th Circuit heading, ED California for the Eastern District cases and then, as your search term use "Morgan Hill Concerned Parents Association" v. "California Department of Education" 2016.
Be sure to find Magistrate Judge Claire's January 26, 2016 Order. The case number is 2:11-cv-3471 KJM AC.
I'm afraid that the CA DOE spin on this case has the potential to turn parents of non spec ed kids against the Morgan Hills Concerned Parents Association and in favor of CA DOE.
I hope that as publicity increases about this case in CA, as it will, that CA parents be sure to read the above ruling and then send letters to their editors about the misleading PR campaign by CA DOE and support for the plaintiffs.
Sadly, CA DOE's massive public relations campaign is beginning to have some impact.