We could not open ISEA without Jim Comstock-Galagan!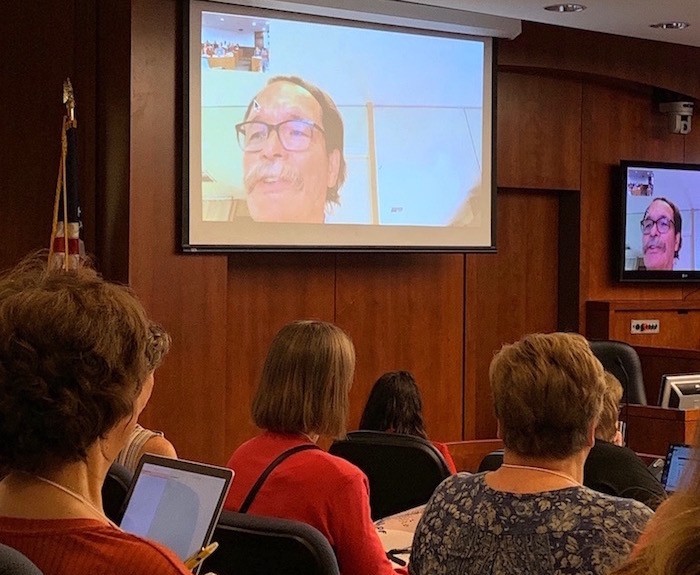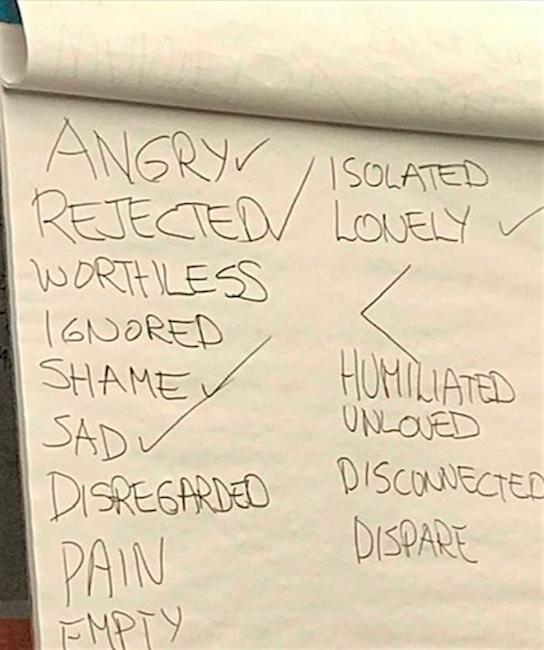 Coming to us from New Orleans, LA, Jim was dynamic as ever as he taught us how exclusion hurts during his presentation Inclusion is Important – to Everyone!
And — off we go!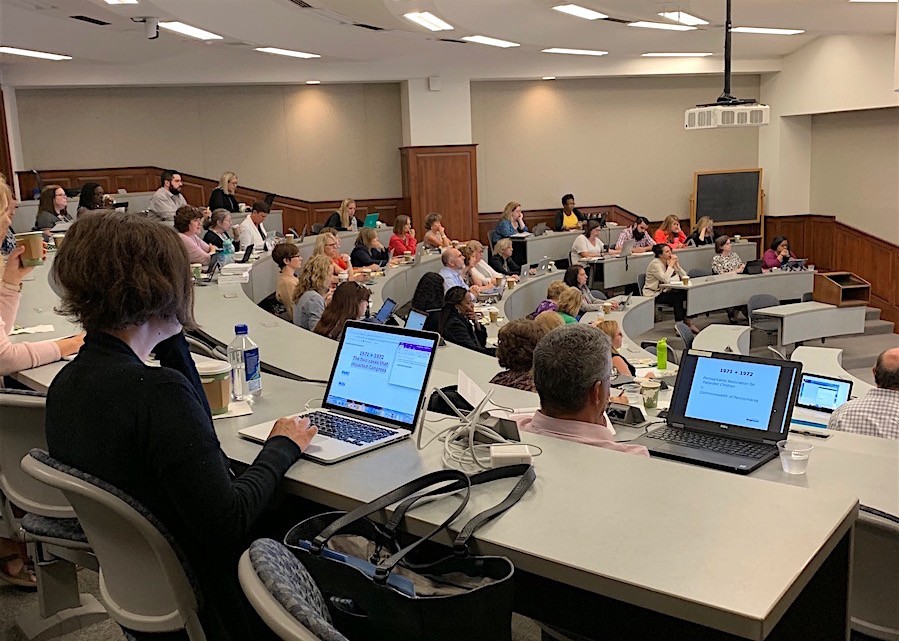 Presenters for Monday and Tuesday sessions include Pete Wright, Clarice Jackson, RoseAnn Duplan, Catherine Michael, Bill Reichhardt, Pat Howey, Ann VanSkiver, and Ray Villareal.