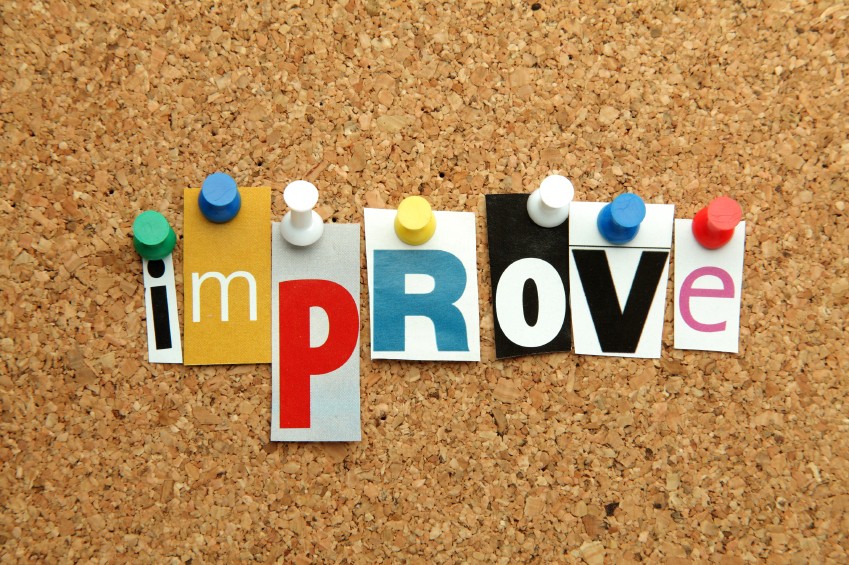 The 2015 Wrightslaw Training Schedule is filling up fast! Pick a city and register today!
Read what people are saying about Wrightslaw Special Education Law and Advocacy Trainings.
"I am very glad that I was able to attend Peter Wright's training session in Wilton last week. I thought he was terrific! Re that, what a good job he is doing in working to empower parents!!" NY attorney
"Very informative. Great ideas for advocacy. Now I feel that I can negotiate with understanding the law to support me." – Attendee, Portland, Maine
"THANK-YOU so much for the opportunity to learn such invaluable information this past weekend. It was the BEST!"
"As a counselor, I am often "out of the loop" so this information was especially valuable. When I returned to school, I reviewed my students' records and translated their test data into percentiles- now it is very clear to me. Thanks so much!" Read More…
Do you know how to bring a Wrightslaw Training to your city? Click here to find out how!
 We look forward to seeing you in 2015!