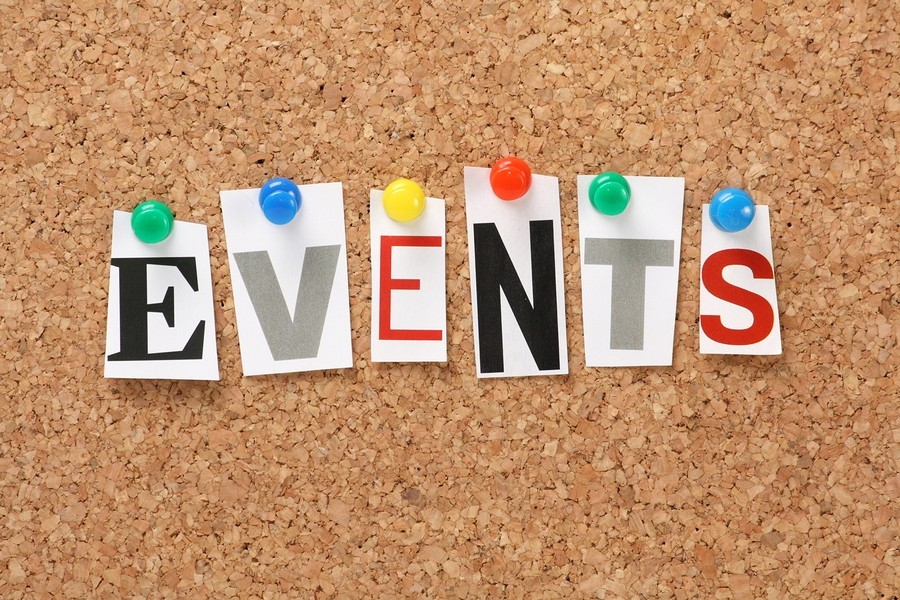 Wrightslaw receives frequent emails asking, "When is a Wrightslaw training coming to my city?" or "Is Pete Wright coming back to the west coast?".
The answer is…we don't know!
We do not determine when and where a Wrightslaw training will take place, but are contacted by individuals like you who initially inquire, and then realize that someone has to get the ball rolling!
Click here to see how organizations and individuals used a Wrightslaw Conference as a fundraising event! Click here to read Pete's advice about putting on a successful program that will sell out.
If you or your organization are interested in bringing a Wrightslaw training to your city, please click here!
If you have additional questions after reviewing the information, please contact Debra Pratt by telephone at 877-529-4332 or by email. In the subject line, please type CONF, then your state (2 letters) and city in ALL CAPS. For example: CONF VA DELTAVILLE – then specific subject, i.e. initial inquiry.