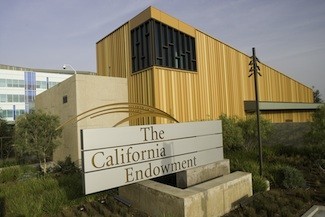 This Wrightslaw From Emotions to Advocacy Conference, a Wrightslaw training program featuring Pat Howey, is being sponsored by the Fetal Alcohol Spectrum Disorder Network of Southern California and the State Council on Developmental Disabilities, Los Angeles Office. The training takes place at the California Endowment Conference Center in Los Angeles, CA on September 7, 2018.
In From Emotions to Advocacy training programs (one day, 6 hours), advocate Pat Howey teaches you how to take an active role in managing your child's special education, the gentle art of disagreeing, and how to maintain healthy working relationships with the school.
You will learn:
how to assess your child's strengths and needs
how to prepare a Parent Report for the IEP Team
how to build healthy working relationships with school personnel
how to document information that may prevent or resolve disputes
how to participate as an equal member of your child's IEP Team
Wrightslaw programs are designed to meet the needs of parents, educators, health care providers, advocates and attorneys who represent children with disabilities regarding special education. The program is not disability specific.
Early Bird Registration ends June 30, 2018! Register Today!
For all conference details, please click here!