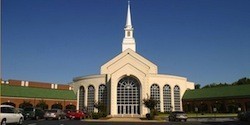 On March 20, 2015 Pat Howey will present a Wrightslaw From Emotions to Advocacy Training in Little Rock, AR. The Arkansas Disability Coalition is sponsoring this conference.
In From Emotions to Advocacy training programs, parent advocate Pat Howey teaches you how to take an active role in managing your child's special education, the gentle art of disagreeing, and how to maintain healthy working relationships with the school.
Download the Registration Form.
Download and share the conference flyer.
See you in Arkansas!