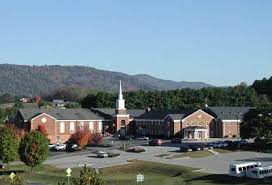 Sponsors Pure Ministries and Bonsack Baptist Church welcome Pat Howey for this one-day Wrightslaw From Emotions to Advocacy Training. The Thursday, September 15, 2016 event will be held at the Bonsack Baptist Church in Roanoke, VA.
The Wrightslaw program starts off the third annual Opening Doors: Inspiring Inclusive Community Conference.
Registration includes lunch, snacks, a deluxe Wrightslaw highlighter pen, and a copy of Wrightslaw: From Emotions to Advocacy, 2nd Edition.
See you in Roanoke!