On August 23, 2016, the United States Department of Justice filed suit against the State of Georgia for discriminating against thousands of public school students with behavior and emotional disabilities by placing these students in a separate and unequal educational program.
The complaint, filed in U.S. District Court for the Northern District of Georgia, alleges that Georgia's services for students with behavior-related disabilities
unnecessarily segregates students with disabilities in GNETS when they could appropriately be served with their peers in general education settings.
This program, known as the Georgia Network for Educational and Therapeutic Support Program ("GNETS"), has been financed, operated and administered by the State of Georgia since 1970.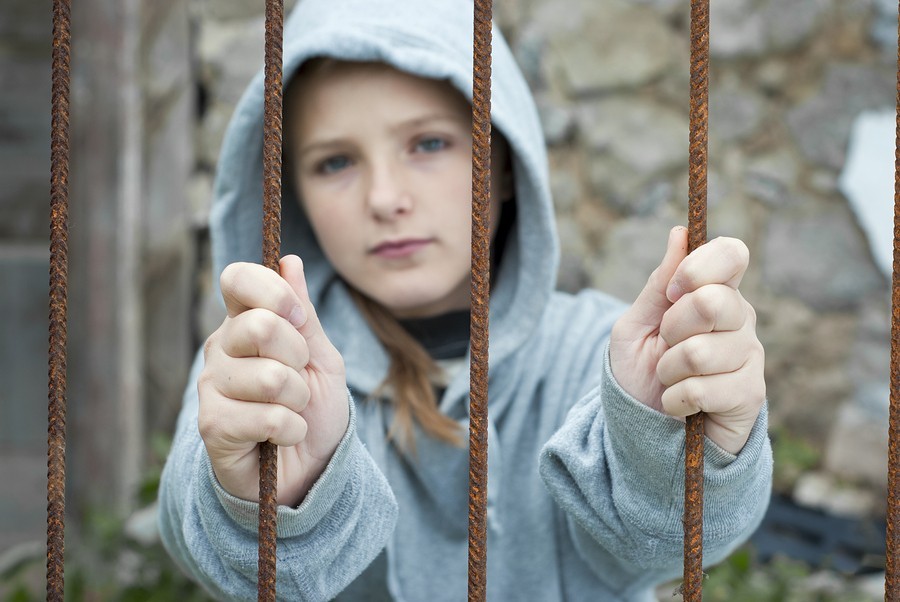 The lawsuit is the first challenge to a state-run school system for segregating students with disabilities.
Press Release:   https://www.justice.gov/opa/pr/justice-department-sues-georgia-unnecessarily-segregating-students-disabilities
Federal Court Complaint:   https://www.ada.gov/olmstead//documents/gnets_complaint.html
Background of Georgia Discrimination Case
In 2011, the Southern Poverty Law Center (SPLC) filed a civil rights complaint against GNETS for systemic unnecessary reliance on the segregated GNETS Program across the State of Georgia, as a result of the State's administration, operation, and funding of the GNETS Program, including the GNETS Program's admissions, services, and facilities.
https://www.splcenter.org/news/2015/07/24/after-splc-complaint-doj-finds-georgia-program-violates-disabilities-act
Four years after the SPLC complaint, the U.S. Department of Justice issued an "extensive findings letter" determined that Georgia discriminated against students with disabilities by segregating them from other students.
The Letter of Finding to Georgia Governor Deal and Attorney General Olens (July 15, 2015) concluded that Georgia:
violates the ADA and discriminates against children with disabilities by unnecessarily relying on, and creating incentives for school districts to choose, a segregated GNETS program to provide behavioral and mental health services, and by providing students in the GNETS Program opportunities to participate in services that are unequal to the services offered to students outside the GNETS Program.
https://www.ada.gov/olmstead/documents/gnets_lof.pdf
The U.S. Department of Justice is involved in discrimination cases in other states, including Ohio, Mississippi, South Dakota, Oregon, West Virginia, Alabama, and Pennsylvania.
You can read about these cases, investigations, and other ADA Olmstead Enforcement efforts here: