My granddaughter is in 2nd grade. She cannot read.

She was diagnosed with dyslexia by a psychologist and a special educational consultant. At present she is receiving 15 minutes a day with the Special Educator.

When we requested tutoring with the Special Educator, we were advised that dyslexia is not considered a learning disability.  What we should do next?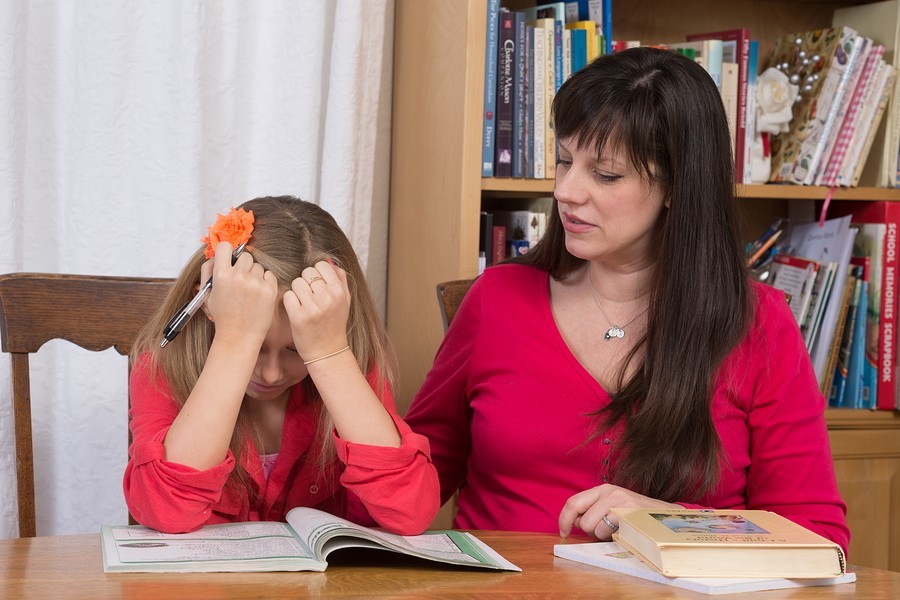 Although the special education law specifically lists "dyslexia" as a learning disability (20 U.S.C 1401 (30)), it's a mistake to fight with school officials about labels.
You need answers to these questions:
Did the school find your granddaughter eligible for special education?
Does she have an IEP?
Is there a private school for kids with dyslexia in your area?
Are there tutors who are specially trained to teach dyslexic children in your area?
Your course of action depends, in part, on the answers to these questions.
Bottom line: Your granddaughter must be taught how to read by a teacher or tutor who has specialized training in Multi-Sensory Structured Language Instruction. (Fact sheets about dyslexia and multisensory instruction)

Your granddaughter will not learn to read by spending 15 minutes or 15 hours with a special educator who does not have the training necessary to teach kids with dyslexia to read. (see The Best Kept Secret in Special Education and No Offense, But It's Alarming That So Many Children Are Not Learning to Read)
You and the child's parents need to educate yourselves about dyslexia and how kids with dyslexia learn to read. Begin by reading articles in the Doing Your Homework series by Suzanne Whitney. Sue is an expert in dyslexia and other language learning disabilities.
Contact the International Dyslexia Association (IDA) for a list of schools and trained tutors in your community.
The Scottish Rite Learning Centers provide free tutoring for children with dyslexia, and training for tutors.
Learn more at http://childrensdyslexiacenters.org/Home.aspx
Ensuring that a child with dyslexia receives the educational remediation needed to be a proficient reader isn't easy.
Pete Wright was diagnosed with dyslexia, dysgraphia, dyscalculia, and "minimal brain dysfunction" in 1954, when he was 8 years old. In the 1950's, educators didn't know about dyslexia or how to teach dyslexic kids to read, write and do math. (Three Generations at the U.S. Supreme Court). Sadly, with schools insisting that "dyslexia is not a learning disability," this changed in most parts of the country.
More than 50 years ago, Pete's parents educated themselves and made sure he received the remediation he needed to be a proficient reader. In those days, it was much harder to find information about dyslexia and appropriate remediation. If you educate yourself and are determined, your granddaughter can get the remediation she needs to be a proficient reader.
Don't give up – the stakes are too high!