Do you and the school disagree over your child's IEP?
School's assessment not complete?
Proposed IEP goals not appropriate?
Effective reading program not available at your school?
Other concerns?
If you disagree with the school district on many issues, it's time to write a "level two" follow-up letter.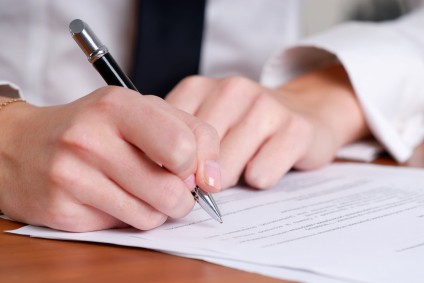 Summer School Homework Assignment: WRITE A LETTER
Your assignment this week: Write a "level two" follow-up letter to document your concerns in all areas you disagree with the IEP team.
We will use a 20 point checklist to review your letter to ensure you have included all of the correct elements.
Need help before submitting your form below? Review the sample follow-up letter.
Directions: (1) In WORD, type your letter in the correct format. (2) Copy and paste your letter into the message box below. Click submit.