I am a regular ed teacher. It's been weeks since I started teaching at a new school, and I have no idea who is on an IEP or 504. I don't even know who the special ed teacher is. I asked for a list of all the students who have IEPs and 504s. I was told I could not receive a list because of student confidentiality.

Is it really true that regular ed teachers are not allowed to have a list of all the students who have an IEP at the school?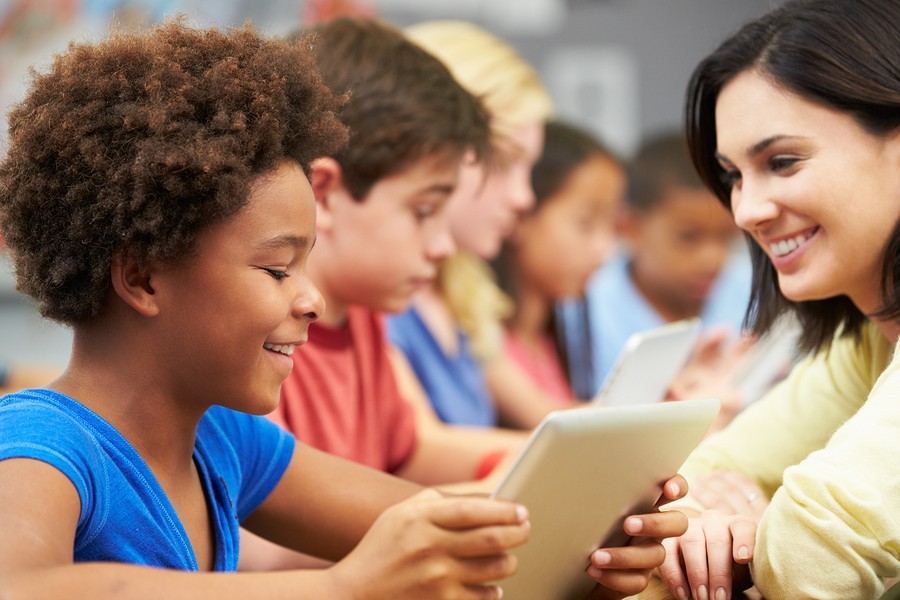 Students with IEPs and 504 plans do not have any right to confidentiality when it comes to their teacher knowing what that teacher is supposed to provide in services and/or accommodations.
Imagine the ramifications if teachers were not allowed to see IEPs and 504 plans because they were "confidential." And why would the IEP or 504 team create a document that lists the services the school is legally required to provide — if the providers are not allowed to see the document?
According to Appendix A of the Special Education Regulations, "…regular education teachers play a central role in the education of children with disabilities (H. Rep. No. 105-95, p. 103 (1997); S. Rep. No. 105-17, p. 23 (1997)) and have important expertise regarding the general curriculum and the general education environment."

When IDEA added the emphasis on involvement and progress in the general curriculum, the role of regular education teachers became increasingly critical (together with special education and related services personnel) in implementing the program of FAPE described in the IEP for most children with disabilities.
When IDEA was reauthorized in 2004, the law was amended to ensure that children with disabilities could participate in extracurricular activities and other nonacademic activities. These activities include recreation and recess, special interest groups, clubs, lunch. It would be essential for any teachers who work with children during these times to know what the teacher is supposed to provide in services and/or accommodations.
If I was in your shoes, I think I'd find out who the special ed director is and send your problem to him/her, in writing.