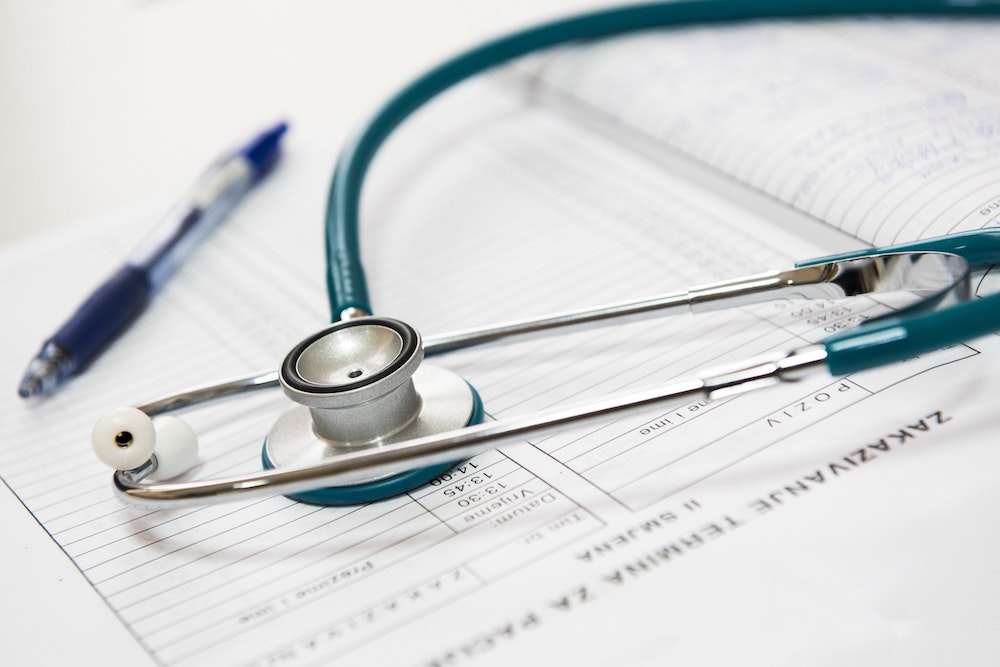 Many parents have questions about how the coronavirus will affect the special education and related services their children are to receive, pursuant to the children's IEPs and 504 plans.
"Is the school required to make up the services that are missed before the school year ends?"
"With schools closing, I have a question about services in my child's IEP. I know services like speech therapy can't take place when the school is closed".
Read Coronavirus (COVID-19) Closed My Child's School: Is the School Required to Make Up Missed Services? by Pete & Pam Wright/Wrightslaw.