My son is three. He is very aggressive. He is not cognitively delayed, seems bright, knows his alphabet, can count, is learning to recognize letters and numbers by sight. He does fine with the school curriculum, learns the songs, participates in conversations with his classmates, is attentive during circle time.

We are considering placing him a special ed preschool because of his aggression but I have some questions …

Will I have to keep him in a special ed classroom when it's time to go to kindergarten even if he can pass the kindergarten assessments? How can I help him at home? I don't want him to get behind in in his cognitive skills by putting him in special ed.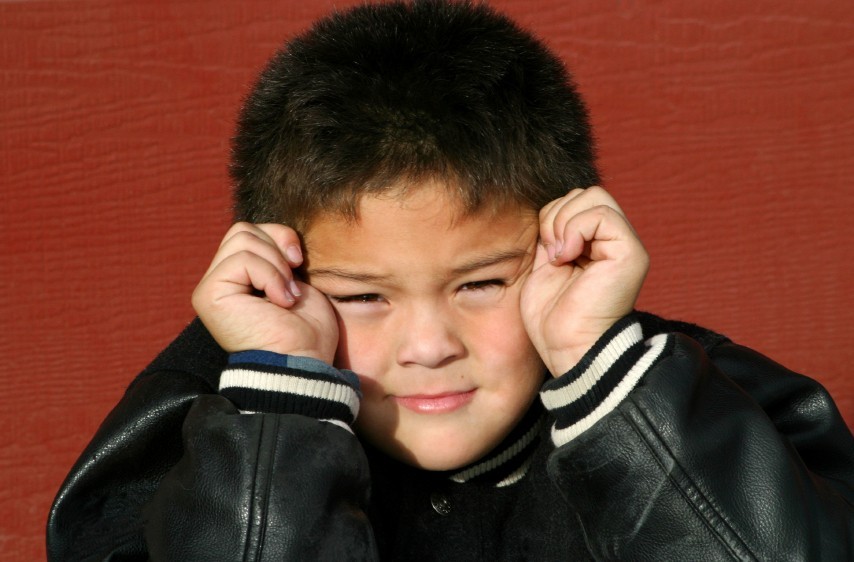 You have a three year old child who is bright, knows his alphabet and can count, is learning letters and numbers by sight, interacts with other children, and you are thinking about putting him in a special ed classroom?
Why? Because he is aggressive?
Behavior is a way to communicate, especially for young children. What is your boy trying to communicate? What is causing his aggressive behavior? You can't make rational decisions about his education until you know what is causing the aggression, what needs to be done, and if the school can help. Here are two things you need to do:
Consult with a pediatric neurologist or child psychiatrist
Get a comprehensive evaluation of your son from a good child psychologist who has expertise in evaluating preschool children
I would not advise putting your son in special ed where he is likely to be viewed as a child with emotional problems and/or the victim of poor parenting.
Most special ed teachers are not trained to deal with aggressive children. Mental health professionals are. I am concerned that placing him in special ed may do more harm than good.
I have a suggestion. Get the book "1-2-3 Magic" by Dr. Tom Phelan. The 1-2-3 Magic technique is easy to learn and implement – and it works. Dr. Phelan gives you a simple, kid-understandable, quick-to-implement, & quick to explain method and strategies. This program is very effective with aggressive children.
Give the 1-2-3 Magic method time to work while you are waiting for the results of the comprehensive evaluation.