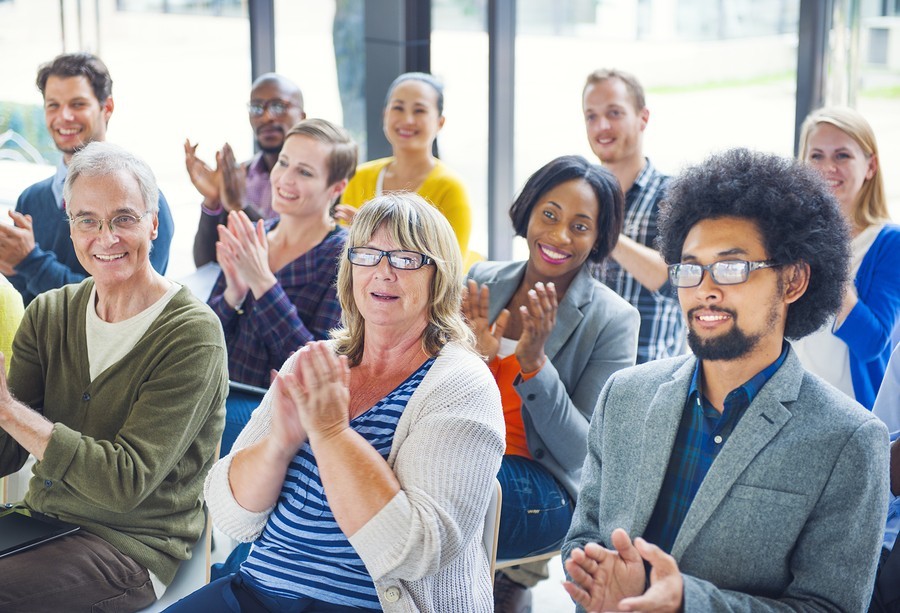 Step #1: New parent advocates need to plan and prepare, learn information, and develop strategies.
Step #2: New parent advocates need opportunities to practice advocacy skills.
Offer to go to IEP Team meetings with other parents.
Offer to be a friendly face at the table. Explain that you are trying to learn.
When you attend an IEP meeting for others, you are more objective. You will see the games people play, and that some school personnel know how to push parent's "buttons."

At school meetings you'll learn more about school culture, the players, their roles, and their personalities – and how to negotiate with them.
You can help other parents, who are new to advocacy, prepare their game plan!
Want to learn who can become a lay advocate and what advocates do?
In So You Want to Be an Advocate, you will:
get the basics of becoming a special education advocate
read what advocates do to improve the lives of children with disabilities and their families
find out what training and certification, if any, is required
learn where and how advocates train
Wrightslaw Special Education Law and Advocacy Training

Attend a Wrightslaw Special Education Law & Advocacy Training Program.
Wrightslaw programs often sell out early. Don't delay! Check the schedule and register today.

Wrightslaw Training Program Downloads are available 24/7 – wherever you live, whenever you want. Work at your own pace. Eliminate distractions and schedule your study periods at home, at times that meet your needs.
Wrightslaw Special Education Law & Advocacy Multimedia Training
Special Ed Law & Advocacy Training Combo: Training Download + 2 print books + Free PDF download –
$89.95 (Save $60)
Special Ed Law & Advocacy Training Download (no books included) (6.5 hrs)
$49.95 (Save $50)
Understanding Your Child's Test Scores Download (1.5 hrs)
$14.95 (Save $10 )
 Time to Review
Self-Study Advocacy Program for the New Parent – the 7 "Ps"
Week 1 – Your Advocacy Game Plan
Week 2 – Read One Book a Month
Week 3 – 10 Tips for Good Advocates
Week 4 – Link Up with Other Advocates