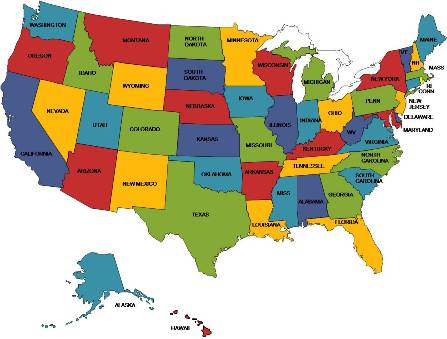 Adding Nashville, TN to the growing list!
Wrightslaw Special Education Law and Advocacy Trainings are heading to the states of Texas, Washington, New York, New Mexico, Idaho, Wisconsin, Arkansas, California, Virginia, Connecticut, and Oklahoma. More locations to be announced!
Check the schedule page for all updates.
Don't forget the Oklahoma conference date has moved to January 15, 2014! The Oklahoma Disability Law Center, Inc. and Partners in Education Advocacy are sponsoring this conference. FREE for Oklahoma residents and $65 for out-of-state registrants. Get all of the conference details here.
See you in the new year!