Plan and Prepare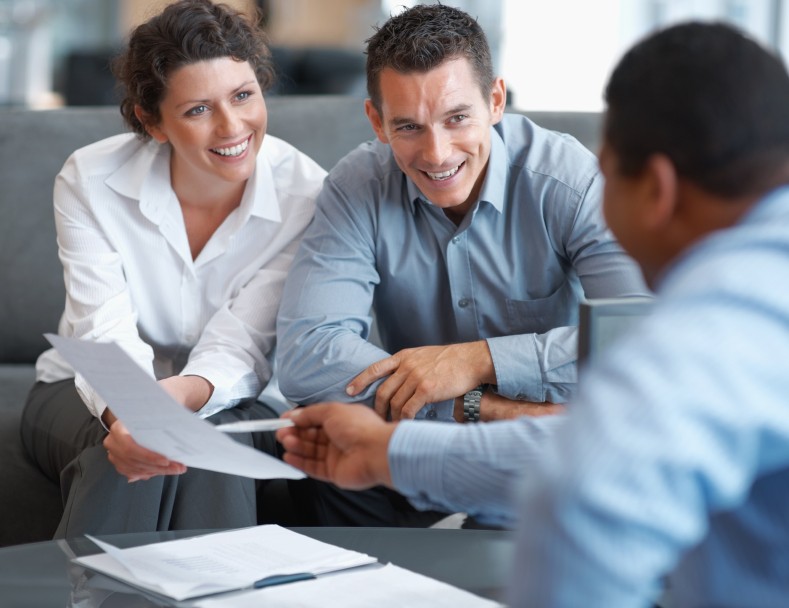 As a parent, you negotiate with the school for services.
To be a successful negotiator, you must understand the system and how it works.
Many parents don't realize that school systems are bureaucracies.
Parents often don't know how important decisions are made – or by whom.
Improve Your Advocacy Skills
If you are a "new parent" or you want to improve your advocacy skills, this Wrightslaw Advocacy Game Plan will help.
Like Charles, you wonder what information to read so you can advocate effectively for your child.
The answer is in this article.
You'll find a game plan, links to articles and information, and a listing of resources.
Begin at step one
1. Gather Information & Hone Advocacy Skills
2. Learn About Your Rights & Responsibilities
3. Get a Comprehensive Evaluation from a Private Sector Expert
4. Read One Book a Month
5. Subscribe to The Special Ed Advocate Newsletter
6. Help Yourself: Wrightslaw Way Blog & Community Helpline
7. Use Online Information & Resources
Read the complete Wrightslaw Game Plan to find the next steps.
Time to Review
Self-Study Advocacy Program for the New Parent – the 7 "Ps"