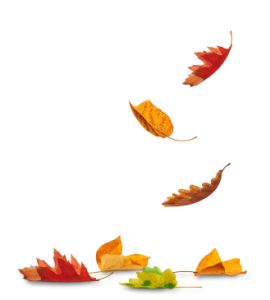 Wrightslaw special education law and advocacy programs are designed to meet the needs of parents, advocates, educators, attorneys, and health care providers who represent children with disabilities.
Wrightslaw Coming to: Sturbridge, MA – Lafayette, IN – NYC Metro Area
For all upcoming Wrightslaw conferences, please visit click here for our schedule page.
How can you bring a Wrightslaw Special Education and Advocacy Training or Wrightslaw From Emotions to Advocacy Training to your area? Click here to learn how!
Have a Happy Fall!