Some children with disabilities require special education and related services longer than the usual school year in order to receive FAPE. Extended School Year (ESY) services are special education and/or related services provided beyond the usual school year, at times when school is not usually in session – typically during the summer.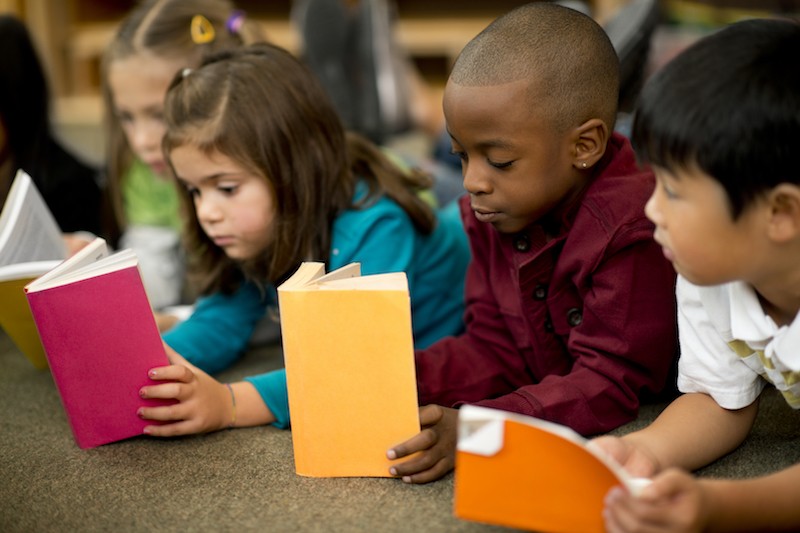 ESY services are different from summer school, summer remedial classes, and summer enrichment programs. ESY services are individualized, based on the child's needs as documented in the IEP, and are free of charge to parents.
Decisions about whether your child will receive ESY services and what services he will receive will be made by your child's IEP team. You are a member of the IEP team. An IEP meeting is held to consider your child's needs for ESY services. This meeting must be conducted like any other IEP meeting with appropriate prior notice.
You, the child's teacher(s), related service providers, or administrators may request an IEP team meeting to consider your child's need for ESY services!
If these services are not already part of your child's IEP, you need to consider whether they would be necessary to meet his unique needs. If so, you should consider convening an IEP meeting to revise the IEP to include these services.
Your state department of education develops the criteria for Extended School Year services for schools in your state. These criteria will differ from state to state. Your state department of education will be influenced by legal decisions about Extended School Year services in your state or circuit courts. These issues lead to confusion about Extended School Year services for children with disabilities.
The Regression-Recoupment Myth
You may receive incorrect information about ESY from the staff at your child's school. For example, you may be told that ESY services are not available for children in your child's disability category. School staff may tell you they only use a "regression-recoupment" formula to determine which children are eligible for ESY services. Although these statements are legally incorrect, you will need documentation to make your case.
You need to know what the law and regulations say.You will find that Extended School Year (ESY) is not mentioned in the IDEA statute, but it is in the IDEA regulations. Read the IDEA regulation about ESY at 34 CFR § Section 300.106
Contact your state department of education (http://www.yellowpagesforkids.com/help/seas.htm). Ask that they send you all information they publish about Extended School Year services. Next, visit the web site of your state department of education. Search the site for information about "Extended School Year" and "ESY."
Learn more about Extended School Year (ESY) Services https://www.wrightslaw.com/info/esy.index.htm