My child has a learning disability. Her teachers want her to enroll in advanced classes. She is eligible based on her test scores and school performance.

The School will not let her enroll her because she has an Individualized Education Plan (IEP). What are her legal rights?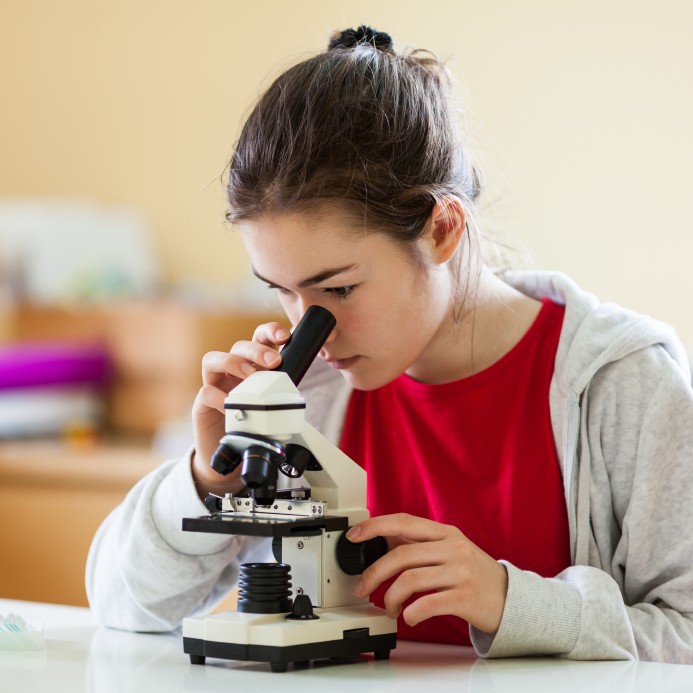 Your child has an IEP because she is a child with a disability that adversely affects her education.
Because of her disability, she needs special education and related services." 20 U.S.C. § 1401 (3). Wrightslaw: Special Education Law, 2nd Ed., p. 49.
Children with IEPs receive protection from discrimination under Section 504 of the Rehabilitation Act (Section 504).
You say your child qualifies for advanced classes and the school will not enroll her because she has an IEP. That sounds like discrimination.
Under Section 504, a person with a disability is someone who has, or whom others regard as having:
A physical or mental impairment;
That substantially limits one or more major life activities.
Major life activities include:
Caring for one's self;
Walking;
Seeing;
Hearing;
Speaking;
Breathing;
Working;
Performing manual tasks; and,
Learning.
Public agencies that receive federal funds have to follow Section 504. Almost all public schools receive federal funds.
A school cannot exclude a qualified student with a disability from participating in any school program solely because of a disability.
https://www2.ed.gov/about/offices/list/ocr/504faq.html
Office for Civil Rights (OCR)
The U.S. Department of Education's Office for Civil Rights (OCR) enforces Section 504 of the Rehabilitation Act of 1973. Schools, parents, and students can ask for technical assistance from the OCR.
You may want to contact the OCR and ask them for help and information.
OCR enforces Section 504 by looking at how schools identify and evaluate students with disabilities. It also makes sure that schools tell students about their rights under Section 504.
When someone files a discrimination complaint under Section 504, the OCR investigates.
You can file a complaint with the OCR and claim that the school is banning your child from advanced classes based on her disability.
The OCR will look at whether the school treats your child differently than it treats nondisabled students who are in a similar situation.
If the OCR agrees with you, it can order the school to stop the discrimination.
If you want to read more about the Section 504 complaint process, click this link:
https://www2.ed.gov/about/offices/list/ocr/qa-complaints.html
Read more about Section 504 by clicking this link:
https://www2.ed.gov/about/offices/list/ocr/docs/edlite-FAPE504.html
Information about Section 504 regulations is available on OCR's website, at
https://www2.ed.gov/policy/rights/guid/ocr/disability.html
Read the full text of the Regulations for Section 504 by clicking this link:
https://www2.ed.gov/policy/rights/reg/ocr/edlite-34cfr104.html
More information and resources about Twice-exceptional students:
https://www.wrightslaw.com/info/2e.index.htm