If a child is wheelchair-bound and needs a catheter, is this something that belongs in the IEP?

Exactly whose responsibility is it to handle catheters for wheelchair-bound students? I would think it qualifies as a medical procedure and that a nurse would need to do it?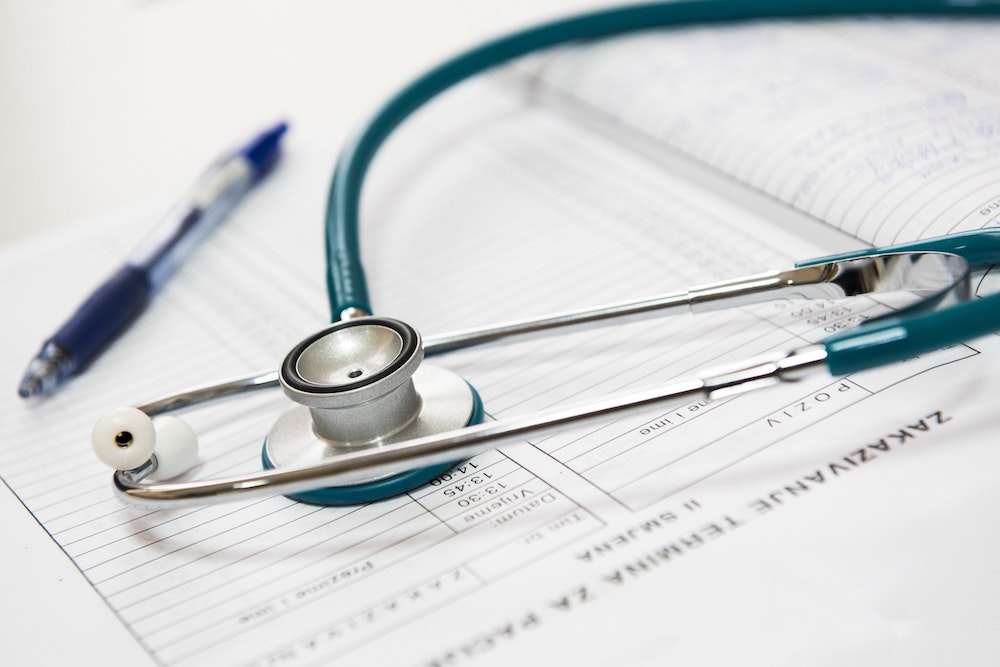 Does the child need these services to attend school?
If he cannot attend school, how will he receive FAPE?
School nurse services are a related service (§1401 (26)) and as such, should be listed in the child's IEP (§1414 (d)(1)(A)).
The Commentary to the federal regulations (p.46571) says "The public agency also is responsible for providing services necessary to maintain the health and safety of a child while the child is in school, with breathing, nutrition, and other bodily functions (e.g., nursing services, suctioning a tracheotomy, urinary catheterization) if these services can be provided by someone who has been trained to provide the service and are not the type of services that can only be provided by a licensed physician."
https://www.wrightslaw.com/idea/comment/46547-46579.reg.001-100.definitions.pdf
In 1984, the Supreme Court held that a treatment like catheterization
(CIC) is a related service and the school is required to provide it.
(Irving Independent Sch. Dist. v. Amber Tatro 468 U.S. 883 (1984)).
https://www.wrightslaw.com/law/caselaw/ussupct.tatro.htm
In 1999, the Supreme Court issued a decision on a similar issue in
Cedar Rapids v. Garret F., 526 U.S. 66. The Garret F. case involved a
child who was paralyzed in an accident, and was ventilator dependent.
The question presented in Garret F. was whether the definition of
"related services" in §1401(a)(17) requires a school district to
provide a ventilator-dependent student with nursing services during
school hours. The Court held that that the school must provide these
services. Without these services, the child would not be able to
attend school and would not receive FAPE.
https://www.wrightslaw.com/law/caselaw/ussupct.garret.htm
Catheterization is a nursing procedure and should be done by an appropriately trained nurse. Most teachers are not trained nurses so they should not be asked to do this procedure.
The definition of school nurse services in 300.34(c)(13) has been expanded and re-named school health services and school nurse services. The expanded definition clarifies that "school nurse services" are provided by a qualified school nurse, and "school health services" may be provided by a qualified school nurse or other qualified person.
https://www.wrightslaw.com/idea/law/idea.regs.sumry.chngs.pdf