We have a child who excels above her classmates and should be a grade/grade & a half above her peers.  The school is refusing to adjust her challenges. She is doing work she already knows how to do, finishes before others, aces all her tests. She is 7 and reads at a 10 year old level. Can you point me in the right direction?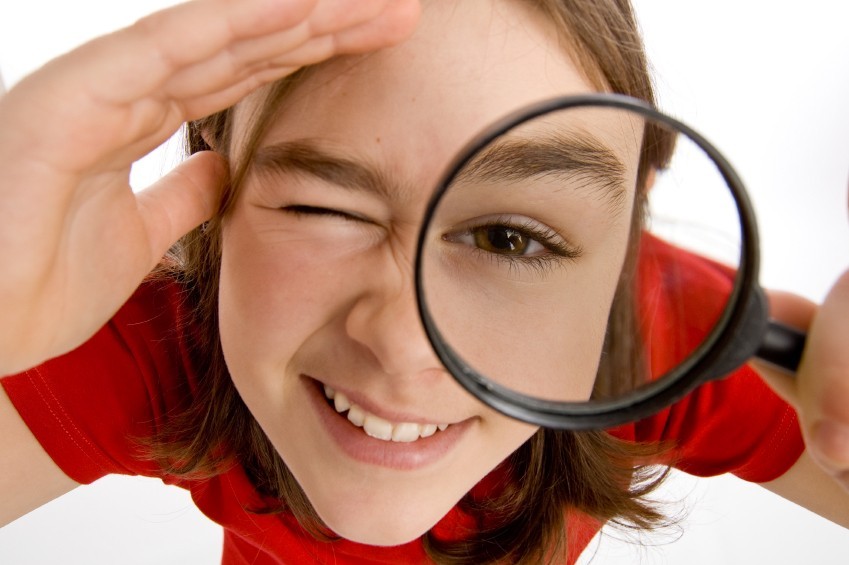 In a few states, gifted children may eligible for services under the IDEA – but not in most states.
Check Gifted by State.  You'll find an interactive map you can use to find your state's gifted education policies.
The No Child Left Behind Act defines "Gifted & Talented" students as  those…"who give evidence of high achievement capability in areas such as intellectual, creative, artistic, or leadership capacity, or in specific academic fields, and who need services or activities not ordinarily provided by the school in order to fully develop those capabilities." 20 U.S.C. Section 7801(22). (Wrightslaw: No Child Left Behind, Title IX, Part A, (22). p. 526)
We built a page of resources and information about "twice exceptional" children – kids who are gifted but also have a disability. Look at this page – you may find help: https://www.wrightslaw.com/info/2e.index.htm
In most cases, gifted kids sit in classes, bored and frustrated, with no educational services to meet their needs. You need to locate and provide enrichment activities for the kids.
What would you do if you lived in a time before public schools were created? Parents (and grandparents) were  responsible for educating their children. Under that scenario, you educated the child at home or sent the child to a private school. If you can supplement the school's program with enrichment activities, that may help.
Studies conducted during the last few decades have demonstrated both the need for and the benefits of gifted education programs. Although we developed a page for information about twice exceptional children, check the resources on that page for information about gifted education and the research that says gifted education works.