Do you know that your child's teacher may never see the IEP into which you and the other team members put so much time and effort?
Sometimes, school administrators decide not everyone needs to see the full IEP, including your child's teacher! Substitute teachers, paraprofessionals, and other school staff almost never get to see the full IEP. Your child's special education teacher may reduce the IEP into a one-page summary. This is what your child's teachers and other school staff get.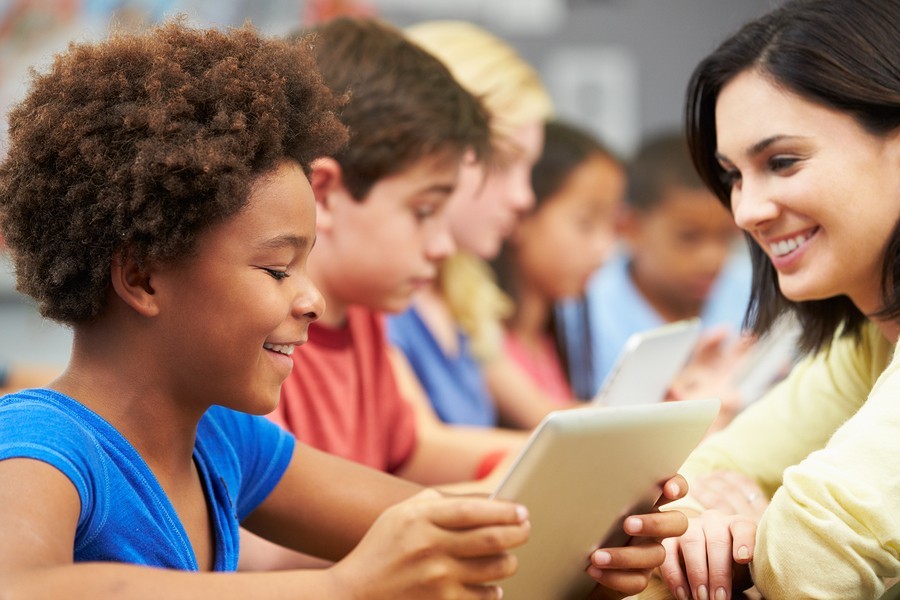 So – just when you…
returned from your child's IEP meeting
gave the team your Parent Report or Parent Agenda
agreed with the Team on an IEP for your child
… Whew! That was a lot of work and you are tired! You deserve a rest.
Your work is finished, right? Unfortunately, the answer to that question is, "No!"
IEP Summaries
The summary may only include the modifications, adaptations, and accommodations for your child. It may include a health care plan. It may not include goals or benchmarks. It almost never gives information about your child's present levels of academic and functional performance.
Your school administrator may think your child's teacher will not read a longer document. This may be true. Sometimes, middle and high school level general education teachers think the teacher of record does all of the "special ed stuff."
This means it is even more important for you to provide them with information about your child. If the staff at your child's school does not understand why the IEP Team decided what it did about your child, they cannot possibly understand the value of the IEP.
IEP Confidentiality
Your school administrators may incorrectly believe the IEP is "confidential." If so, the administrator thinks s/he cannot release it to teachers and other staff members. This is not true. If it were true, a nurse who takes your blood pressure would not be able to give that information to your doctor, because that information is confidential, too!
Schools can release confidential information about your child to anyone at school who has a genuine need for that information. Certainly teachers, substitute teachers, and many other school staff members need information about your child. It is the only way we can expect them to understand your child's unique needs!

IEP Copies
You must make sure your child's teacher has a full copy of the IEP. One way you can do this is to ask for a short meeting with each of your child's teachers. When you go to the meeting, take a copy of the IEP and give it to your child's teacher. Print your telephone number on the IEP and tell the teacher to call you anytime with questions.
Tip: If a teacher does not know your child, give a picture of your child to the teacher. This way, the teacher is able to put a face to the information you are providing.
If you took a Parent Report or a Parent Agenda to the IEP Meeting, give a copy of this to the teacher, too. If the teacher did not attend the meeting, he will have the same information, as did those who were there.
If you properly prepare for IEP Meetings by taking a Parent Report or Parent Agenda and you give your Report and a full copy of the IEP to each teacher, you may be surprised to find that:
Your child's teachers understand your child much better.
Your child's teacher is grateful for the extra information they have.
She may even tell you that that the information in your Parent Report or Parent Agenda makes more sense than the information they receive in the administrator's one-page summary!
Yes, this is a lot of work. But, nobody ever said that having kids would be easy.