Kelley asks…
On every benchmark test, my daughter scores the EXACT percentage listed on the IEP as her goal. The school is using this to keep her in an inclusion classroom – where she is frustrated and far behind the other children. My daughter has told me they help her complete the tests. The school denies this. She needs a more restrictive environment. How can I prove the school is misusing the benchmarks?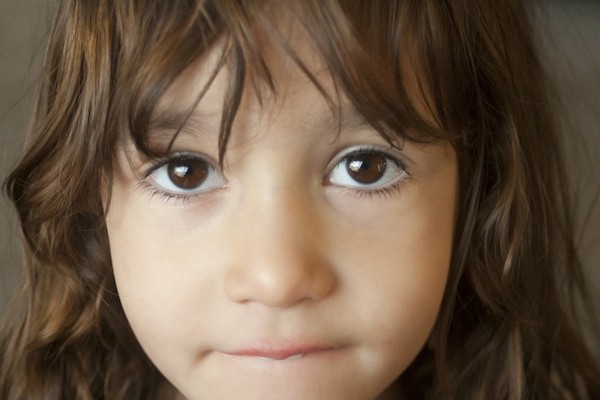 Jill advises…
It will be difficult to prove any bad behavior on behalf of the school. A better path may be to seek out an evaluation that disputes their results, and use the results of the new evaluation to advocate for your position.
If you disagree with the results of the schools evaluation (and it sounds like you do), you can request an independent evaluation at public expense. The school must either pay for the evaluation or request a hearing to defend the comprehensiveness of theirs. You may also choose to seek an evaluation at your own expense.
Sharon suggests…
Schedule an IEP meeting and up the goals so that she can stretch. If she does not meet them you have a point to make. In the meantime you do need to get them to stop "helping" her. This will also help them to see she needs more one on one.
– from the Community Helpline, Test Scores: BENCHMARK TESTS, PRESENT LEVELS MISUSED
Are you confident that your child's Present Levels on the IEP are accurate, up-to-date, and based on objective baseline data?
Take the Wrightslaw Summer School Short Course on Present Levels in the IEP.
Use the Wrightslaw Way Blog Q & As Database.
Looking for more answers?
A B C D E F G H I J K L M N O P Q R S T U V W X Y Z
Or, enter "Present Levels" in the search box on the Blog or on any Wrightslaw page.