"Do the hard jobs first. The easy jobs will take care of themselves." - Dale Carnegie.
The special education system generates mountains of paper.
Your goal this summer...
learn how to create a document management system
organize your child's special education file.
After you organize the information about your child into a file, you will have a clearer understanding of your child's disability and needs.
If you don't have a file for your child, it is time to create one. If you have already started a file, it's time to review and update the file.
Part 1
The Power of Getting Organized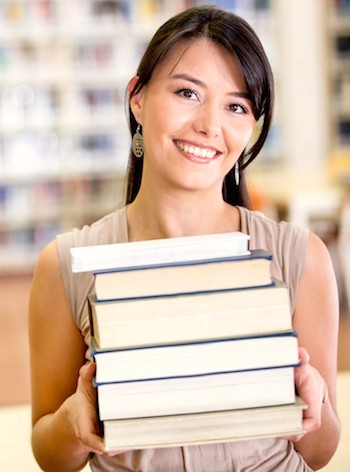 You will understand the power of getting organized when you take your organized file to the IEP meeting this fall. You will gain a sense of control.
Use Wrightslaw's parent-tested system for tracking your child's educational history and quickly locating any document in your child's file.
In Part 1: The Power of Getting Organized, we explain the importance of keeping and organizing records. You will learn where to start, what supplies you will need, and how to develop your Master Provider List.
Part 2
Requesting Your Child's Records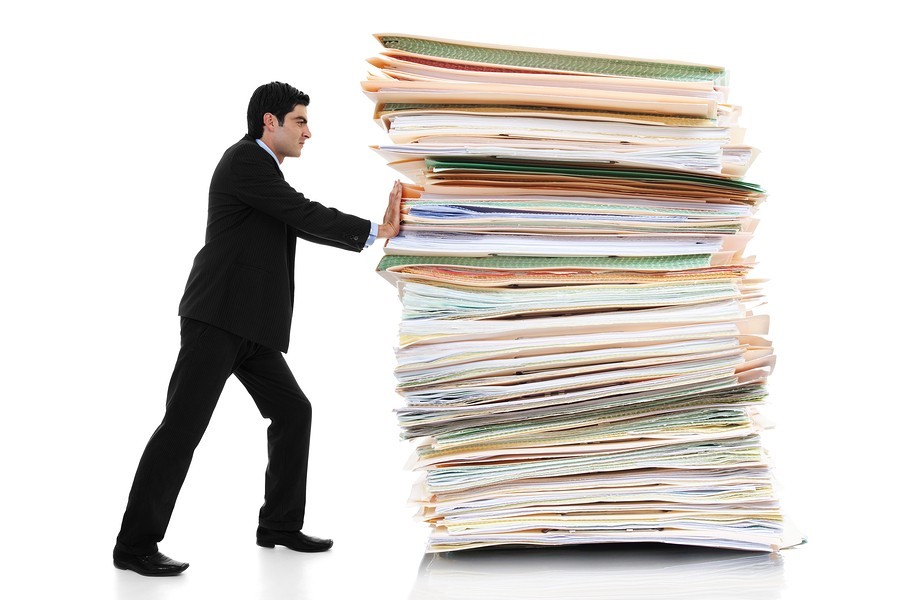 From the beginning of school to the time your child either graduates or "ages out" of special education, you should have a record or copy of...
IEPs, evaluations, progress reports, correspondence, notes, journals, samples of your child's work, and medical records. etc.
If your child's current file is not complete, begin now to gather any missing information or records.
In Part 2: Requesting Your Child's Records, you will learn how to review your child's record and request copies of all necessary documents. Get tips for writing effective request letters. Find sample letters.
Part 3
Tracking Your Child's Educational History
This week you will begin to tackle the mountain of paperwork generated by the special education system.
Do you have bags, boxes and folders full of miscellaneous documents and records?
It's time to organize.
In Part 3: Tracking Your Child's Educational History, you will learn the steps for correctly organizing, dating, and filing documents in your child's special education file. Find out what to do... and what NOT to do.
Part 4
Creating a Master Document List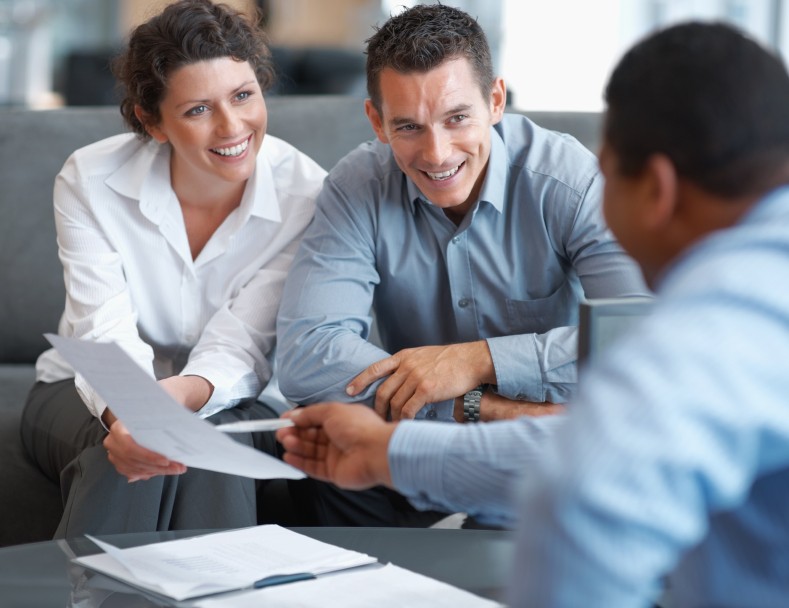 Think about the last school meeting.
Did the IEP team members have a complete copy of your child's file?
Did you have a complete copy of your child's file?
Is it possible for the team to make good decisions without complete, accurate information about your child?
Need to provide the IEP Team with documentation but can't locate a document in your child's file?
In Part 4: Creating a Master Document List, you will learn how to compress your child's history into a few pages. Find out how to generate your Master Document List and locate a document in your child's file in seconds.
Part 5
The BIG Picture - Your Master File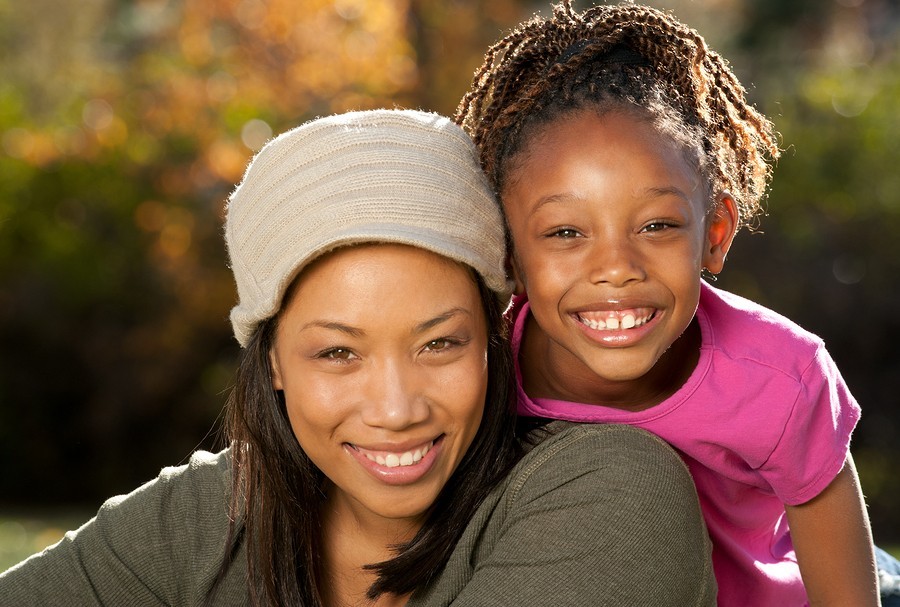 Many parents say that organizing the file is a powerful educational experience that helps design their master plan.
After reports are written, they are filed away. Few people read or review this information. No plan is developed.
Because there is no master plan, no one looks at the big picture. Instead of looking at the forest, parents and school staff focus on the bark of the trees. When you organize your child's file, you will see the forest.
In Part 5: Your Master File, you will read and review your neat, organized, chronological Master Special Education File for your child.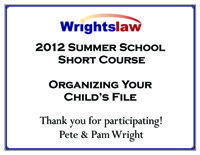 Congratulations! You have completed Summer School 2012: Organizing Your Child's File, the five week series to becoming a more effective advocate.
Thank you for participating. You've worked hard gathering your supplies, requesting records, building your binders, completing written assignments, and improving your organizational skills. You're motivated and empowered.
Well done!

Here's your Summer School 2012 Certificate
We appreciate your positive comments about the Special Ed Advocate summer series.
"This summer school series for parents you've been running in the newsletter is perfect for the parents I'm training at the Parent Information Center workshops. You haven't just told parents what to learn, you are telling them how to learn it and how to approach the learning.."
"Excellent job again Wrightslaw! I cannot underscore the extreme importance of maintaining an ongoing "flow" of documentation of all school activity pertaining to your student. I just love it when a school official says, 'I don't have knowledge or evidence of the district's approval of that service for your student'. I can respectfully reply… 'I am eager to assist the IEP team in any way I can. I have the verification document you need right here.'"
"I LOVE your site. I have never received an electronic issue that did not have an article that was personally applicable. I would very much like to do each step in the summer organization 'class'. With three young children with special needs- I can't miss organizational help!!"