In This Issue ...
Circulation: 89,848
ISSN: 1538-320
July 31, 2012
This week you will begin to tackle the mountain of paperwork generated by the special education system.
Do you have bags, boxes and folders full of miscellaneous documents and records?
It's time to organize!
In this issue of the Special Ed Advocate you will learn the steps for correctly organizing, dating, and filing documents in your child's special education file. Find out what to do... and what NOT to do.
Please don't hesitate to forward this issue to other friends, families, or colleagues.
Find Wrightslaw on Facebook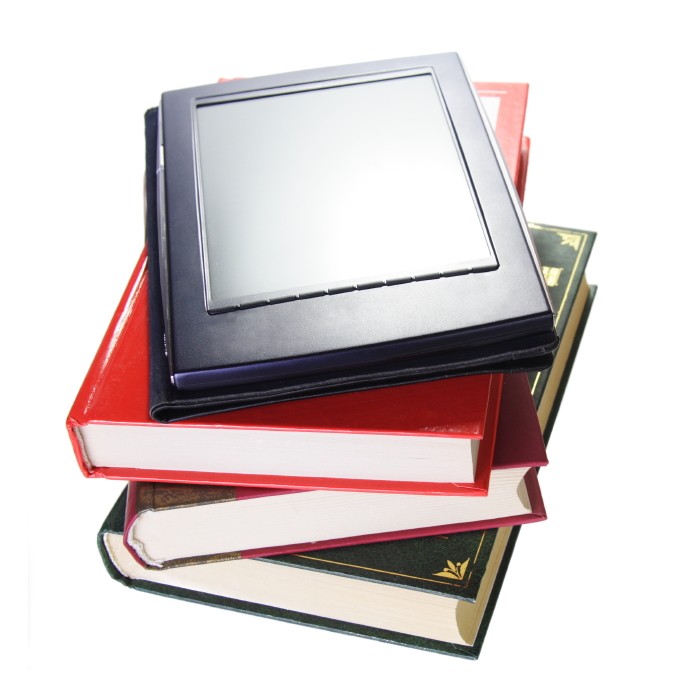 After you request your records, mail will begin to roll in. As you gather facts and information, be prepared to organize your documents.
Sort reports chronologically.
Begin by organizing all documents by year.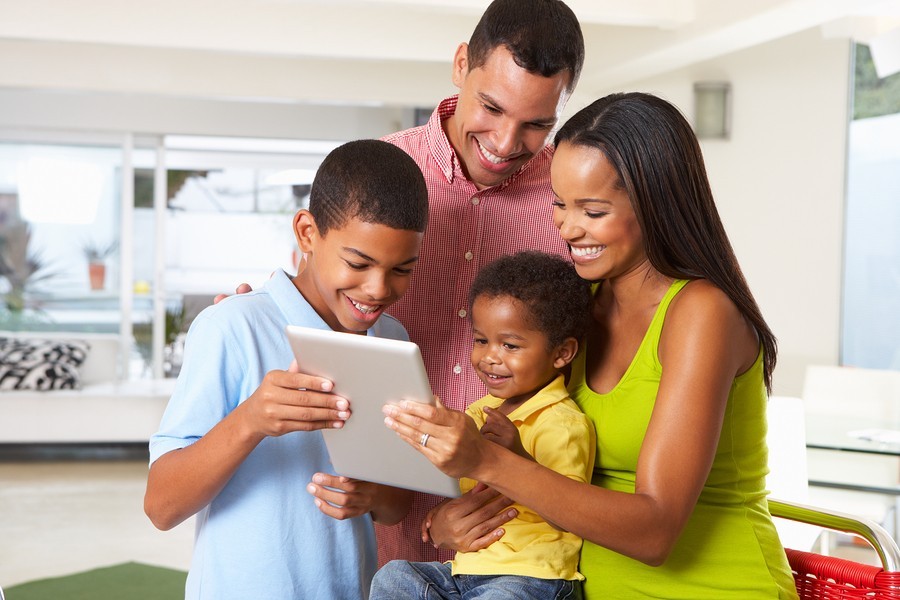 Success Story: What Organizing the File Can Do!
Debbie wanted a change of placement for her son. The school refused.
How did Debbie Get the School to Change her Son's Program and Placement?
She organized her son's file - to include supporting documents from evaluations, test scores, clear requests made in writing, notes from taped IEP meetings, copies of all her letters, and more.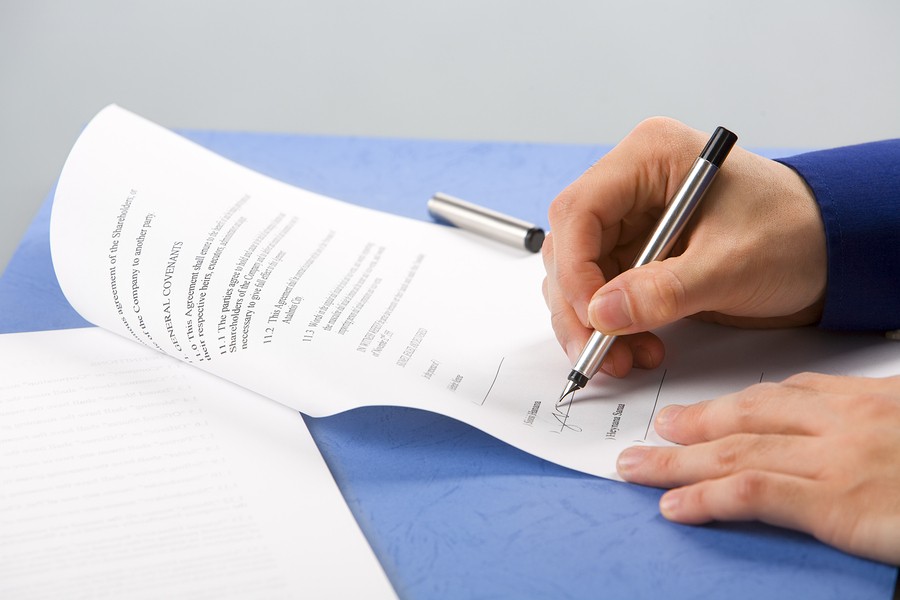 Summer School Session 3: Homework Checklist

1. Gather all documents. Sort chronologically.

2. Learn the rules for dating and filing documents.

3. Date all your documents correctly.

4. File documents in your 3-ring binder.