In This Issue ...
Circulation: 89,848
ISSN: 1538-320
July 10, 2012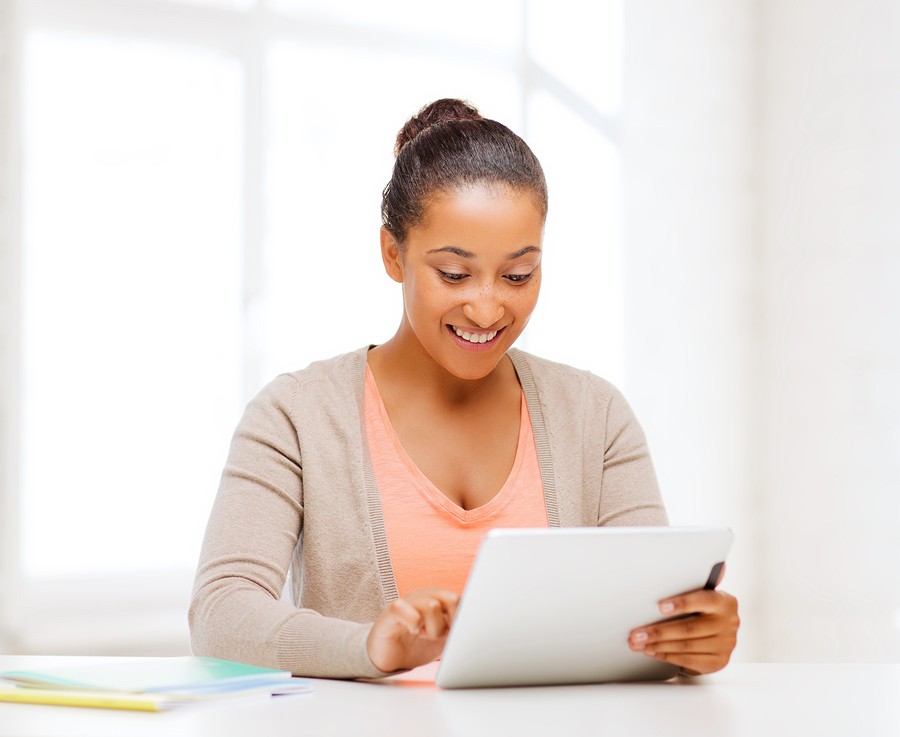 From the beginning of school to the time your child either graduates or "ages out" of special education, you should have a record or copy of...
IEPs, evaluations, progress reports, correspondence, notes, journals, samples of your child's work, and medical records. etc.
If your child's current file is not complete, begin now to gather any missing information or records.
In this issue of the Special Ed Advocate you will learn how to review your child's records and request copies of all necessary documents. Get tips for writing effective request letters. Find sample letters.
Please don't hesitate to forward this issue to other friends, families, or colleagues.
Find Wrightslaw on Facebook


Sample Letters: How to Request Information
When you request records, send one letter to the principal of your child's school and one letter to the director of special education.
Need help writing your letter? Get a copy of...

Wrightslaw: From Emotions to Advocacy, 2nd Edition.
Learn how to write effective letters and find 16 sample letters in Chapters 23 & 24.
July's Featured Product - 25% OFF Order today!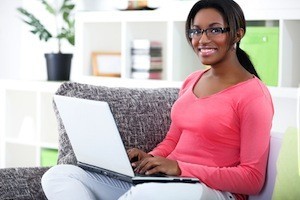 Tips for Writing Request Letter
You write letters to request information, request action, provide information or describe an event, decline a request, and express appreciation.
You want your letters to create a good first impression. This article, 12 Rules for Writing Good Letters, will help you accomplish your objectives.