In This Issue ...
Circulation: 89,848
ISSN: 1538-320
August 21, 2012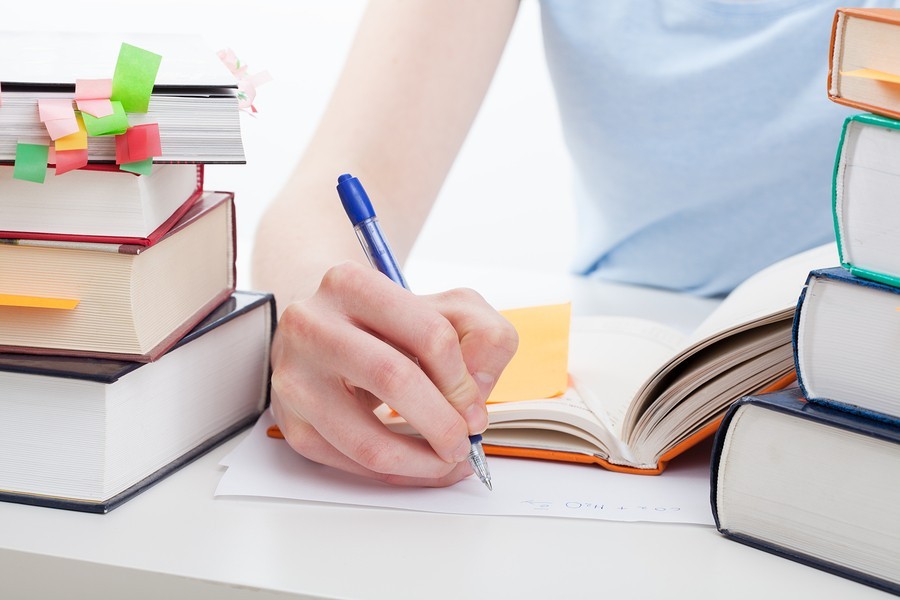 Many parents say that organizing the file is a powerful educational experience that helps design their master plan.
When there is no master plan, no one looks at the BIG picture. Instead of looking at the forest, parents and school staff focus on the bark of the trees. When you organize your child's file, you will see the forest.
In this issue of the Special Ed Advocate you will read and review your neat, organized, chronological Master Special Education File for your child.
Please don't hesitate to forward this issue to other friends, families, or colleagues.
Find Wrightslaw on Facebook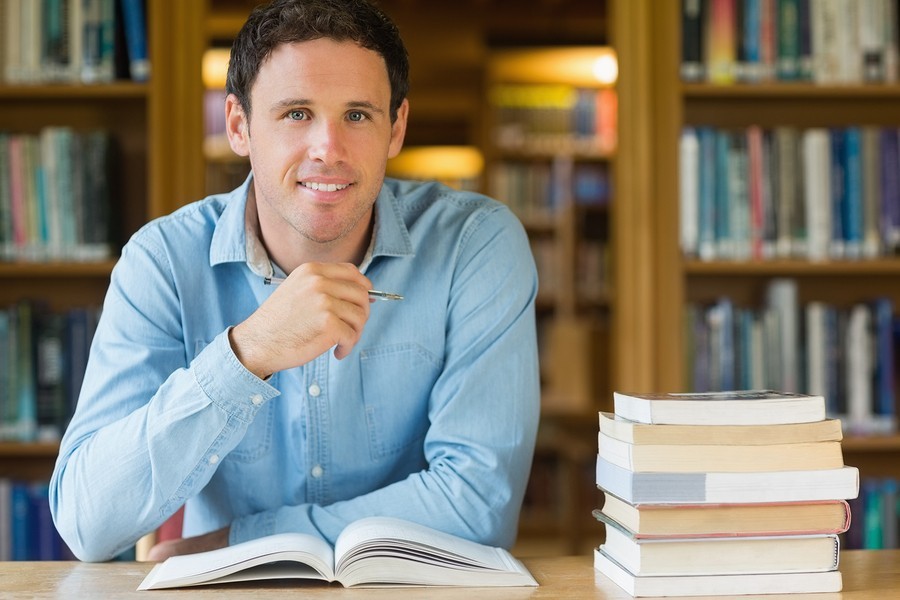 When you organize your child's file, you will learn about your child's disability and educational history. This is an important step in becoming an expert.
As you learn more about evaluations and test scores, you will recognize important information in documents. You will be able to complete the "Significance" column on your Master Document List.
If you have not yet created your list, Review Session 4.
Your child's special education is a long-term project. You need a master plan because Planning is the Key to Success.
As a parent, your role is similar to that of a project manager - you organize, plan, monitor progress, anticipate problems, and keep the team focused.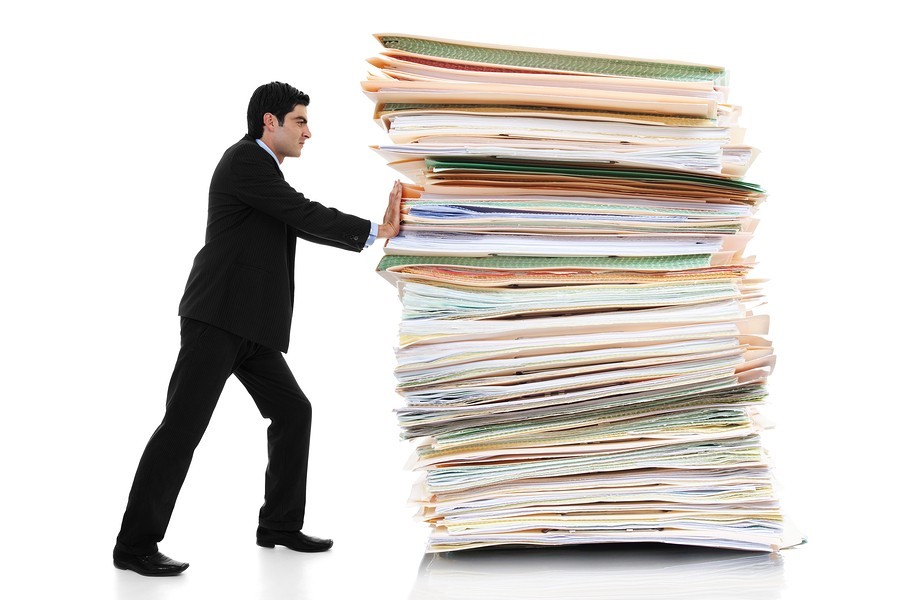 Take the Poll: How Organized is your Child's Special Education File?
Nina's summer project last year...
I organized all the documents I have into a chronological file as you suggest in From Emotions to Advocacy. It took months and is in 3 gigantic binders!
How about you? Did you use this summer to do what Nina did?
How Organized is Your Child's Special Education File? Take the POLL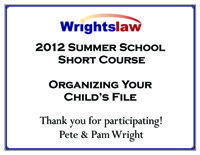 Your Summer School Certificate
Congratulations! You've completed Summer School for Parents, a five week series to becoming a more effective parent advocate.
Thank you for participating. You've worked hard gathering your supplies, requesting records, building your binders, completing written assignments, and improving your organizational skills. You're motivated and empowered.
Well done! Here's your certificate