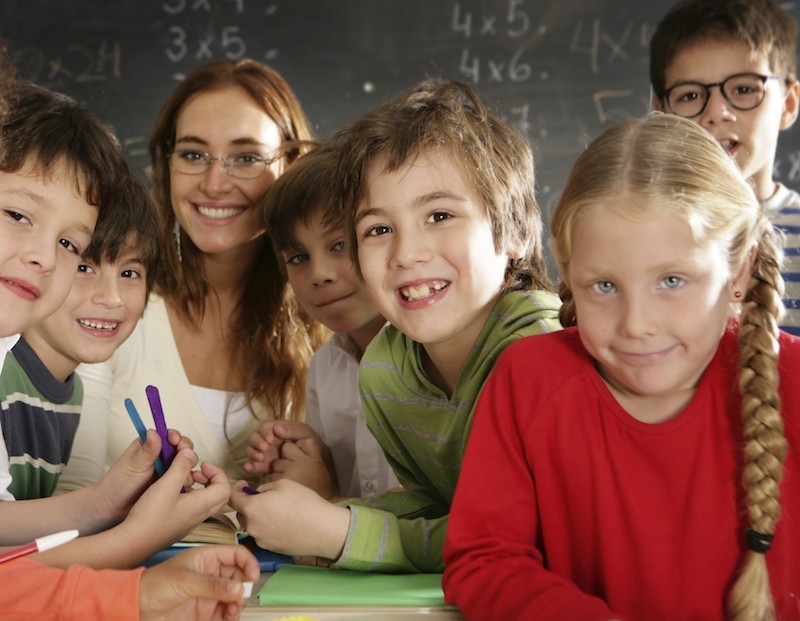 Reading is the gateway skill to learning. You need to learn about reading difficulties and disabilities, like dyslexia, and find out how reading is assessed.
Find out about:
Reading Skills
Tests that are used to measure reading skills
Answers to questions about reading tests
A reading assessment is the first step in identifying your child's problems and developing solutions so he can improve his reading.