Be A Hero...To A Hero
Support Our Troops
Art Page
Return to the Support Our Troops page.
Ms. Flood's 6th, 7th, 8th Graders - Clyde Boyd Middle School
Veteran's Day Assembly 2018 Project
A fabulous project! Many thanks for ALL the letters and pictures.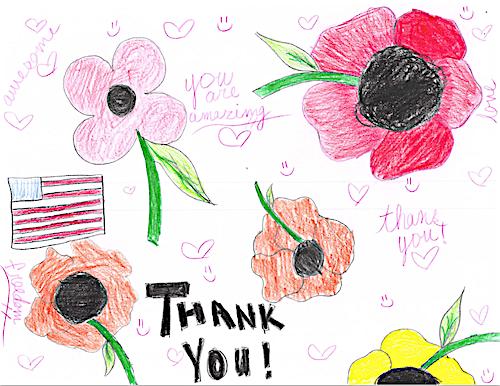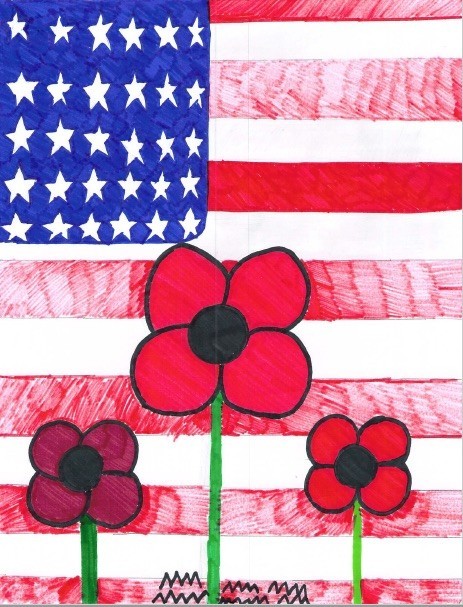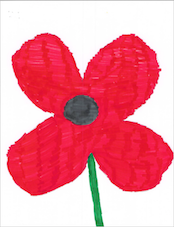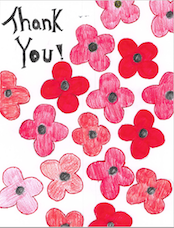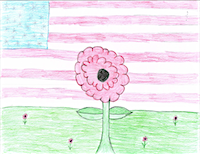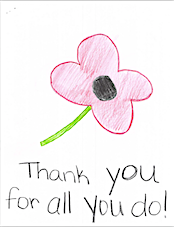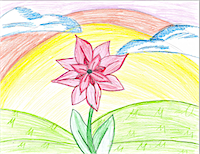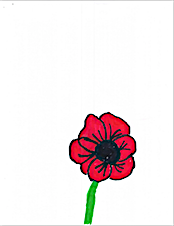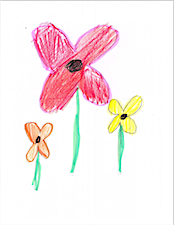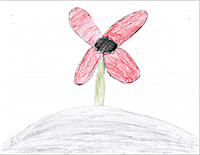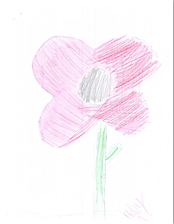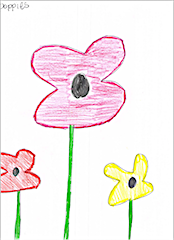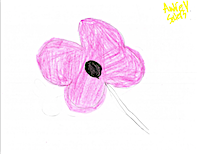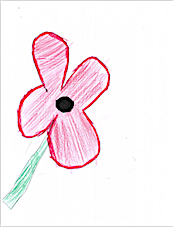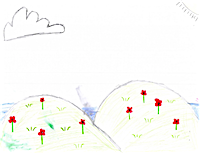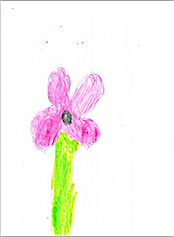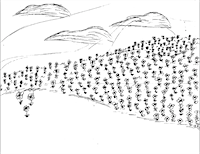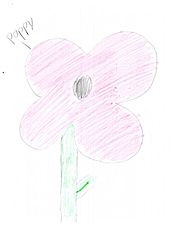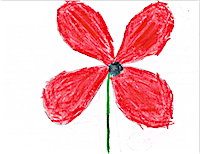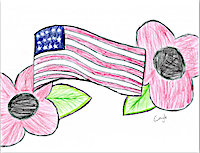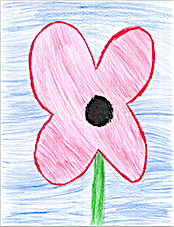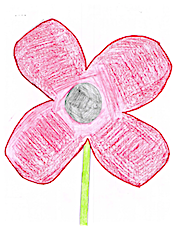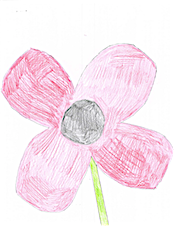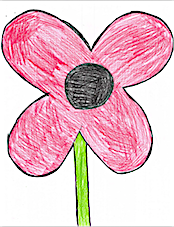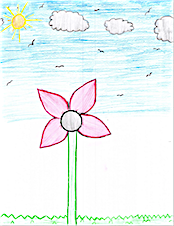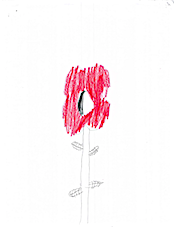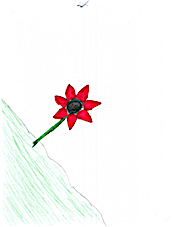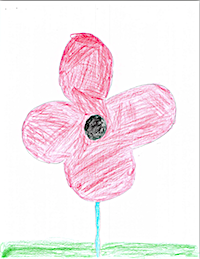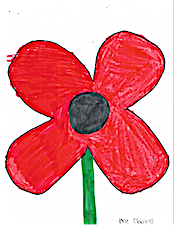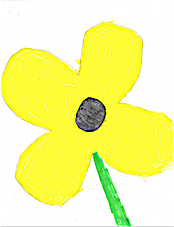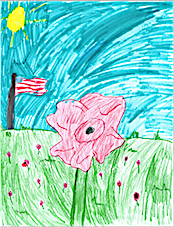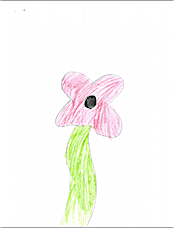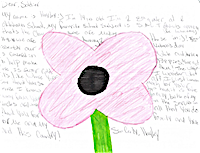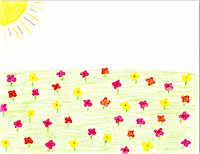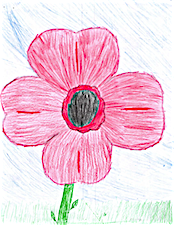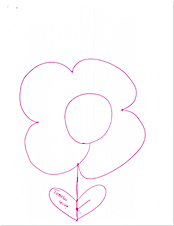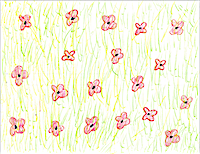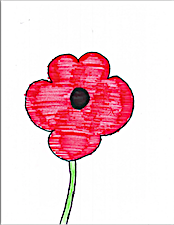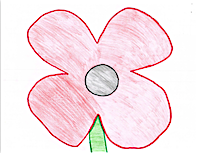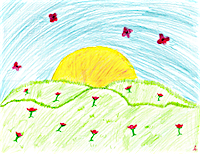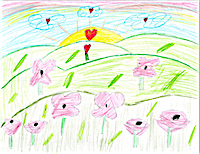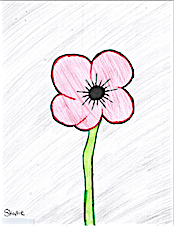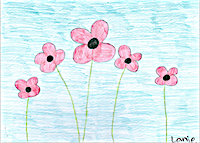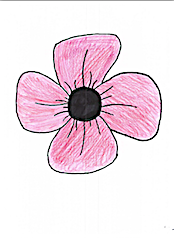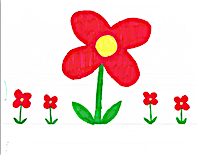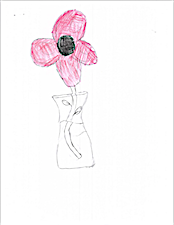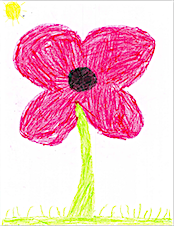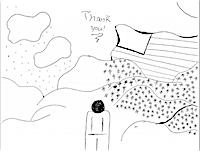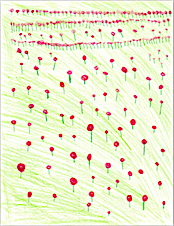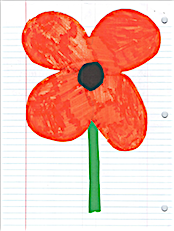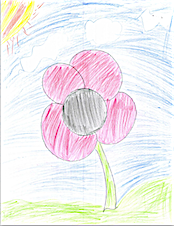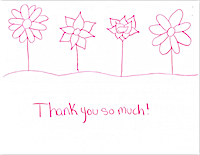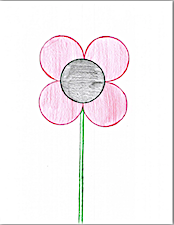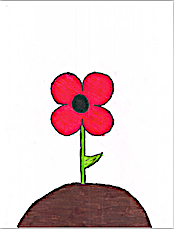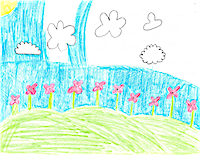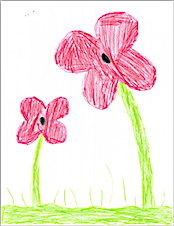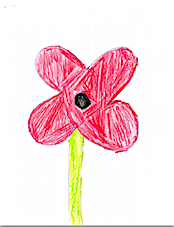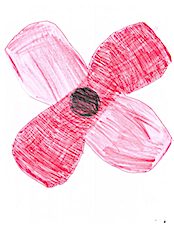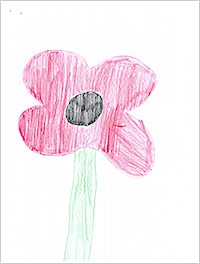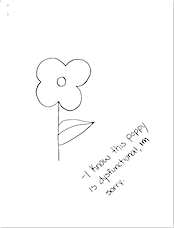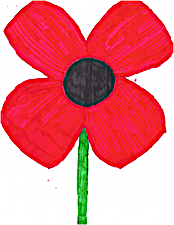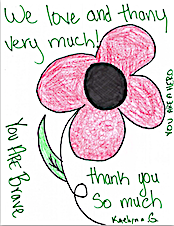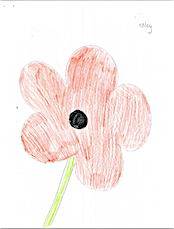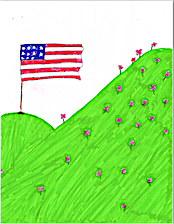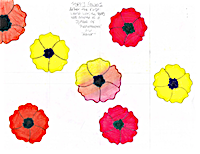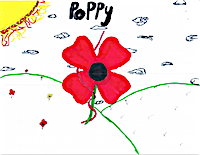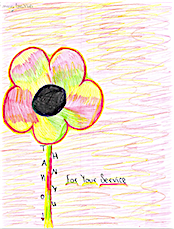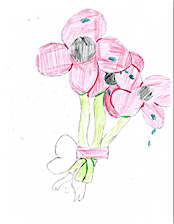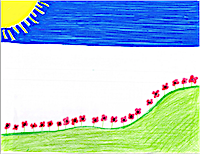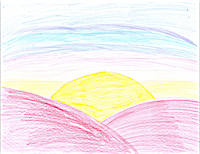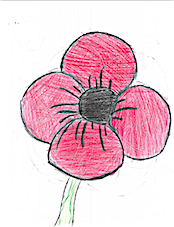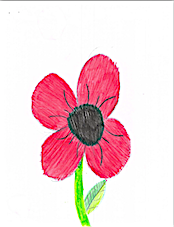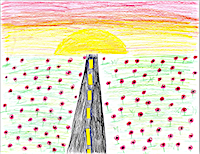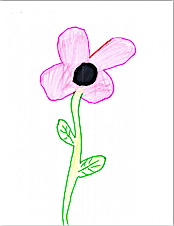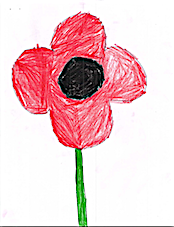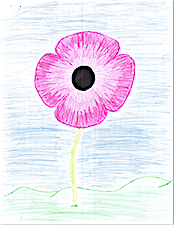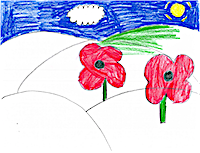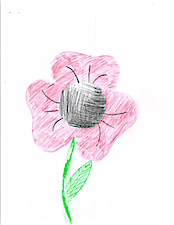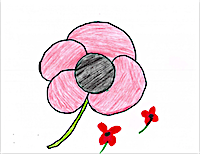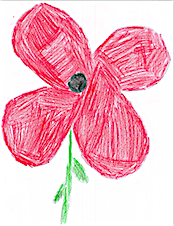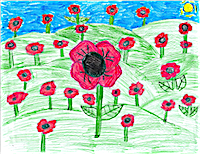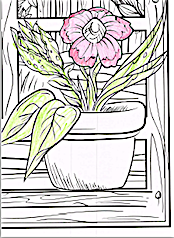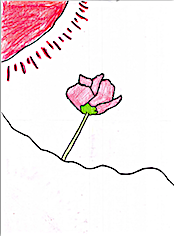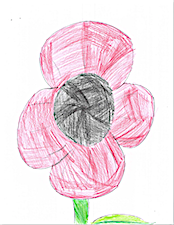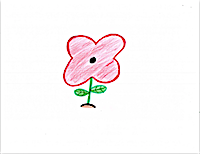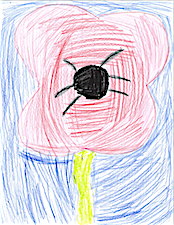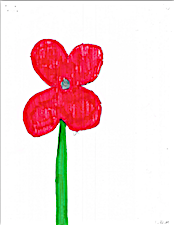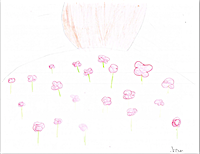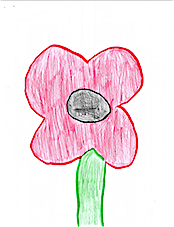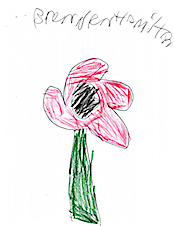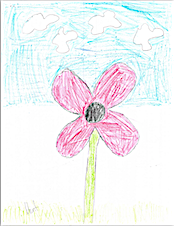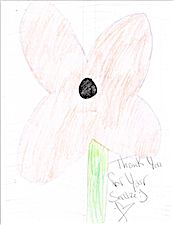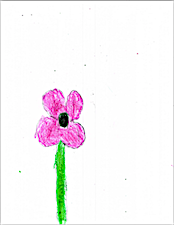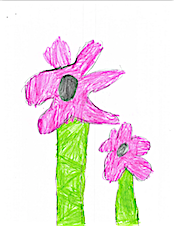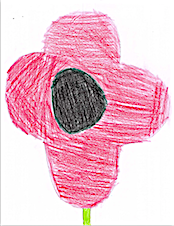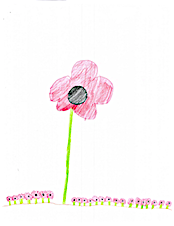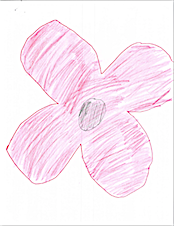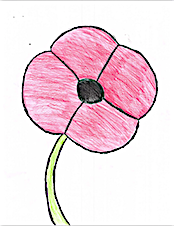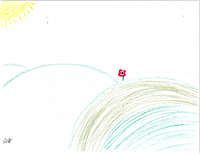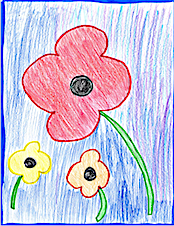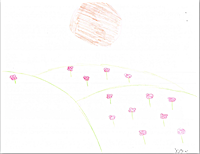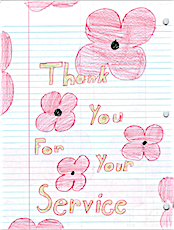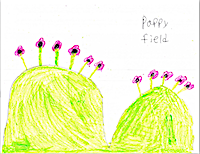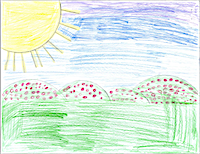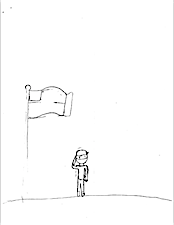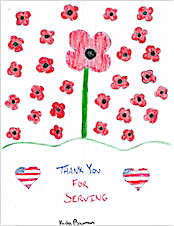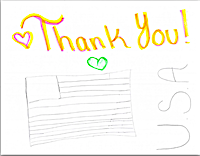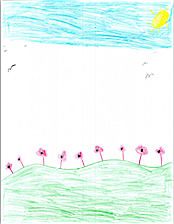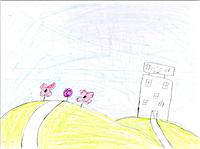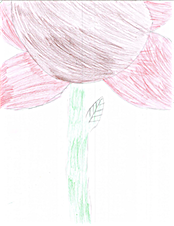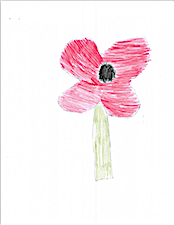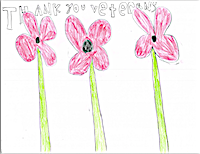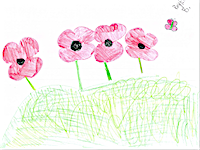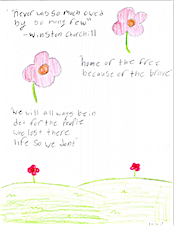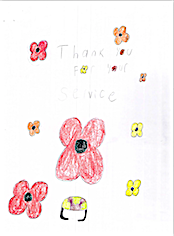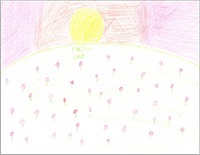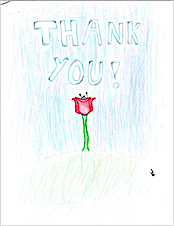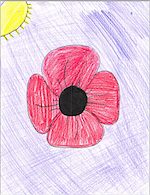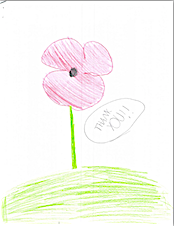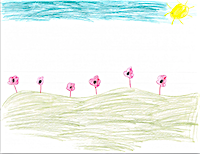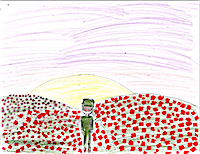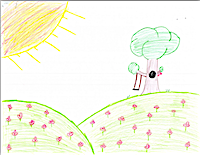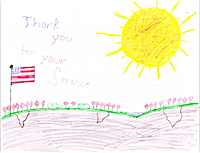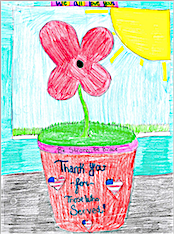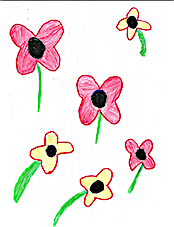 NSDAR: Colonial History - 5th Grade Fair 2018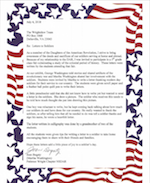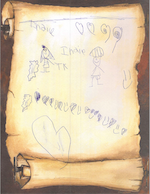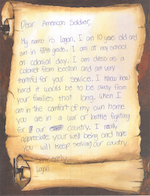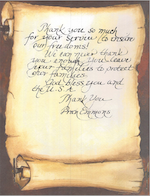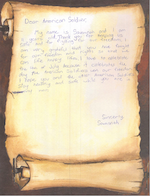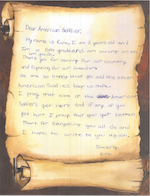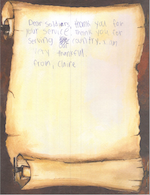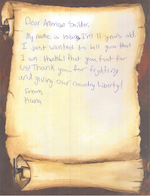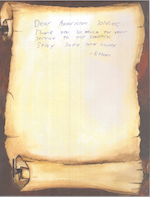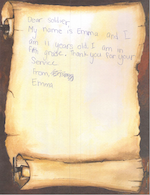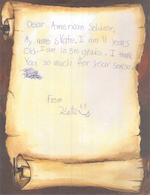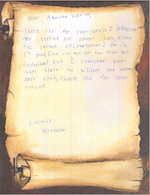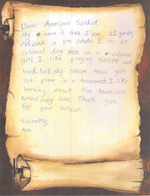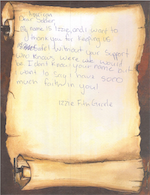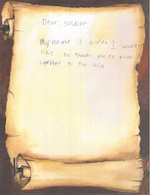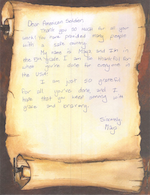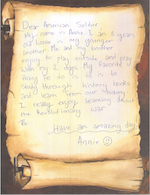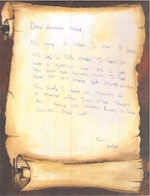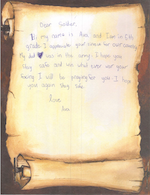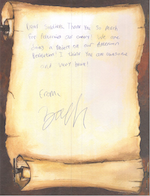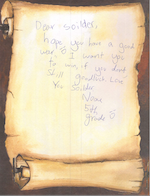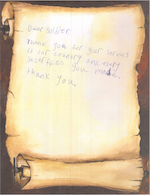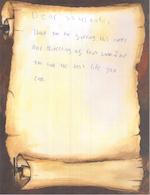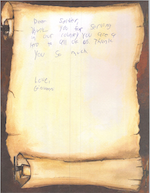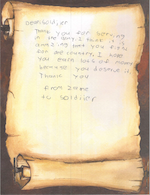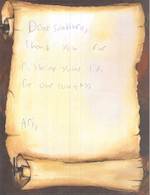 Andrews Middle School
Student Council
The Wrightslaw Team extends a huge thanks to the Andrews Middle School Student Council and their sponsor Ms. Lindsey. For their 2016 Veteran's Day project, they submitted 625, yes! 625, letters and pictures in support of our troops. Their wonderful work is already on the way to service members in time for the Thanksgiving and Christmas holidays. Great job! We've included a sample of their art here.
.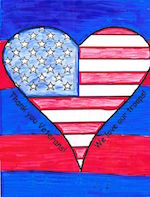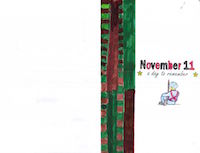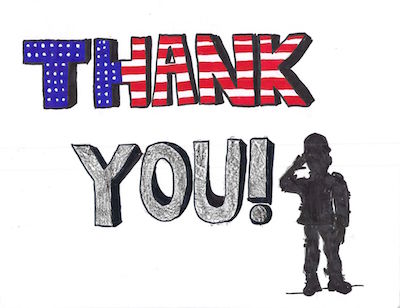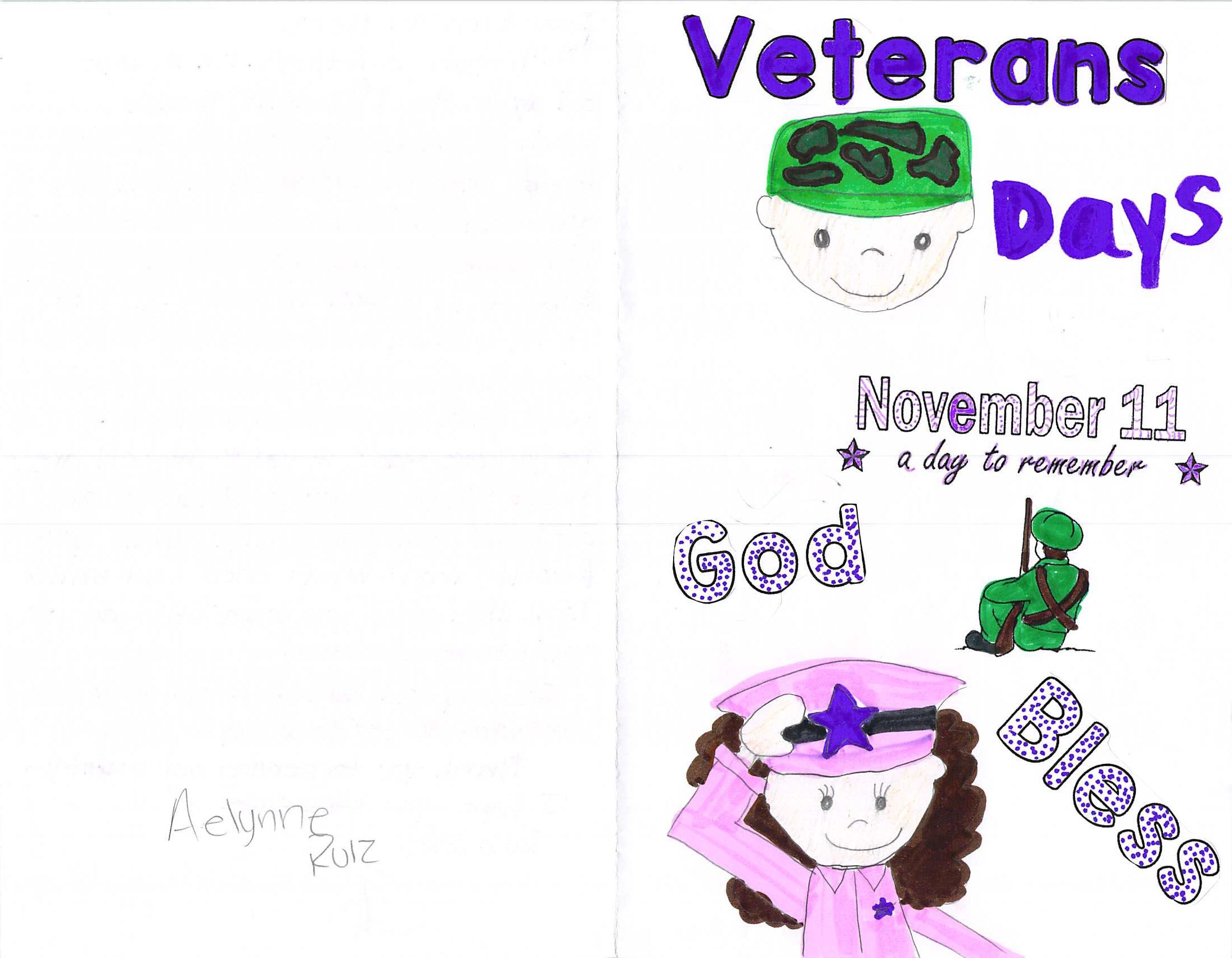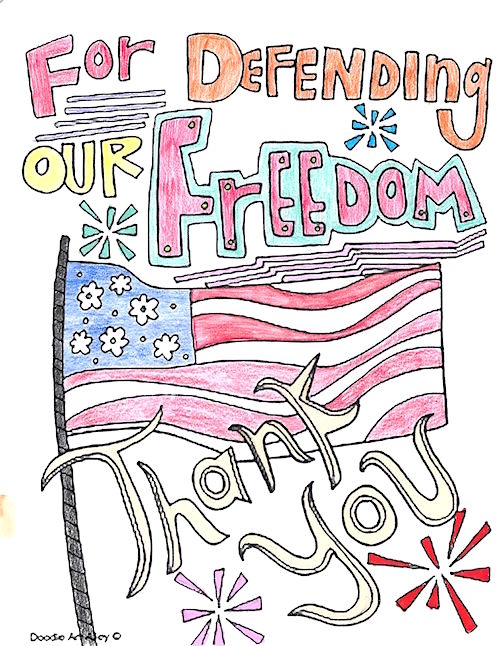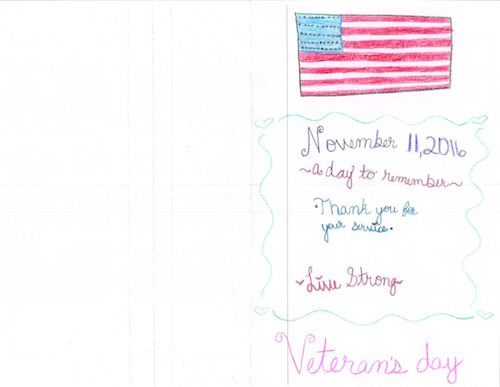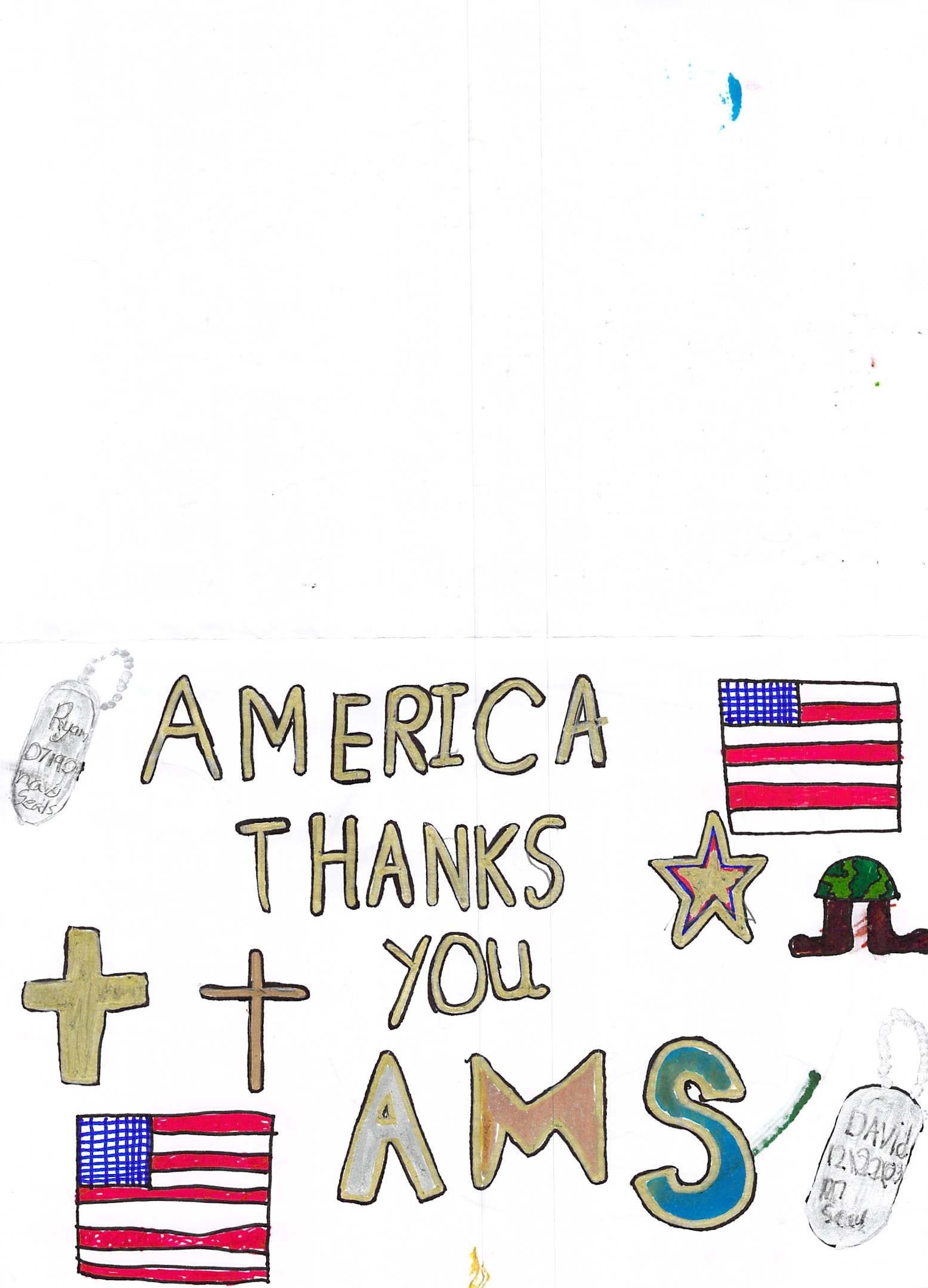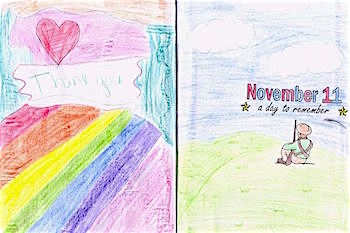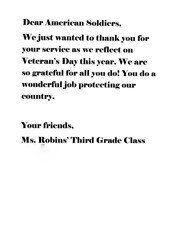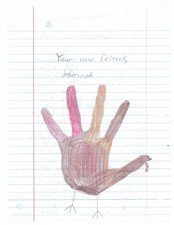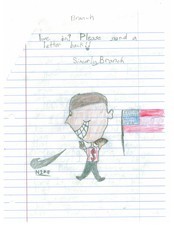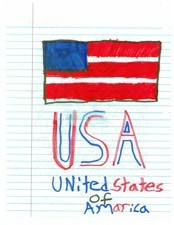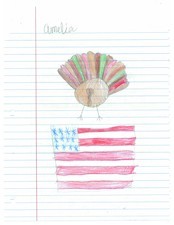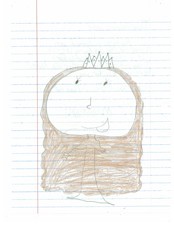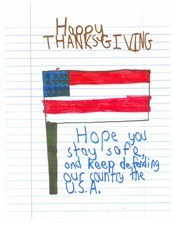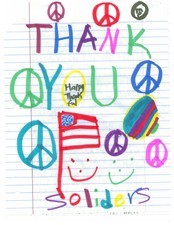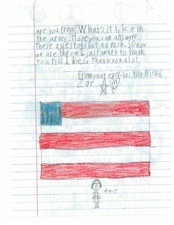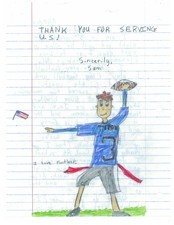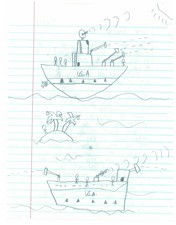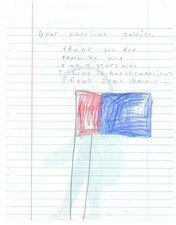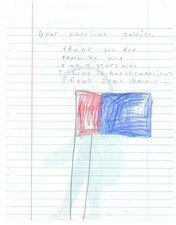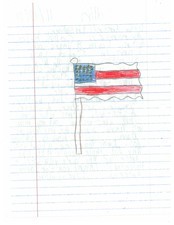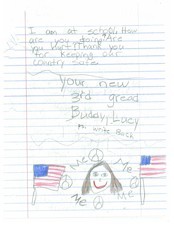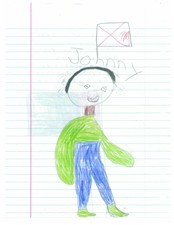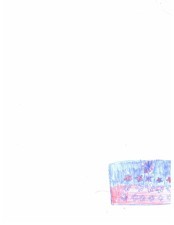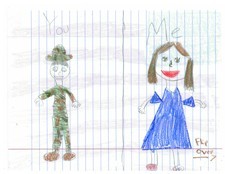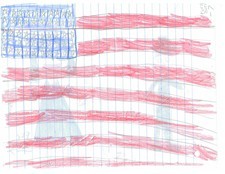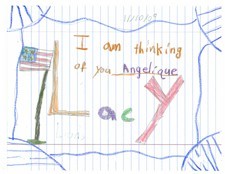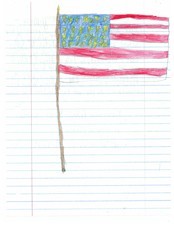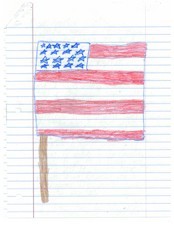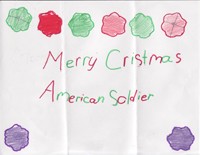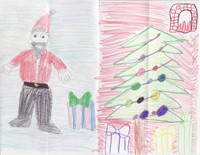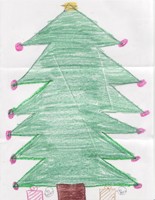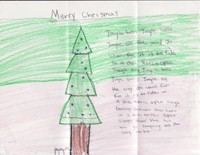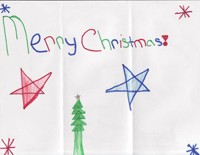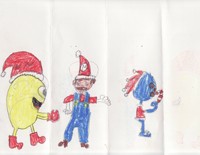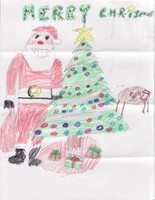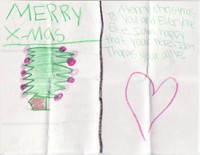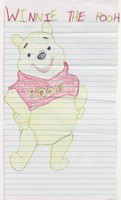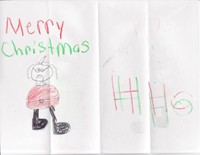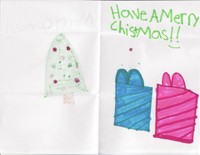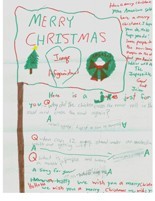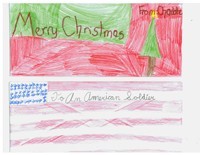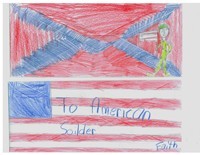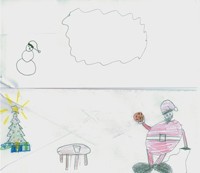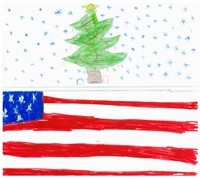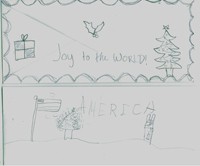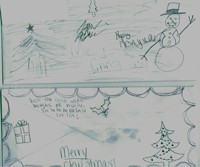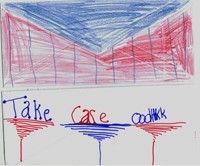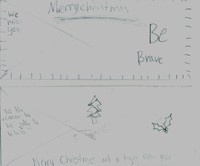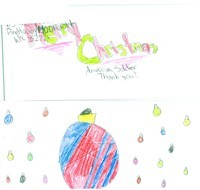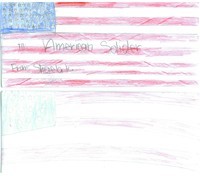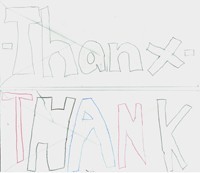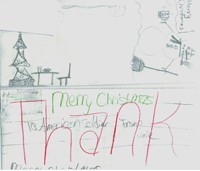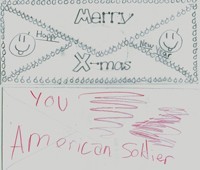 Ms. Stinchcomb's First Grade Class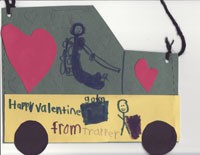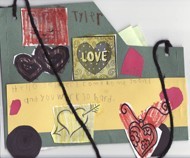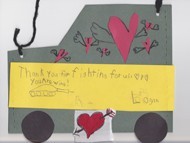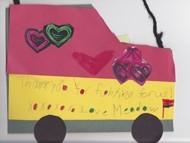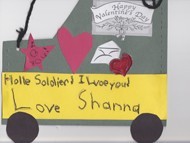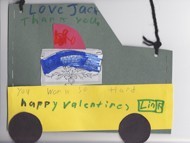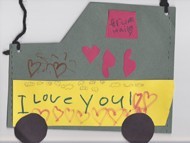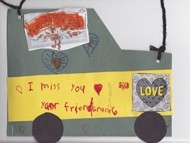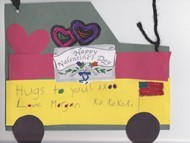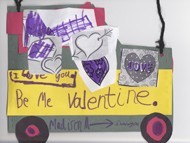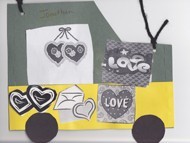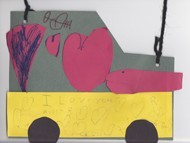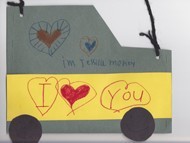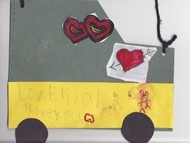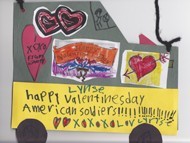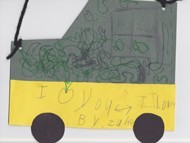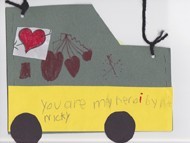 Middle School - Eighth Graders Thank You cards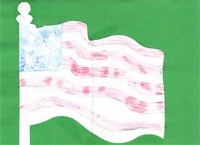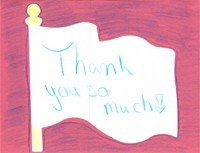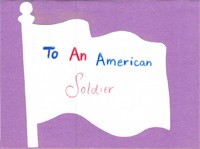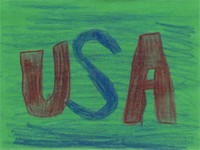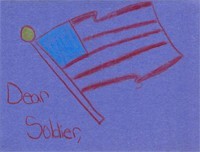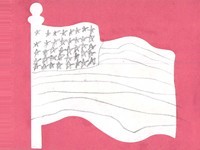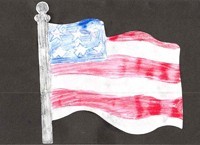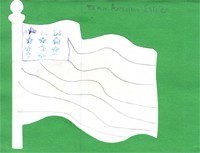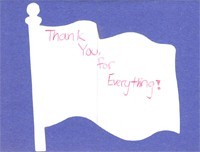 Seventh Graders
Ms. St. John's Class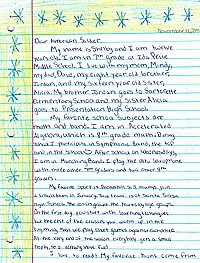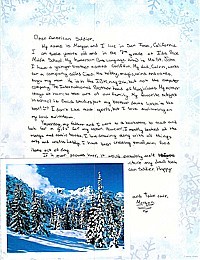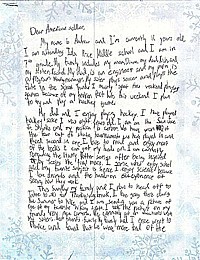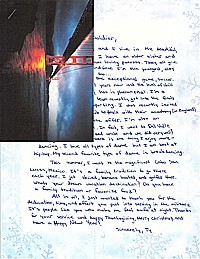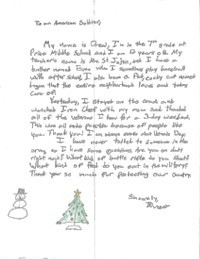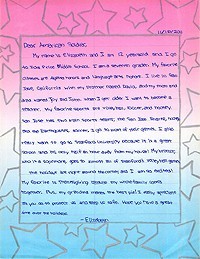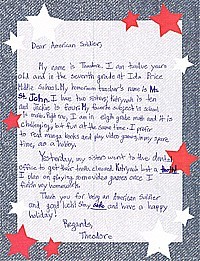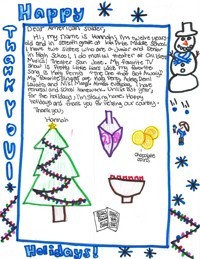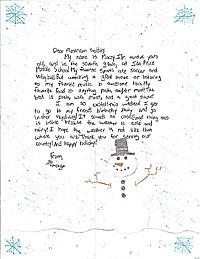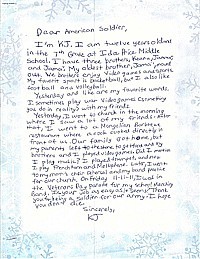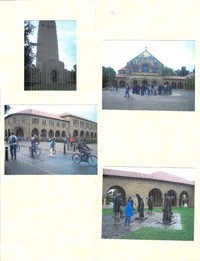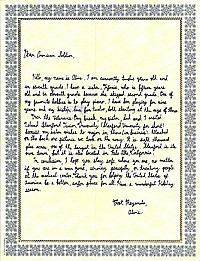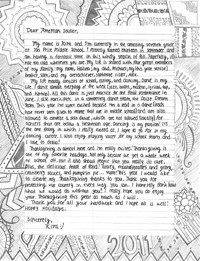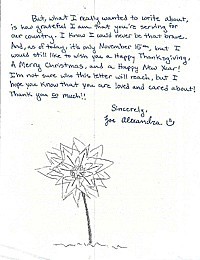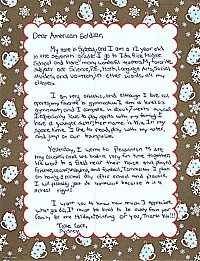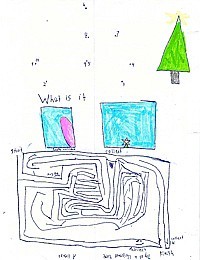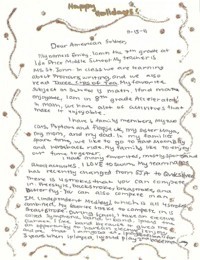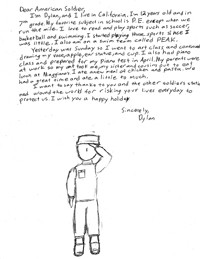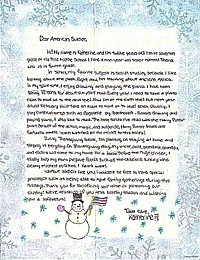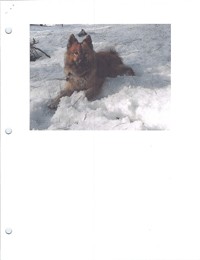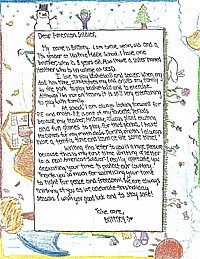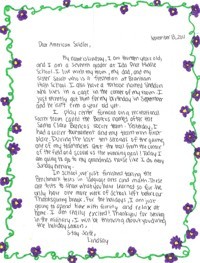 Sixth, Seventh, Eighth Graders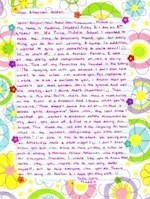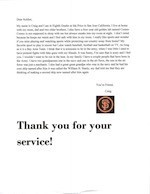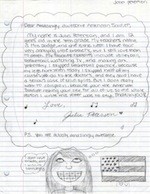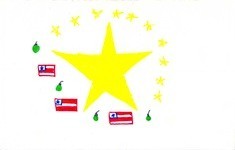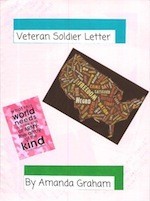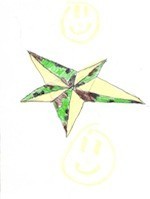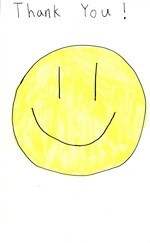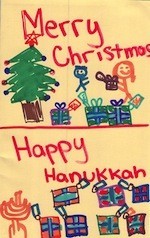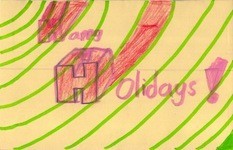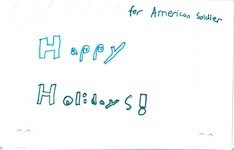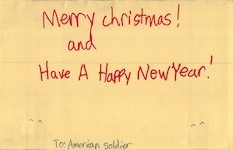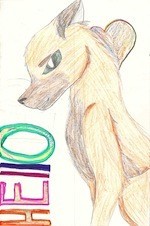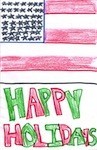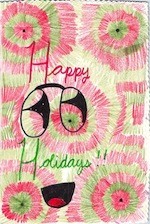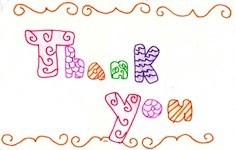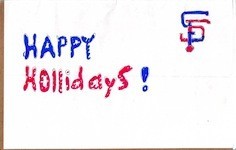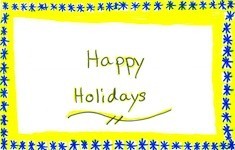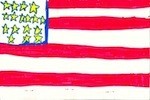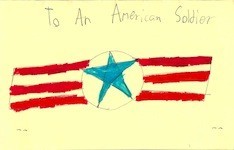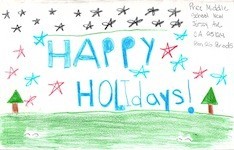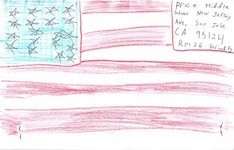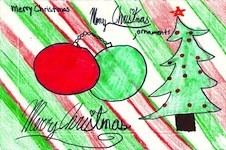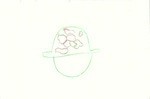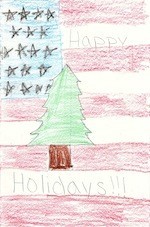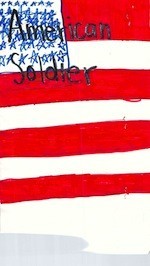 Business Education Students
Ms. Down's Class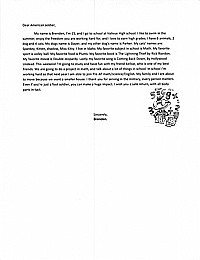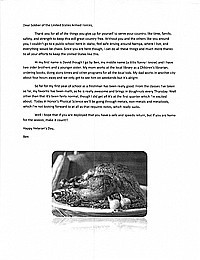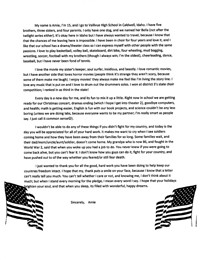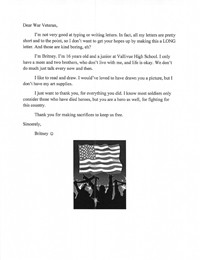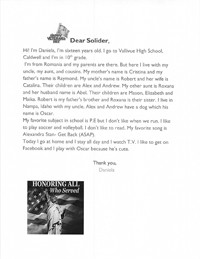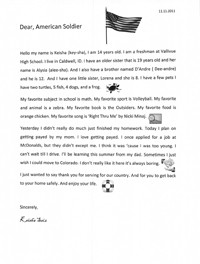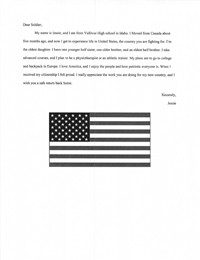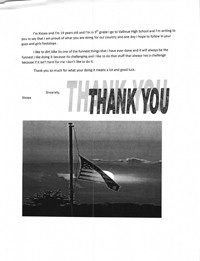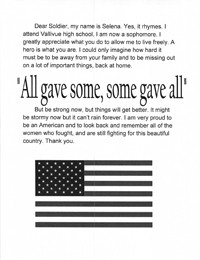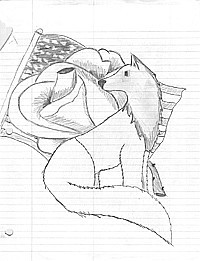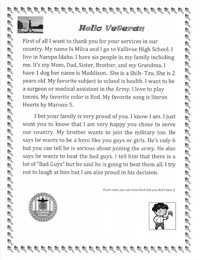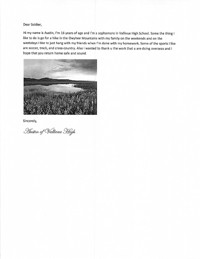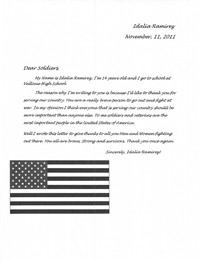 Third Grade Students 2012
Ms. Norrid's Class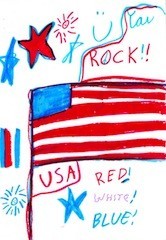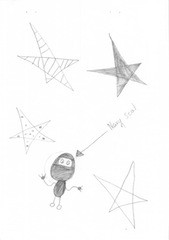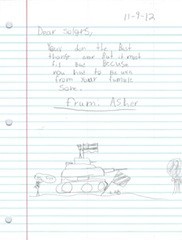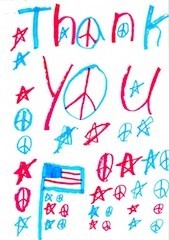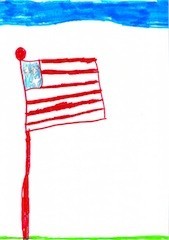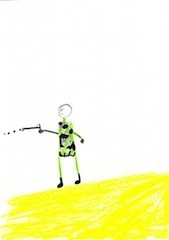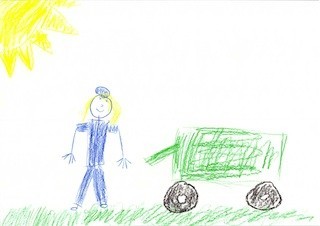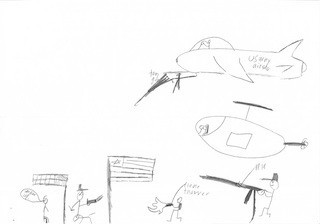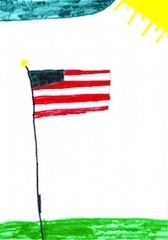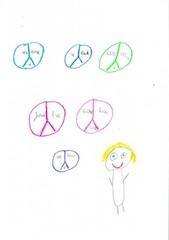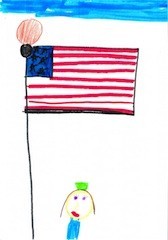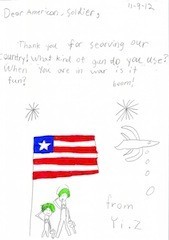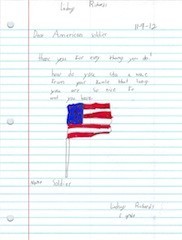 Third Grade Students 2013
Ms. Norrid's Class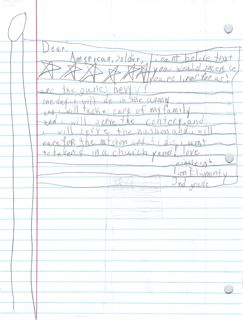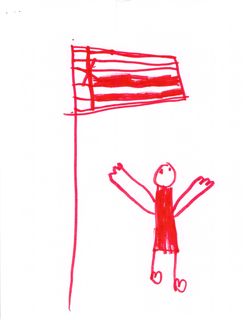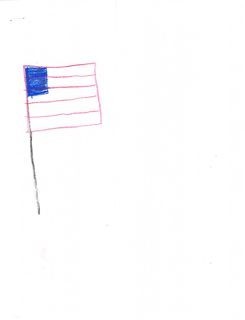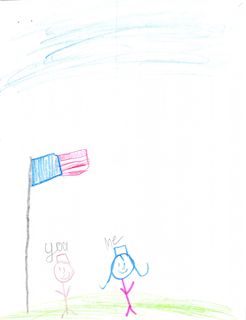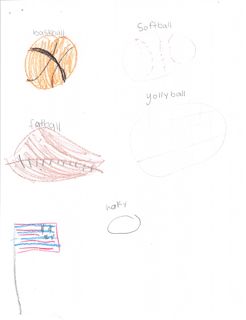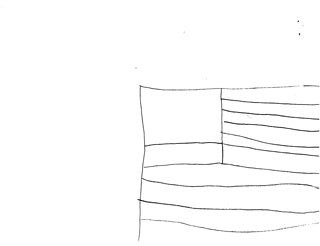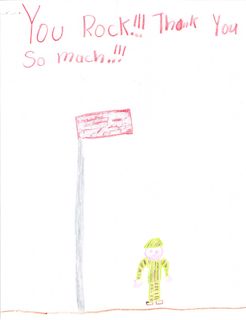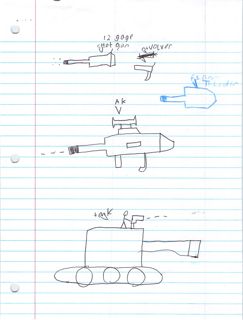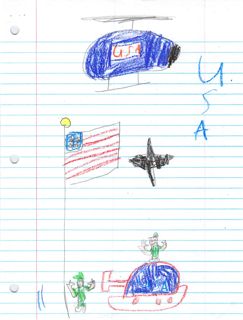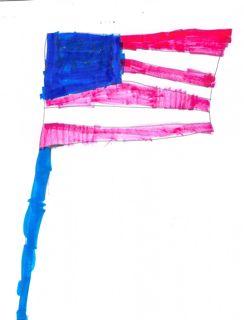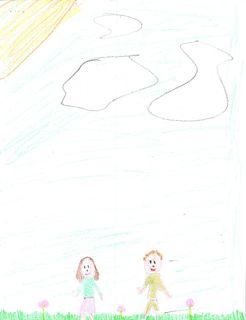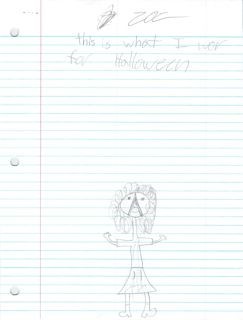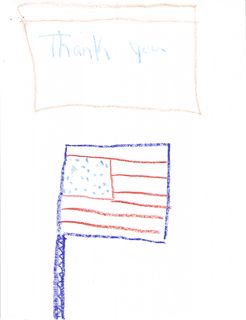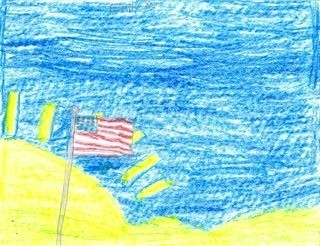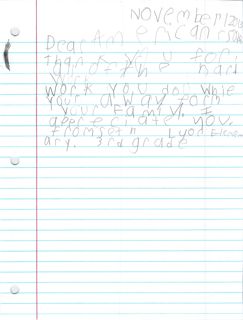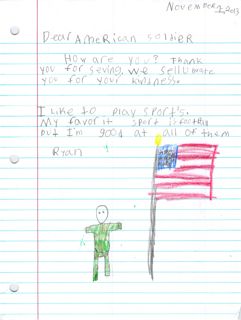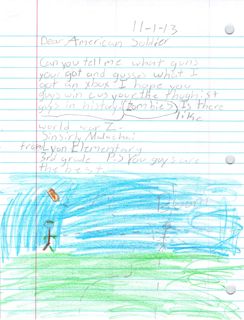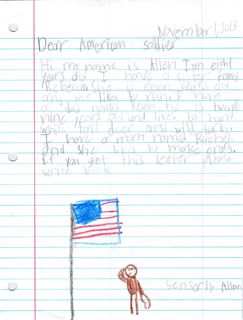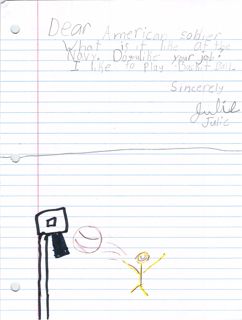 Second, Third, Fourth Grade Students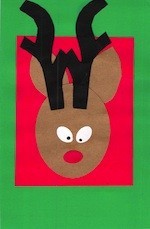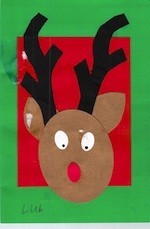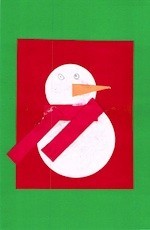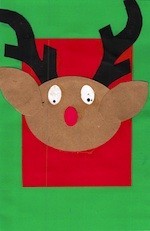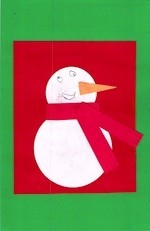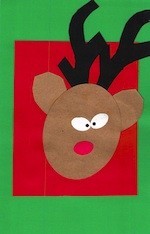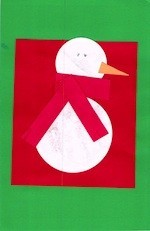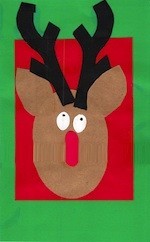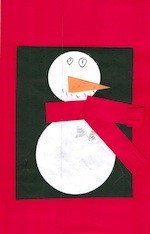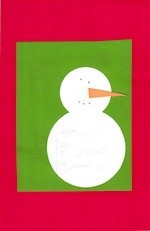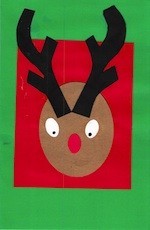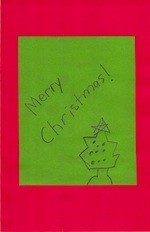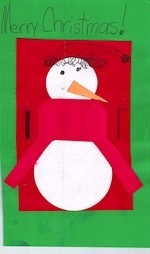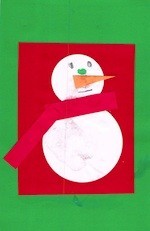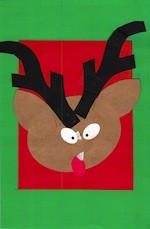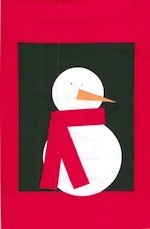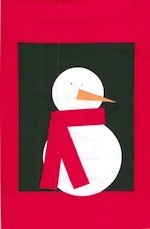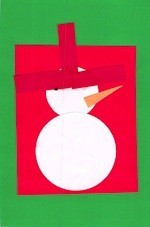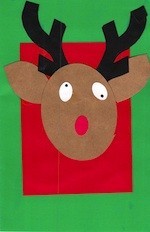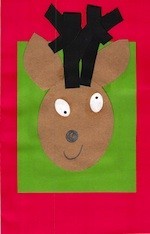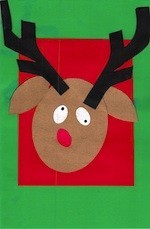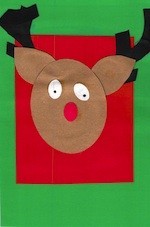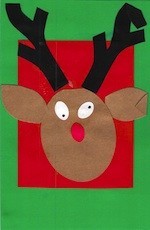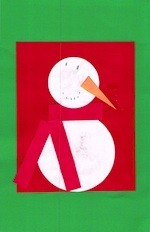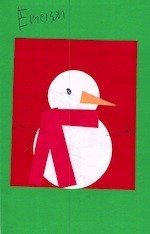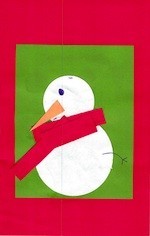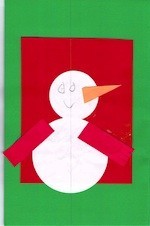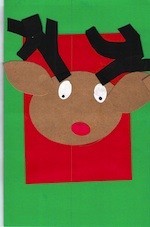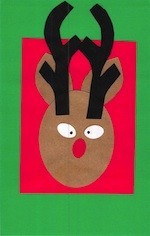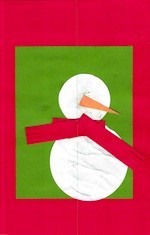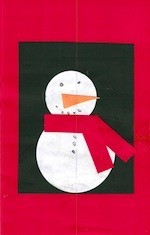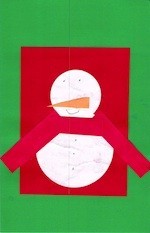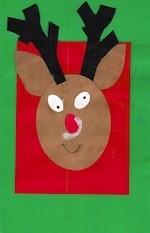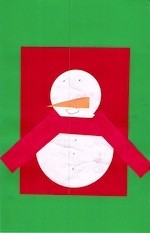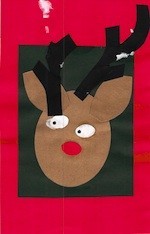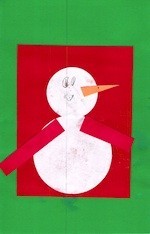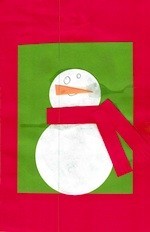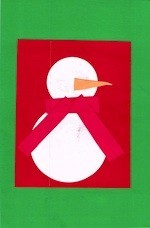 Third Graders 2014
Ms. Norrid and Mrs. Butler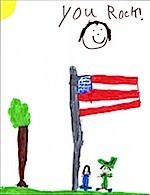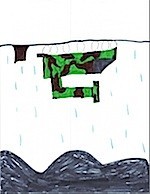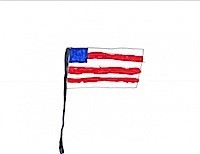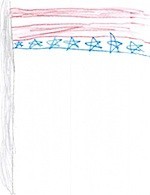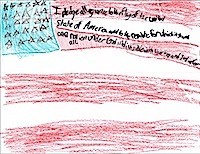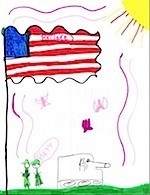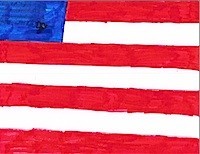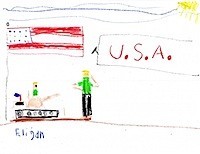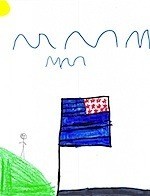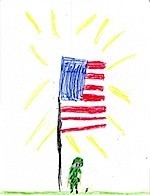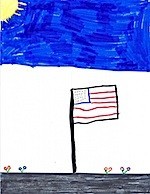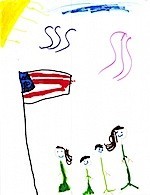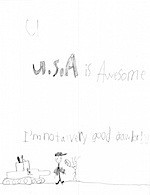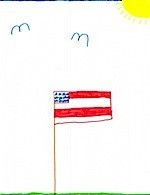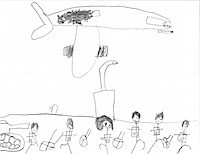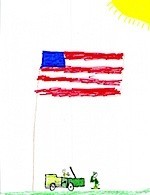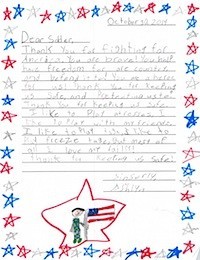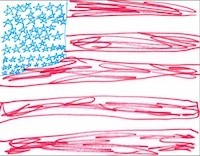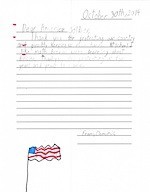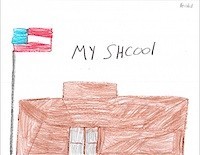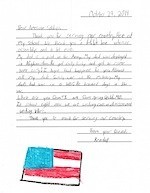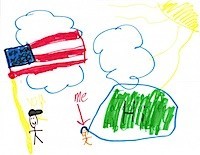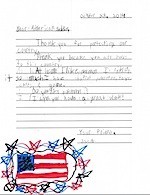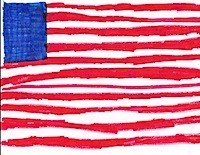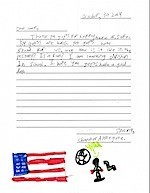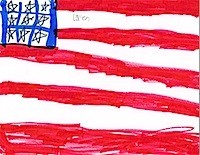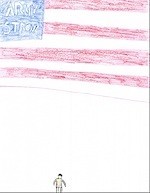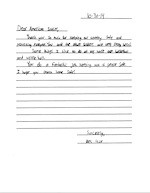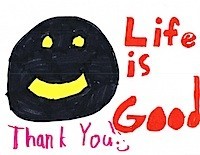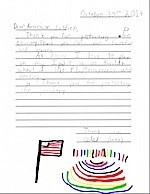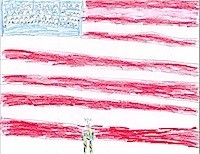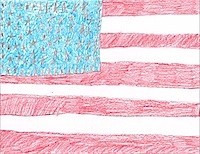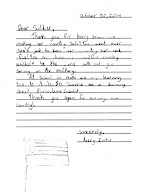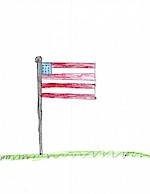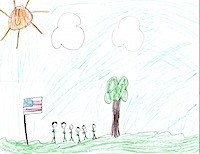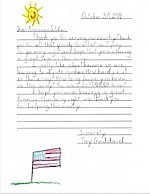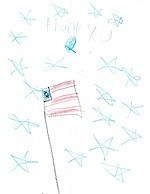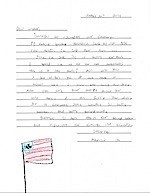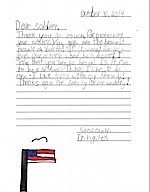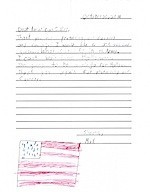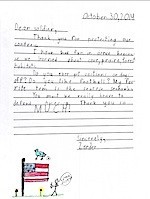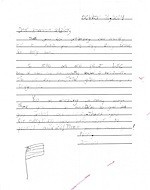 Third Graders 2014
Mrs. Howard's Class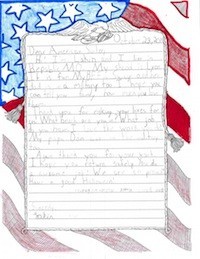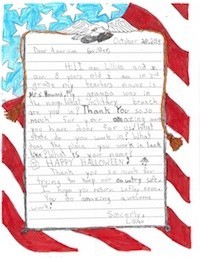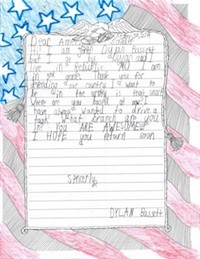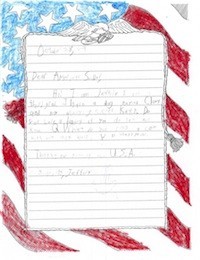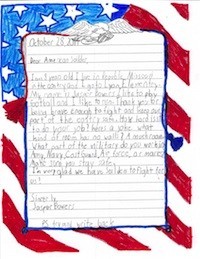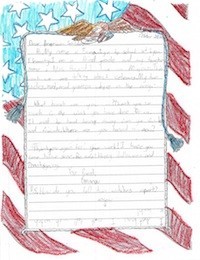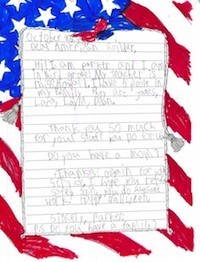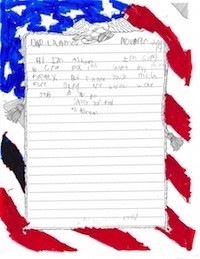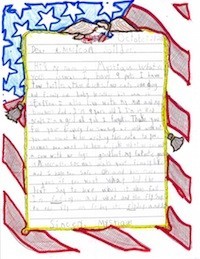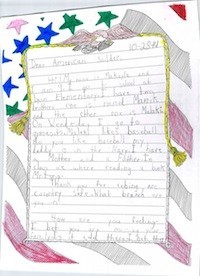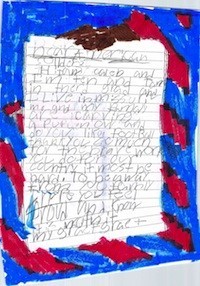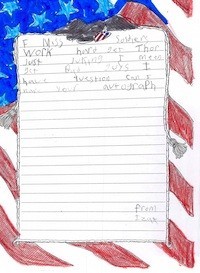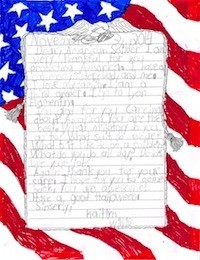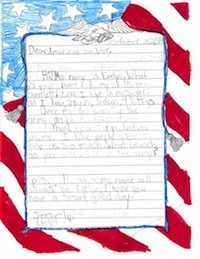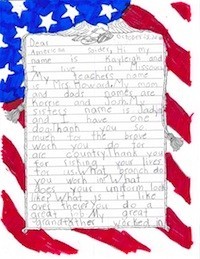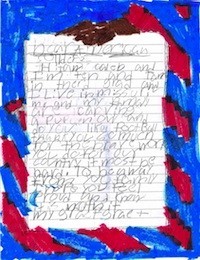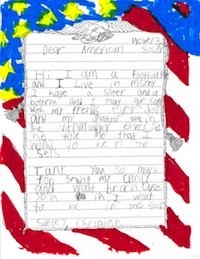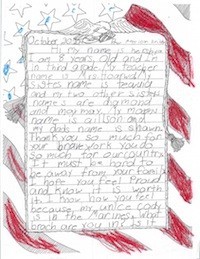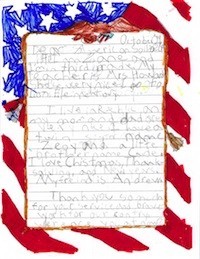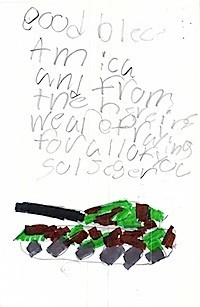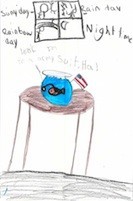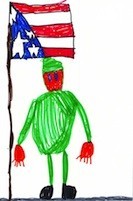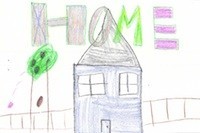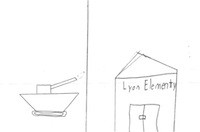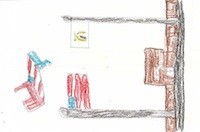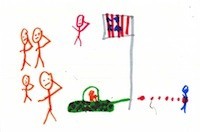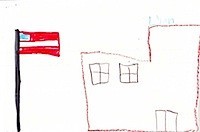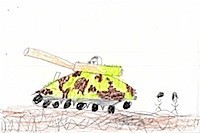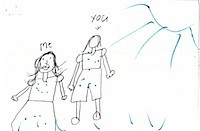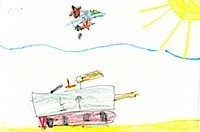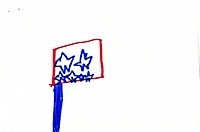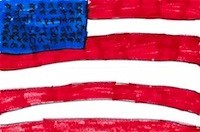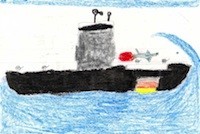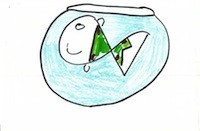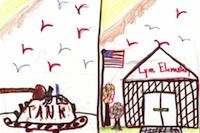 Third Graders 2015
Ms. Butler's Class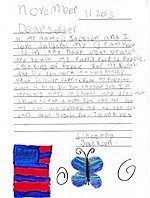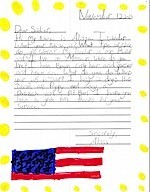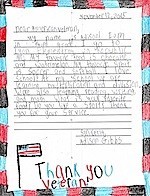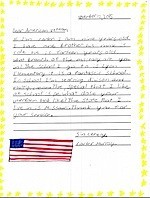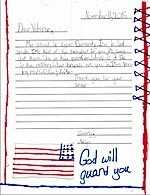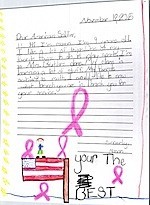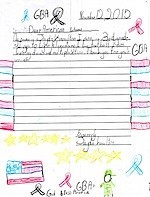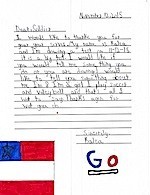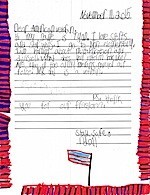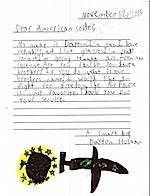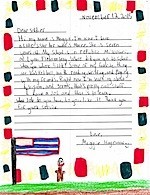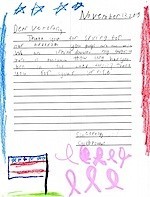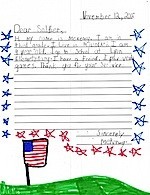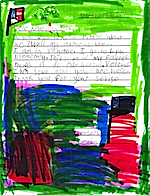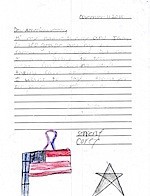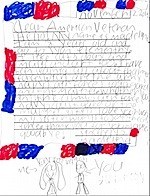 Third Graders 2015
Ms. Norrid's Class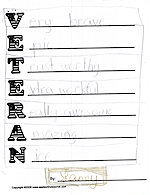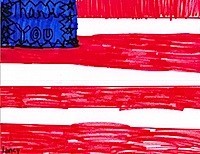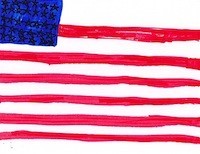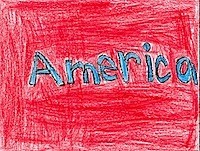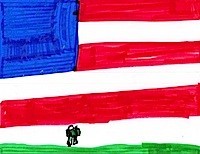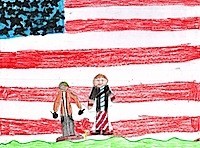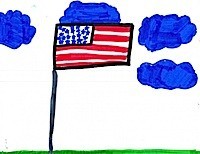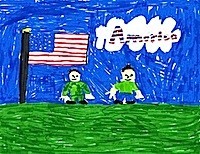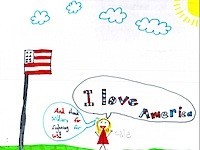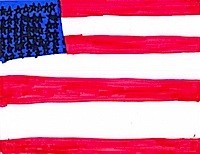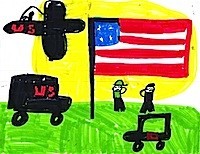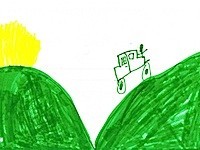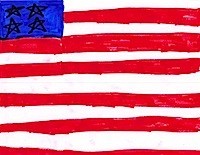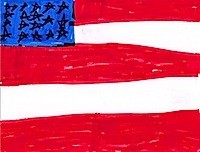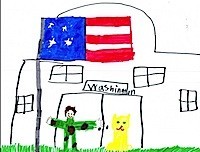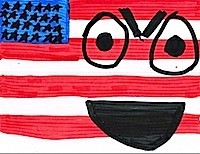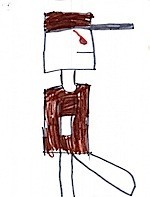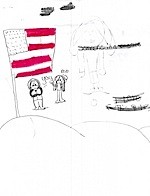 Last Revised: 11/19/18