No Waivers: Schools Must Comply with the IDEA and Section 504
by Pete & Pam Wright
Wrightslaw.com

You took action. They listened.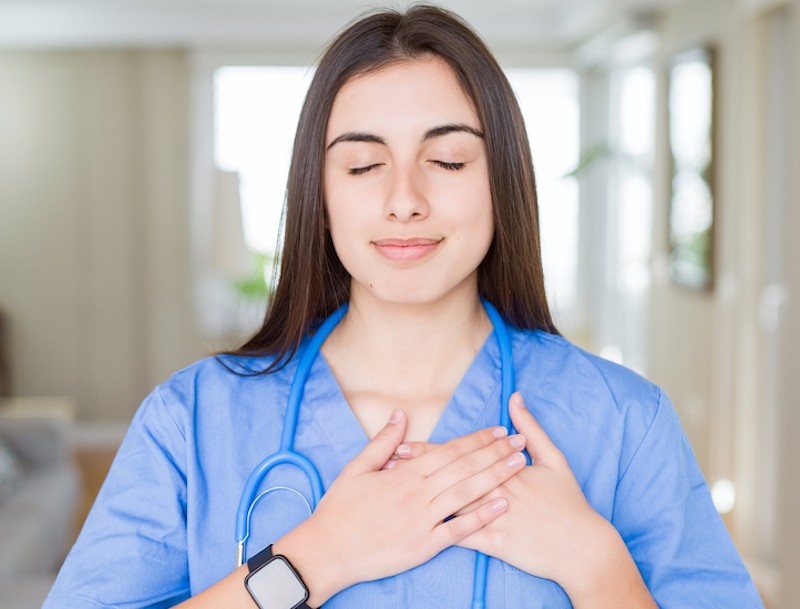 In this issue of The Special Ed Advocate, we

share news about waivers to children's rights under the IDEA and Section 504,
provide info about IEPs, IEP meetings, timelines and parent advocacy during the COVID-19 crisis, and
introduce a Special Offer on a Bundle of Wrightslaw.
1. No Waivers! Schools Must Comply with the IDEA and 504

On April 6, we learned that an economic stimulus Act (CARES Act) directed the Education Secretary to report to Congress about waivers of children's rights under the IDEA and the Rehabilitation Act (Section 504).

That same day, we asked you to contact your Members of Congress and request that they reject waivers. We knew organizations representing special education administrators were lobbying to have timelines for initial evaluations, reevaluations, IEPs, and complaints waived for 45 school days after schools reopened.

We waited. And waited.

On Monday, April 27 2020, the Education Secretary announced her decision: No Waivers!

She held that schools must provide a free appropriate public education (FAPE) in the least restrictive environment.

In the news release, the Ed Secretary advised that learning must continue during the COVID-19 crisis because "there is no reason that a student's access to FAPE cannot continue online, through distance education or other alternative strategies."

"While the Department has provided extensive flexibility to help schools transition, there is no reason for Congress to waive any provision designed to keep students learning."

"With ingenuity, innovation, and grit, I know this nation's educators and schools can continue to faithfully educate every one of its students."

Read the full text of the April 27 news release: Secretary DeVos Reiterates Learning Must Continue for All Students, Declines to Seek Congressional Waivers to FAPE, LRE Requirements of IDEA

Now what? Game on, folks. Time to start preparing for those IEP meetings.


2. Special Offer: 25% Off on the Wrightslaw Bundle
The Famous Wrightslaw Bundle - Was $77.80. Now $58.35!

Includes 4 Wrightslaw books:
Wrightslaw: Special Education Law, 2nd Edition,
Wrightslaw: From Emotions to Advocacy, 2nd Edition,
Wrightslaw: All About IEPs and
Wrightslaw: All About Tests and Assessments, 2nd Edition.

You'll find great deals in the Wrightslaw Store!


3. Advocacy in the COVID-19 Era
Coronavirus FAQs

Coronavirus (COVID-19) Closed My Child's School: Now What? Answers to your questions and help getting your child's special education back on track.

My Child's School Closed Suddenly and I Need Help - Resources to help your children learn at home and links to an excellent article, "Making the Most of COVID-19 School Closures.

€ť Can IEP Meetings Be Postponed Until After Schools Re-Open? Article includes timelines from federal law for initial IEPs, annual IEPs, revising IEPs, online / remote IEP meetings.

Parent Wants to Delay Her Child's IEP Until Fall: Will the School Be in Compliance if We Grant her Request? - Compliance is not the most important question school staff need to ask these days. We have ideas about other questions that may protect the parent-school relationship.


Advocacy Links

Write Things Down When They Happen - Good documentation is essential to your success at IEP meetings.

Protect Your Child's Interests: Create a Paper Trail - Use low-tech tools - journals, logs, calendars, and letters - to create a paper trail to document your contacts with the school and the special education your child receives during the school closure.

Created: 04/28/20
Revised: 00/00/00