Protecting Employee Benefits for Parents of Ill Children
and Children with Disabilities
by Claire Kennedy-Wilkins, Esq.

What Is the Employee Retirement Income Security Act (ERISA)?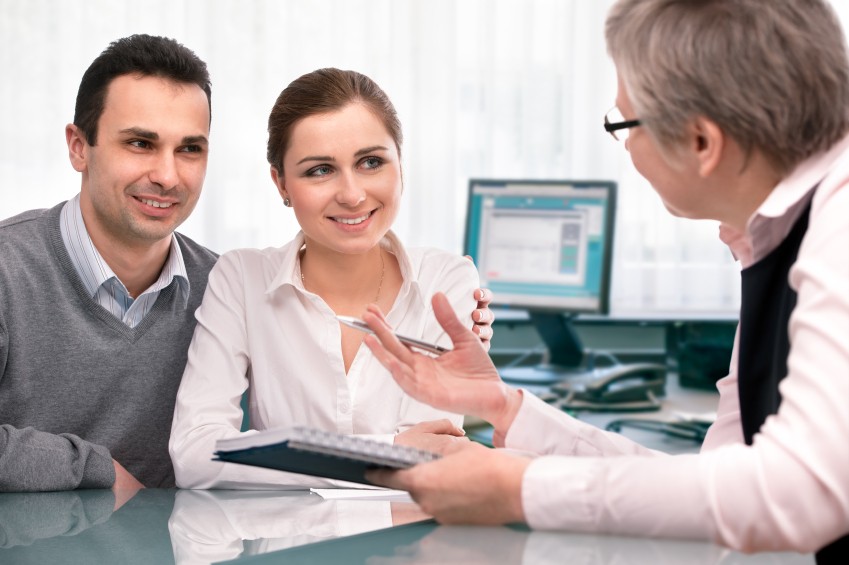 The Employee Retirement Income Security Act, or ERISA, is a federal law governing certain employee benefit plans. For example, if you receive health insurance through a plan offered by your employer or union, this is likely to be an ERISA-governed plan. However, ERISA may not apply in certain situations, such as if you work for a government entity or a church.

What Protection Does ERISA Offer to Parents of Children with Disabilities?

ERISA contains an "anti-discrimination" provision. This provision makes it unlawful for any person to be fired or otherwise discriminated against for exercising his or her rights under an ERISA-governed plan. It also makes it unlawful to take any action with respect to an individual, such as firing him or her, in order to prevent him or her from becoming entitled to benefits under an ERISA-governed plan.

This means that your employer cannot legally fire you because of the high cost of providing health insurance to your child who is ill or who has a disability. Likewise, if your employer's health insurance plan has a waiting period that you must satisfy before you and your dependents become entitled to benefits, your employer cannot fire you during the waiting period in order to avoid the cost of providing benefits to your disabled child once your child becomes eligible for coverage.

What Is Required In Order to Show that My Employer Violated My Rights Under ERISA?

Generally, if a parent believes they were fired or otherwise treated adversely because of the cost of providing benefits to their child with a disability, the parent will be required to demonstrate that
(1) his or her employer engaged in prohibited conduct, such as firing him or her,
(2) for the purpose of interfering with
(3) his or her rights under the plan.

If the parent can make this initial showing then the parent's employer will be given the opportunity to present evidence that it had a legitimate, nondiscriminatory reason for its actions. For example, the employer may say that the firing was motivated by poor job performance or the need to downsize, not a desire to reduce benefit costs. If the employer can give a lawful reason for its actions, the parent then has the burden of proving that the reason the employer gave was not the real reason for its actions. For example, the parent could try to prove that his or her job performance was satisfactory and that the real reason for the termination was that the employer learned that it would be costly to provide benefits to the employee's child.

Just showing that you and your child lost your entitlement to benefits when you were fired is not enough to show that your employer violated ERISA. While you do not need to show that your employer's sole reason for firing you was to interfere with your right to benefits, you must show that this intent was a factor in your employer's decision, or that the other reason it gave for firing you is untrue.

What Should I Do If I Think My Employer Fired Me Because of the High Cost of Providing Benefits to My Child?

If you think that your rights under ERISA have been violated due to your child's disability you should talk to an attorney. (See below for information on how to find an attorney in your area.) In some locations, you may be required to file an administrative claim before filing a claim in court, and in other locations, you may be able to proceed directly to court. In either case, your right to pursue a claim can be lost if you do not act promptly.

If My Employer Discriminated Against Me Due to the High Cost of Providing Benefits to My Disabled Child, What Relief Am I Entitled To Under ERISA?

The most common form of relief is reinstatement in your job and benefit plan. Some courts have also awarded back pay, which refers to the wages you would have earned in the period between when you were fired and when you were reinstated. However, the law does not allow courts to award "monetary damages" to remedy discrimination claims under ERISA and courts have increasingly found that awarding back pay constitutes an impermissible award of monetary damages.

Punitive damages are not available under ERISA; however, plaintiffs in successful ERISA lawsuits may be entitled to have their attorneys fees paid by the defendant.

Other Legal Protections

Other laws, such as the Americans With Disabilities Act (ADA), may provide parents of disabled children with additional legal protections, including in some of the situations discussed above. In addition, participants in ERISA-governed employee benefit plans have many other rights under ERISA that are not discussed here because they do not raise special issues regarding parents of children with disabilities. If you believe that your legal rights may have been violated, you should consult with an attorney.

Finding a Lawyer In Your Area

You can contact the National Employment Lawyers Association (NELA) at (415) 227-4655 to obtain a listing of attorneys representing plaintiffs in ERISA cases in your state. You can also obtain this information by visiting NELA's website at https://www.nela.org/.

Contact Information

Claire Kennedy-Wilkins, Esq.of Springer-Sullivan & Roberts LLP
410 - 12th Street, Suite 325
Oakland, CA 94607
ckw@ssrlawgroup.com
Springer-Sullivan & Roberts LLP represents individuals with violations of the Employee Retirement Income Security Act (ERISA), including long-term disability, short-term disability, life, and health insurance claims.