Evans v. Rhinebeck: Roadmap to FAPE

What factors make a special education program appropriate? Inappropriate? The decision in Evans v. Rhinebeck provides a roadmap to FAPE.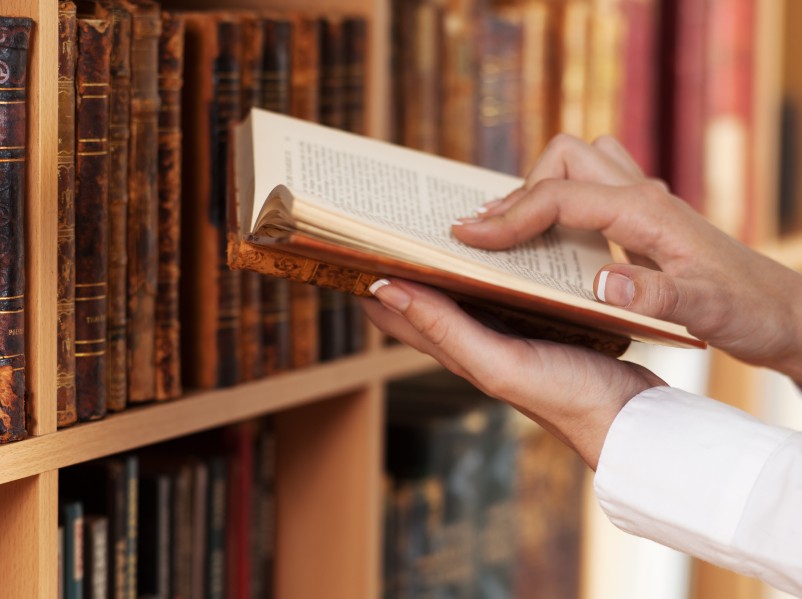 In the Law Library are several decisions that are adverse to parents. Examples are the Second Circuit's decision in Walczak v. Florida Free Union and the Eleventh Circuit's decision in Weiss v. Hillsborough. We wrote lengthy discussions of both cases in The Special Ed Advocate.

Several people wrote to ask "Why?"
Lessons from Adverse Decisions

Adverse decisions teach valuable lessons.
In Walczak, the Second Circuit concluded that the public school was providing the child with an appropriate program. After analyzing the child's academic progress, the court concluded that the child benefited from the public school program. If the public school provides an appropriate program, parents are not entitled to be reimbursed for a private program.
In Evans v. Rhinebeck, the child's parent asked the court to order reimbursement for her son's education at the Kildonan School. (Kildonan specializes in educating children with severe language learning disabilities like dyslexia.)
The judge concluded that the public school program was NOT appropriate. What factors led him to conclude that the Rhinebeck program was not appropriate for Frank?
What Makes a Program Appropriate?
To determine if a school district has provided an appropriate education (FAPE), hearing officers and judges must analyze two issues:
(1) Procedural requirements - Did the district comply with the procedural requirements and provisions in developing the child's IEP?
(2) Substantive requirements - Is the district's IEP "reasonably calculated to confer educational benefit?"
When you read the decision in Walczak, you learned that parents are not entitled to the best education for their children. Parents are not entitled to an education that "maximizes" their children's potential.
Disabled children are entitled to an education that is "sufficient to confer some educational benefit upon the handicapped child . . . (including) specialized instruction and related services which are individually designed to provide educational benefit to the handicapped child." (Rowley, 458 U.S. at 200-01.)

NOTE FROM WRIGHTSLAW: Rowley was the first special education case heard by the U. S. Supreme Court. The Rowley decision is available in Wrightslaw: Special Education Law.
Procedural Issues: Violations
In Evans v. Rhinebeck, the judge found that the District violated several important procedural requirements of IDEA.
1. The district did not convene a due process hearing within 45 days of the parent's request.
2. The district did not have an IEP ready to implement at the beginning of the school year.
3. The district did not include accurate information about Frank's present levels of functioning, nor did they include objective strategies to evaluate progress in his IEP.
4. The district did not prepare a written report about how they determined that Frank had a learning disability.
Substantive Issues: Educational Benefit
In his decision, the judge cited testimony by several "experts on dyslexia" about whether Frank received educational benefit from the public school program.
"According to each one, the program currently proposed by the district to educate Frank is not reasonably calculated to provide him with educational benefit, and in fact may harm him."
The judge also cited testimony by the Rhinebeck's special education teacher. Although the special education teacher provided "intensive one-on-one instruction eight times a week," and modified Frank's homework and class work, his performance declined.

The judge noted that "Frank failed every major academic subject of his seventh grade year."
Educational Benefit and Test Scores

In his decision, Judge Parker included Frank's scores on educational achievement tests.

These test scores provided objective evidence that Frank did not make progress in the public school program - that he did not receive educational benefit.
Frank's Story
Here is how Judge Parker analyzed Frank's situation:
"The testimony and documentary evidence tell a compelling story of a very intelligent, but emotionally vulnerable, child who is at great risk of dropping out of school, despite a demonstrated capacity to succeed academically, socially and emotionally in an appropriate program."
"The expert testimony establishes that, the nature of Frank's dyslexia in conjunction with his emotional problems, is such that he needs an intensive program of individualized, integrated, multi-sensory, sequential training with students of similar needs. The IEP proposed for Frank is not such a program, and therefore cannot meet his needs."
Read the compelling decision in Evans v. Rhinebeck.