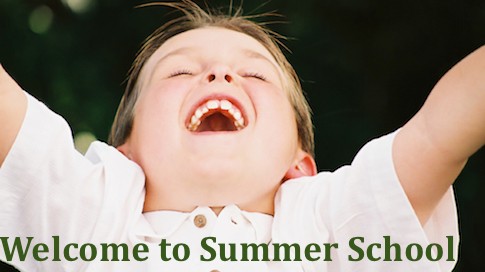 Wrightslaw Summer School 2019 is a series of self-study readings, written assignments, and maybe even a quiz or two, that will help you prepare for the next school year.
Is your child transitioning to college, vocational training, employment, or independent living?
During the transition process, help your child learn about her rights and responsibilities in post-secondary school, and her civil rights.
At least two federal laws provide protection for your child at the post-secondary level. There may be other state and/or local laws that also provide protection.
Self-Advocacy is learning how to speak up for yourself. Encourage your child to learn how to advocate for herself after public school.
In this issue, Summer School Session 5, you will find information and resources about college and continuing education, accommodations after high-school, and self-advocacy. Download your Summer School Certificate.
In Session 1, Session 2, Session 3, and Session 4 you learned about the Section 1400(c)(14) requirements for transition services to promote successful post-school employment and/or education.
We hope you will forward this series to other friends, families, or colleagues.