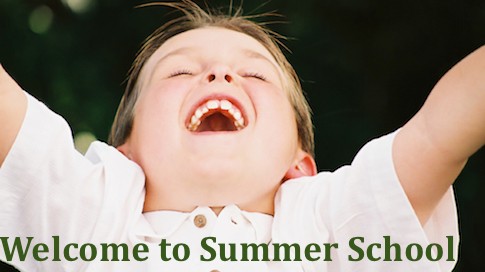 Wrightslaw Summer School 2019 is a series of self-study readings, written assignments, and maybe even a quiz or two, that will help you prepare for the next school year.
The IEP team decides on measurable transition goals, after the school has conducted appropriate transition assessments.
Does your child's IEP have appropriate transition goals? Has your child made measurable progress toward these goals? How do you know?
The school is required to provide the transition services your child needs to meet these goals.
In Session 1 and Session 2, you learned that IDEA emphasizes effective transition planning and assessment.
At transition IEP meetings, you must be prepared to discuss your child's transition needs, goals, and the services he will need to meet these goals.
The team must invite your child to the meeting.
In this issue, Summer School Session 3, you will learn that transition goals services must be individualized. If your child needs daily living, problem solving, and survival skills, teaching these skills should be in your child's transition plan.
We hope you will forward this series to other friends, families, or colleagues.