In This Issue ...
ISSN: 1538-320
July 9, 2019

Special Education Law & Advocacy Training Schedule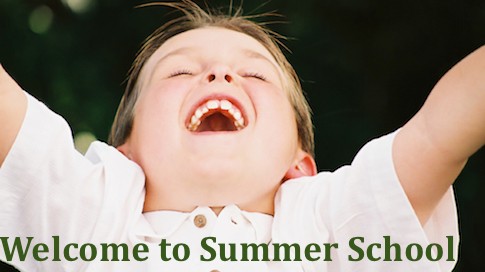 Want Good Transition Goals? Use Age Appropriate Transition Assessments!
Will your child have the knowledge and skills he needs when he leaves school?
How can you ensure that he is prepared to get a job or go to college?
Will he be able to live independently and participate in the community?
Transition assessments are a step to helping your child set goals for the future.
Bottom line: Like so much in life, before trying to create a treatment plan, get the data first. - Pete Wright
The right tests will provide information that is needed to create a good transition plan.
In this issue, Summer School Session 2, you will learn how to help the team select appropriate tests for your child's transition assessments. Find out what tests should be included in the assessment plan for your child.
We hope you will forward this series to other friends, families, or colleagues.