In This Issue ...
ISSN: 1538-320
August 6, 2019

Special Education Law & Advocacy Training Schedule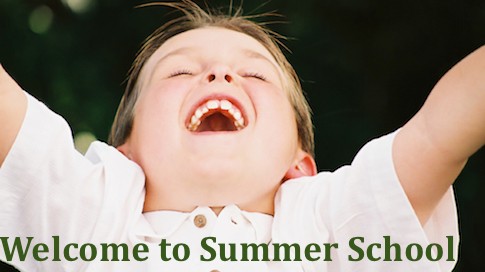 Wrightslaw Summer School 2019 is a series of self-study readings, written assignments, and maybe even a quiz or two, that will help you prepare for the next school year.
In Session 1, Session 2 and Session 3, you learned that Section 1400(c)(14) requires transition services to promote successful post-school employment and/or education.
Post-school outcomes for your child?
vocational programming, job training
further education, college, community college
employment
community services, independent living, self-sufficiency
Based on your child's needs, interests, and preferences, the transition plan should include coordinated goals and services to help him easily move to post-school activities, postsecondary education, vocational training, employment, or independent living.
In this issue, Summer School Session 4, you will learn about diploma options and requirements. Find out what the IEP team should consider, including the SOP. Learn how to effectively advocate for successful transition.
We hope you will forward this series to other friends, families, or colleagues.