In This Issue ...

Seven Things You Need to Know About Transition Assessments

All About Tests and Assessments by Melissa Farrall and Pete Wright


Certificate Instead of a Diploma? No Way

Free Pub! Transition Assessment Toolkit, 4th Ed.


ISSN: 1538-320
February 25, 2020









April 2: Nashua, NH

April 19: Denver, CO

April 23: Park City, UT

2020 Full Schedule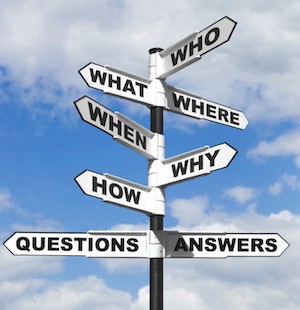 If you are like most parents, you worry about your child's future. You struggle with questions like these:
What knowledge and skills does my child need to acquire before leaving high school?


When my child leaves high school, will he be prepared for a job or college?


After my child leaves school, will he be able to live independently, as a member of the community?
You have good reason to be concerned.

Students with disabilities have ...
Lower college graduation rates
Higher unemployment rates
Earn less when they get a job
In this issue of The Special Ed Advocate,you'll learn about transition assessments and how to use those assessments to prepare your child for life after school. We recommend All About Tests, an invaluable guide for parents and educators; answer questions about "HS Diplomas v Certificates" and recommend a new Free Pub about transition assessments
You know that accurate, reliable information is the key to successful advocacy for our children. Please pass this newsletter on and encourage others to subscribe.