In This Issue ...
ISSN: 1538-320
December 10, 2019

2019-2020 Special Education Law & Advocacy Training Schedule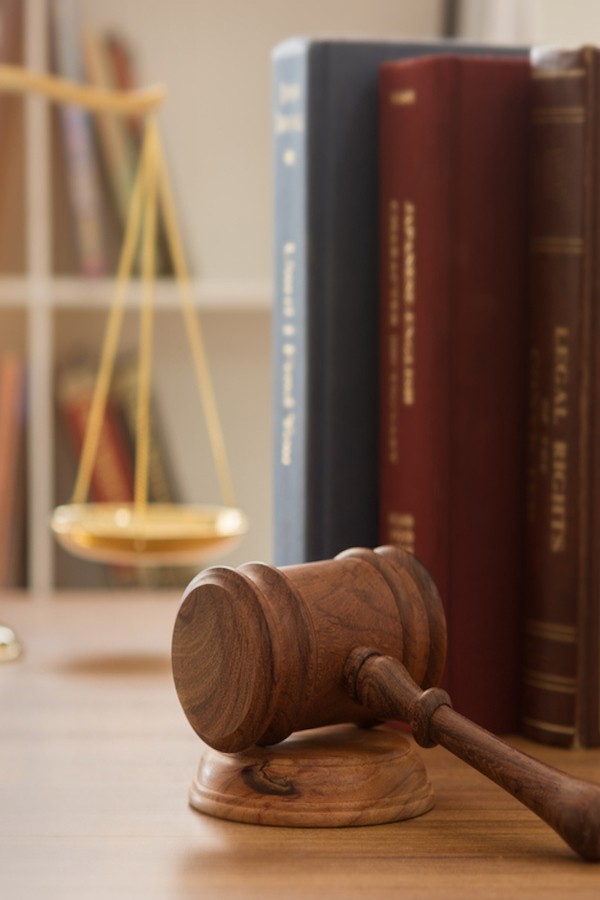 It is important to read caselaw about legal issues. Caselaw often determines how the law and regulations are applied.
Even adverse decisions from the courts teach valuable lessons. When you read caselaw, you will see why you receive conflicting opinions and advice about a legal issue.
If you read a case and don't understand what it means, don't give up! If you persevere, you and your child will benefit from your hard work.
In this issue of the Special Ed Advocate you will find a sample of decisions on special education legal issues and learn how the courts apply the law and regulations.
We hope you will forward this issue to other friends, families, or colleagues.