In This Issue ...
ISSN: 1538-320
December 3, 2019

2019-2020 Special Education Law & Advocacy Training Schedule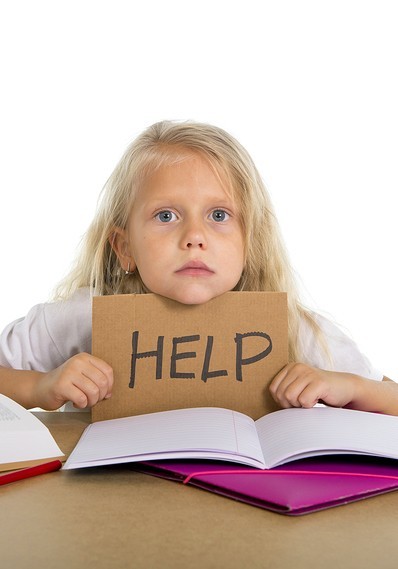 A child with a disability needs specially designed instruction which includes corrective supportive services and therapy, and, for example, tutoring.
The definition of Related Services and Special Education in IDEA, independent of each other, support tutoring as an appropriate service for FAPE.
The school is required to provide all the services described in the IEP right away. Missed sessions or interrupted services could constitute a denial a FAPE.
In this issue of the Special Ed Advocate you will learn about tutoring as a direct service under IDEA, not an accommodation or modification.
We hope you will forward this issue to other friends, families, or colleagues.