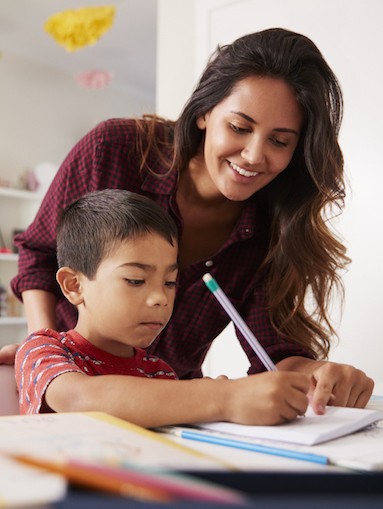 We receive hundreds of questions each week about to special education law and advocacy.
What topic do our readers ask about more frequently than any other?
You're right - IEPs!
And guess what? We get the same questions - questions that have been answered many times before.
In this issue of the Special Ed Advocate, find answers to some frequently asked questions about IEPs and learn where to look for more FAQs on IEPs.
More questions? Find the answers in the Community Helpline database under IEPs.
We hope you will forward this issue to other friends, families, or colleagues.