In This Issue ...
ISSN: 1538-320
May 6, 2019

2019 Schedule
Special Education Law & Advocacy Training Schedule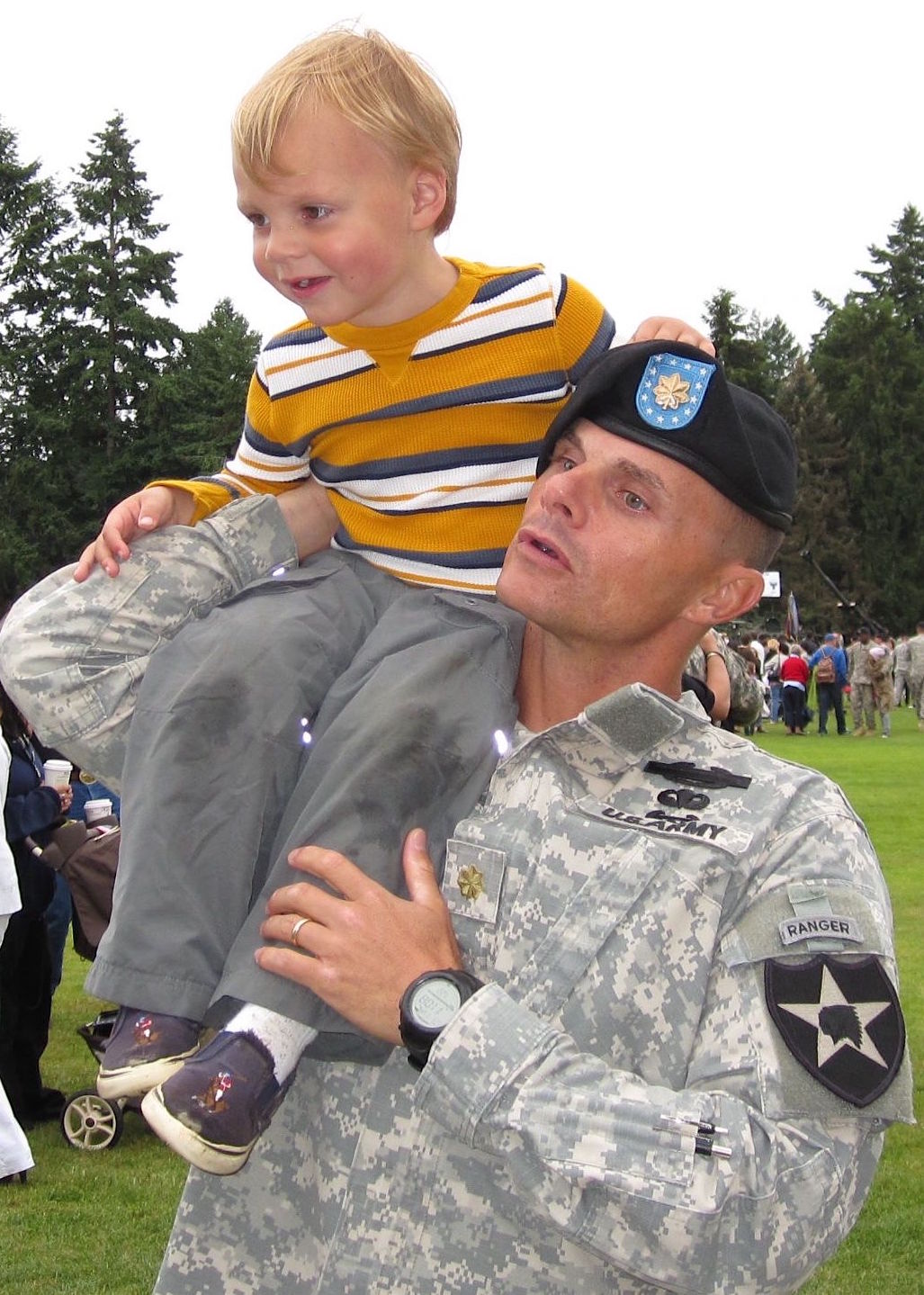 During Military Appreciation Month, we show appreciation for all members of the military and their children and families who also support and serve.
Exceptional military kids experience unique issues, frequent school transfers, different levels of instructional programming, and the emotional issues that accompany the deployment of family members.
While these children often possess remarkable resilience, they also experience formidable challenges as they cope with frequent educational transition. - OSEP
In this issue of the Special Ed Advocate we say thank you to military family members. Learn about the challenges they face, repeatedly, as they move from place to place. Find information for military families who are relocating and advocating for special education services.
We hope you will forward this series to other friends, families, or colleagues.