In This Issue ...
ISSN: 1538-320
April 23, 2019

2019 Schedule
Special Education Law & Advocacy Training Schedule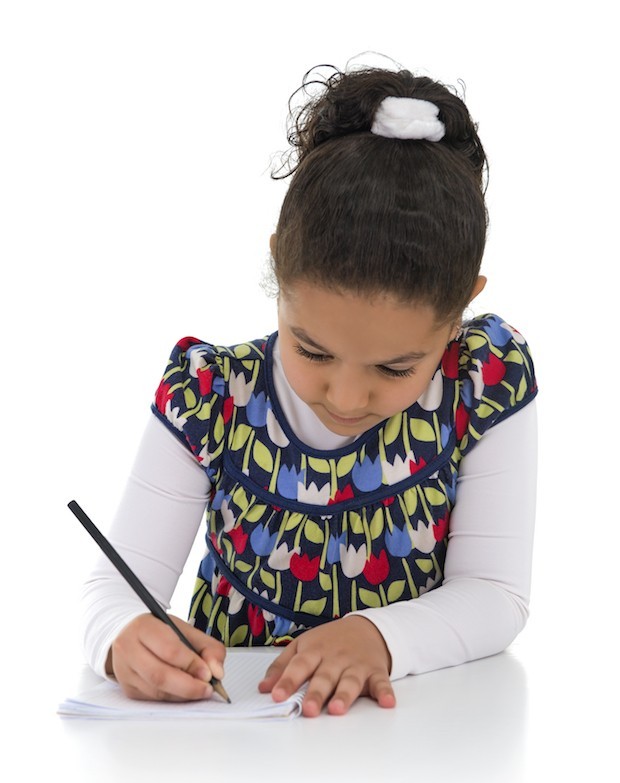 You can help your child get and stay on the right path by designing a SMART IEP with SMART goals.
IEP goals cannot be broad statements about what a child will accomplish in a year. If goals are not measurable, the IEP does not pass muster.
Don't rely on sample IEP goals! Learn how to write individualized goals that reflect your child's needs.
In this issue of the Special Ed Advocate you will find out how to develop SMART, measurable goals to meet your child's unique needs and monitor her progress.
We hope you will forward this series to other friends, families, or colleagues.