In This Issue ...
ISSN: 1538-320
November 27, 2018

Register for 2019 Today!

2019 Special Education Law & Advocacy Training Schedule

Dec 6 - OKC, OK (FULL)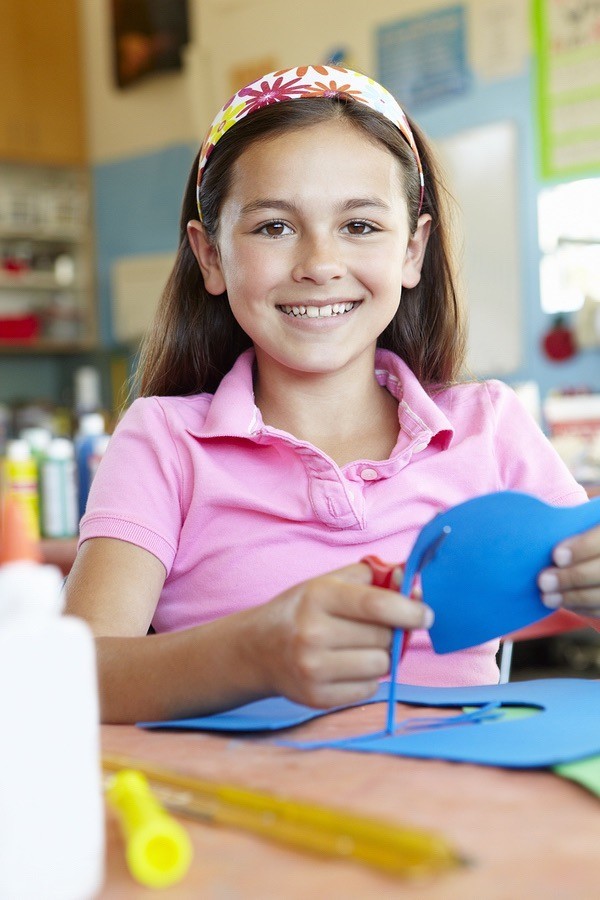 If only the team really knew my child...
As your child's "case manager," it's time to jump in!
Do you want the team to see your child as an individual, not a label or a diagnosis with a set of issues and problems?
Sometimes the best way to approach an IEP team is through the heart.
This week you'll find some interesting ideas about thinking outside the box when approaching the IEP team.
In this issue of the Special Ed Advocate you'll learn strategies for creating a positive parent-school relationship and tips for finding unique ways to introduce your child to the IEP Team.
We hope you will forward this issue to other friends, families, or colleagues.