In This Issue ...
ISSN: 1538-320
March 27, 2018

Special Education Law & Advocacy Training Schedule
Register Today!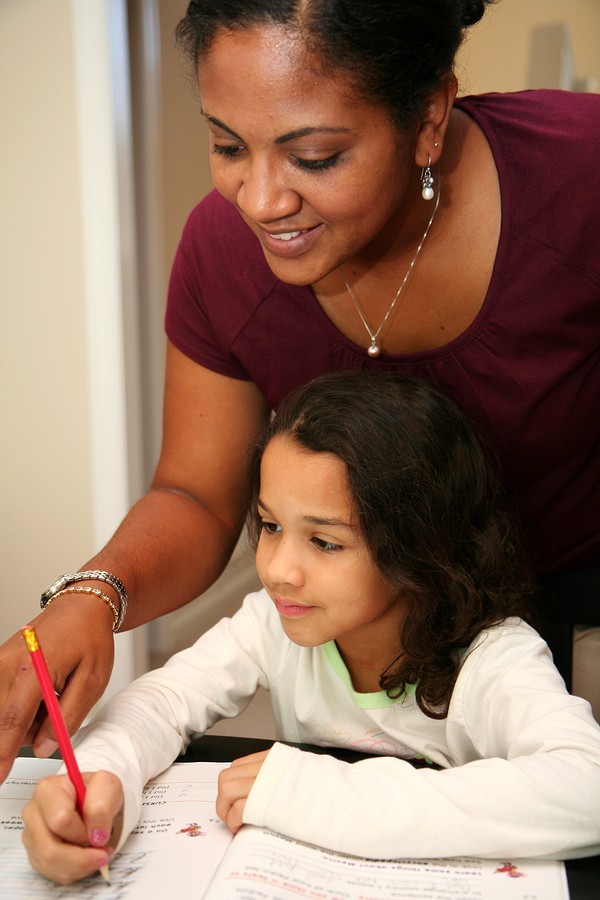 As your child's parent, you are a key member of the IEP team. In the required members of the IEP team, IDEA 2004, Section 1414(d), parents are listed first.
IDEA gives you the power to make educational decisions for your child. Do not be afraid to use your power. Use it wisely. Don't be afraid to take charge.
Step #6: Parent Participation.
In this issue of the Special Ed Advocate you will learn to see your role in the IEP process as equally important as the educational professionals. Find out how to prepare and get effective tools for taking control at IEP meetings. Learn what strategies to use.
IEP Series Review: Step #1 #2 #3 #4 #5
We hope you will forward this issue to other friends, families, or colleagues.